Carrie Underwood Is Releasing A Wellness Book In 2020
By Lindsey Smith
September 4, 2019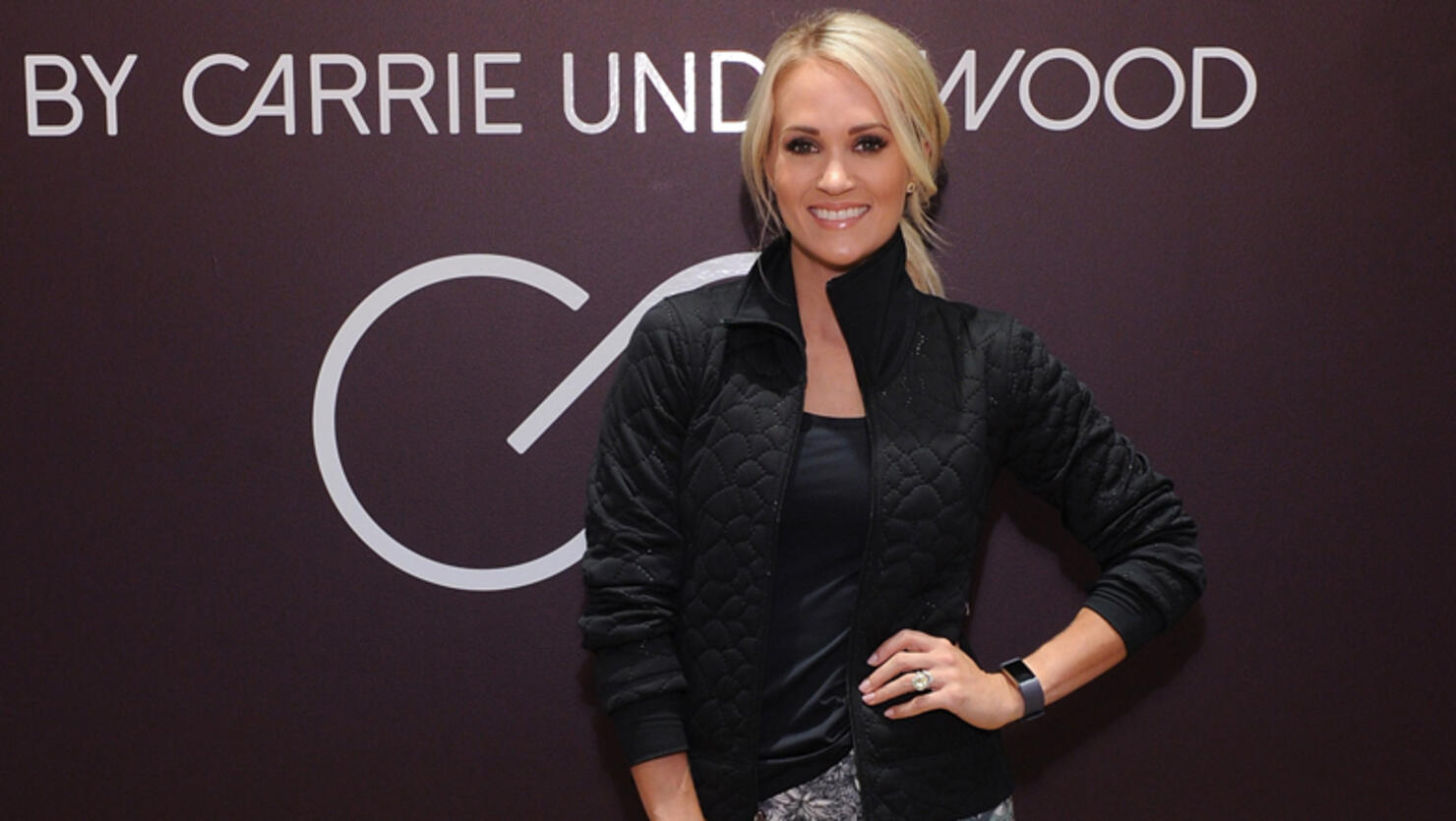 Carrie Underwood is expanding her talents from singer/songwriter to author! The country titan announced on Wednesday (September 4) that she is releasing her first book: FIND YOUR PATH: Honor Your Body, Fuel Your Soul, and Get Strong with the Fit52 Life.
The book should come as no surprise as the 36-year-old singer has been an inspiration to fans through her incredible songs, her fitness line CALIA by Carrie Underwood, and her motivational workout videos that she posts from time to time.
"Fitness and healthy living have been a passion of mine for years," she told PEOPLE. "It took time to find my way and navigate my wellness journey, and this book will provide tips and tools to help the reader find what is practical and sustainable in his or her everyday life for all 52 weeks of the year, and help lead them toward a positive lifestyle."
Underwood has been candid about getting back into a routine after the birth of her second child. "I get frustrated because I have high expectations for myself," she told GMA. "After having my second child, going into the gym when I got the clear from my doctor, doing a push-up was way harder than it was not too long ago."
Fans can expect the country singer to cover a wide variety of topics in the health and wellness book. I press release for the book explains it will cover the following: "her passion for sports as a kid, to the pressure to look perfect and fit the mold as she launched her career after winning American Idol, to eventually discovering the importance of balance and the meaning of true health."
The book will be released in 2020.
Photo: Getty Images