Imagine Dragons' 'Radioactive' Video Surpasses 1 Billion Views On YouTube
By Katrina Nattress
September 4, 2019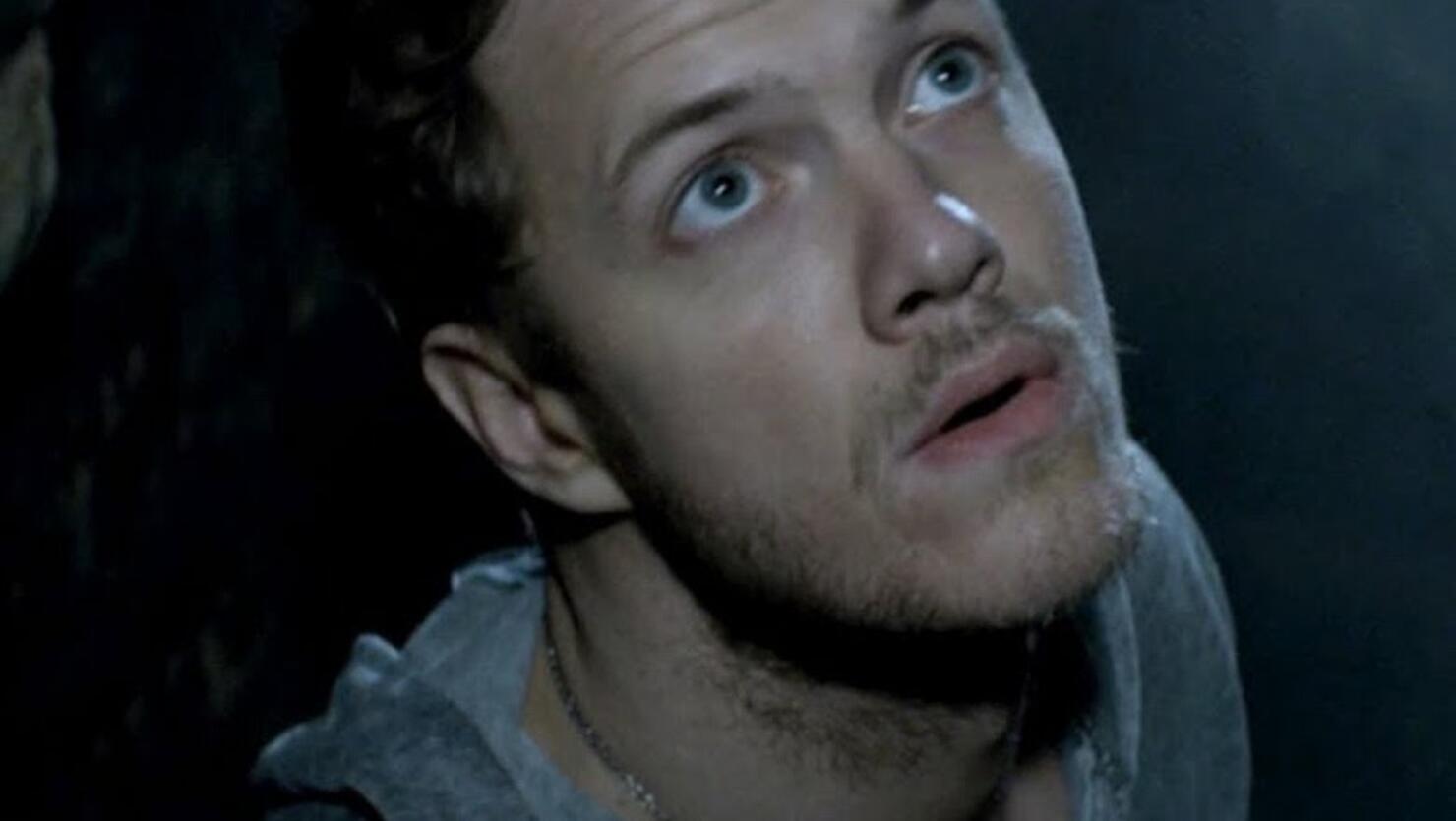 Imagine Dragons' "Radioactive" video has officially surpassed a billion views on YouTube. Though the feat is quite impressive (especially for a rock band), it's nothing new for the Las Vegas group. This is their third video to hit the milestone, following "Believer" and "Thunder."
The band took to Instagram on Wednesday (September 4) to celebrate its newest member of the three comma club and reminisce about the making of the video.
"We filmed our video for Radioactive about seven years ago in New York as Hurricane Sandy started to make landfall," the band recalled. "It was the first time meeting @alexandradaddario and @LouDPhillips. None of us expected in our wildest dreams that the video would be seen 1 BILLION times. Insane."
Check out the commemorative post and revisit the "Radioactive" video below.
Late last year, Linkin Park also celebrated a video reaching a billion views. In November, "Numb" reached the 10 digit mark, which was extra special because fans had made it a goal to achieve that many views after the band's singer Chester Bennington passed away the year before.
Though there are 180+ music videos that have reached a billion videos on YouTube, only about a dozen of those are from rock bands, making it that much more impressive.
Photo: YouTube