San Francisco Designates the NRA as a 'Domestic Terrorist Organization'
By R.J. Johnson - @rickerthewriter
September 4, 2019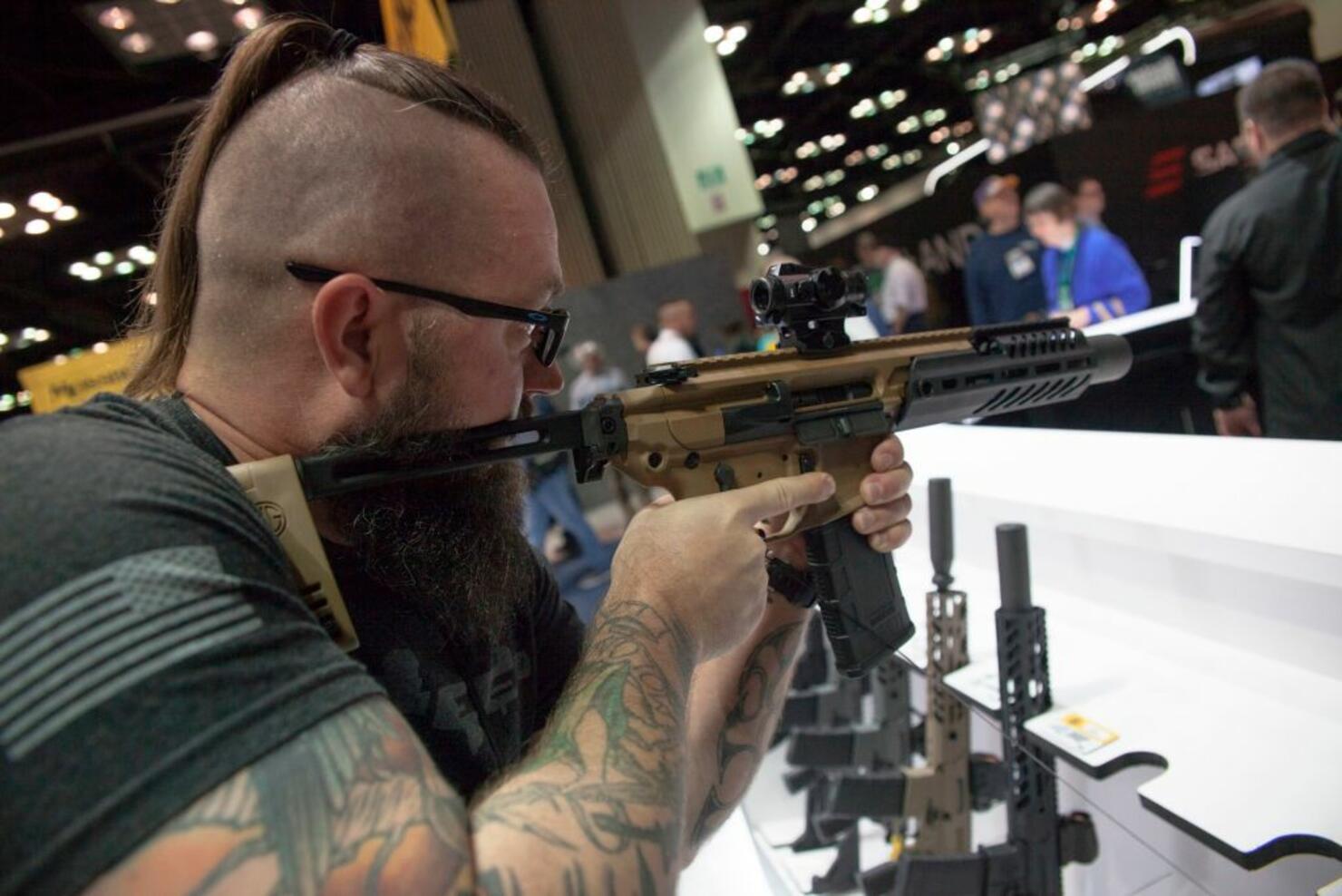 The San Francisco Board of Supervisors passed a resolution Tuesday night that designated the National Rifle Association as a "domestic terrorist organization" and urged the federal government to do the same.
The resolution, authored by District 2 Supervisor Catherine Stefani, read in part that "the National Rifle Association spreads propaganda that misinforms and aims to deceive the public about the dangers of gun violence" adding that the leadership of the NRA "promotes extremist positions, in defiance of the views of a majority of its membership and the public, and undermine the general welfare."
The declaration cites statistics about gun violence in the United States, including the fact that there has been more than one mass shooting per day in the country in 2019. The resolution also cites recent mass shootings, including the one on July 28 in Gilroy, California that left three people dead.
"The NRA has it coming to them, and I will do everything that I possibly can to call them out on what they are, which is a domestic terrorist organization," Stefani told KTVU.
The resolution which passed unanimously, also called on the city and county of San Francisco to take every reasonable step to limit doing business with the NRA.
The NRA responded to the city's resolution in a tweet that read, "This is a reckless assault on a law-abiding organization, it's members, and the freedoms they all stand for. We remain undeterred - guided by our values and belief in those who want to find real solutions to violence."
The resolution calls on other cities, as well as the federal government, to adopt similar resolutions labeling the NRA a domestic terrorist organization.
Photo: Getty Images