Facebook Launches Dating Service in US
By R.J. Johnson - @rickerthewriter
September 5, 2019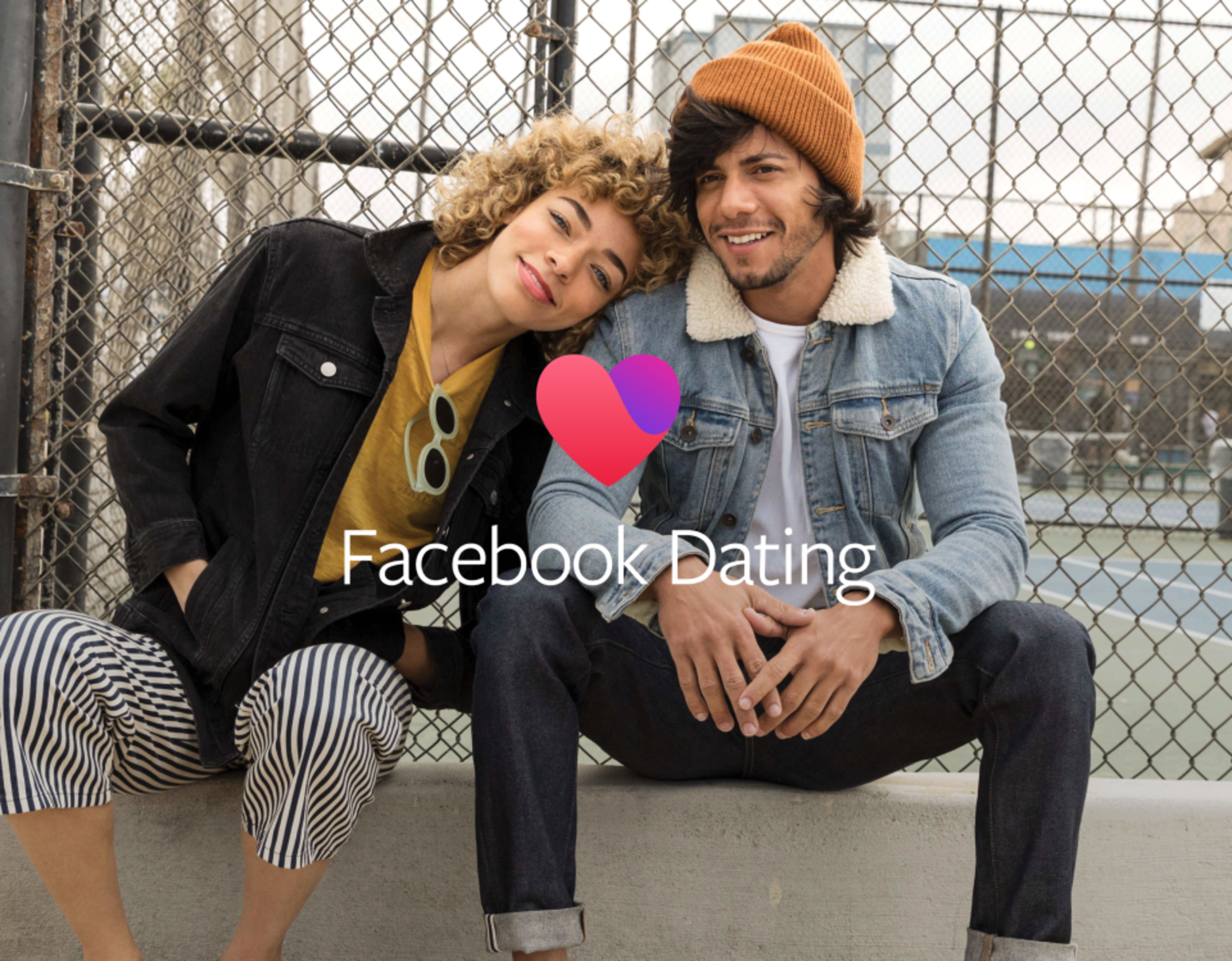 Facebook is getting into the dating game.
If you're tired of your friends trying to set you up on a date, you might want to let the online social media giant take a shot after it launched its "Facebook Dating" feature on Thursday.
In a blog post, Facebook said the feature is meant to make it "easier to find love through what you like" and to help users "start meaningful relationships" using things people have in common with each other, like interests, events, and groups. Instagram users will be able to add their posts directly to their "Facebook Dating" profile, as well as add Instagram followers to "Secret Crush" lists.
"It takes the work out of creating a dating profile and gives you a more authentic look at who someone is," the post says.
Users will be able to add Facebook and Instagram Stories to their dating profile by the end of the year, the company promised in its blog post.
"Facebook Dating" is also designed to be "safe, inclusive and opt-in."
"Safety, security and privacy are at the forefront of this product," the company wrote. "We worked with experts in these areas to build protections into Facebook Dating from the start, including the ability to report and block anyone; prohibiting people from sending photos, links, payments or videos in messages; and by providing easy access to safety tips. These features and others give you more control and peace of mind."
To access the feature, users who are 18 and older, need to download the latest version of the Facebook app, and then create a dating profile that will be separate from your main profile. Then, as people join, they'll be suggested to other users in the area, and can be friends of friends, people not in your friend circle, or both. Users won't be matched with friends unless they use the "Secret Crush" feature and both users match on one another's list.
The feature was announced by the company more than a year ago and has already been rolled out in nineteen other countries.
Photo: Facebook