Miranda Lambert Releases 'Pretty B*tchin' New Single
By Lauryn Snapp
September 5, 2019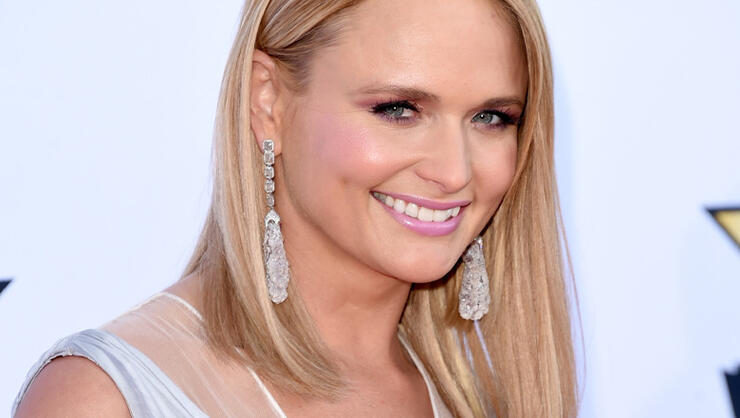 Mom will probably make you wash your mouth out with soap, but Miranda Lambert's newest single, "Pretty Bitchin" is well worth the Irish Spring aftertaste.
Miranda has delivered yet another rowdy autobiographical tune, "Prett Bitchin.'" This track comes as the sixth song to be included on her studio album, 'Wildcard' due on Nov. 1.
The Texas native can be heard soaking in the good life and tipping her cap to her airstream "Wanda The Wanderer" in this upbeat tune. Her lyrics ring out, "Got a pretty Airstream rollin' down the road/You oughta see the pretty white walls spinnin'/Pretty pink carpet on the floor/No lock on the door/Help yourself to the Tito's in the pretty kitchen/It's pretty bitchin'."
Listen to the full track below.
Prepare yourself to see Miranda putting "Wanda the Wanderer" to good use on her all-female 'Roadside Bars and Pink Guitars Tour' which kicks off on Sept. 13, with the Pistol Annies warming up the stage for all of the shows and Maren Morris, Tenille Townes, Ashley McBryde, Elle King and Caylee Hammack rotating for various performances.
RELATED: Miranda Lambert Deflates Beach Ball On Stage, "We Are Not At The Beach!"
Photo Credit: Getty Images.