Sofi Tukker Keep The Dance Party Going With New Song 'Purple Hat'
By Katrina Nattress
September 6, 2019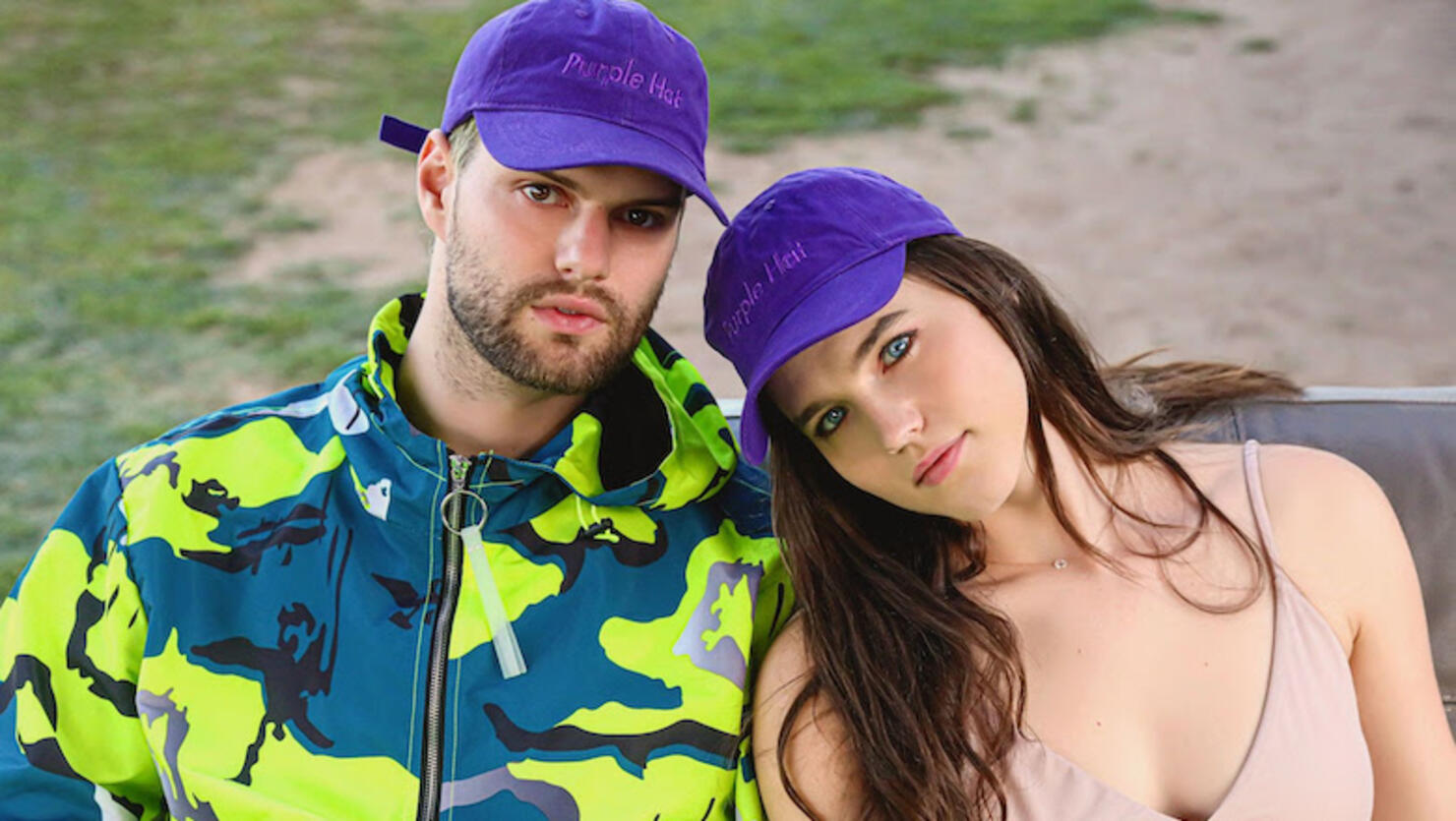 It's always a dance party with Sofi Tukker, and their latest single "Purple Hat" keeps that party going. The energetic new track is the second offering off the duo's upcoming EP, Dancing With The People, and it's sure to get your blood flowing.
"We wrote 'Purple Hat' the day after our first Animal Talk party," they said about the song in a press release. "We started throwing these parties to bring back the wild and inclusive dancing vibe to the nightclub experience. Tuck was literally wearing a purple hat and a cheetah print shirt, people were climbing on top of people, it was over sold out and sweaty, our favorite people were packed in the booth, everyone was loose af and feeling themselves. It was wild. Every Animal Talk party since then has been like that and we wanted to capture that raw feeling in a song. If there was a song that included everything we are about, this would be the one."
"Purple Hat" follows the EP's lead single "Fantasy" and "Playa Grande" featuring Bomba Estéreo. Dancing With The People is set to drop September 20, and Sofi Tukker will head out on a massive North American and European tour after its release. Check out a full list of tour dates here and watch the "Purple Hat" lyric video below.