50 Attorneys General Launch Antitrust Probe Into Google
By R.J. Johnson - @rickerthewriter
September 10, 2019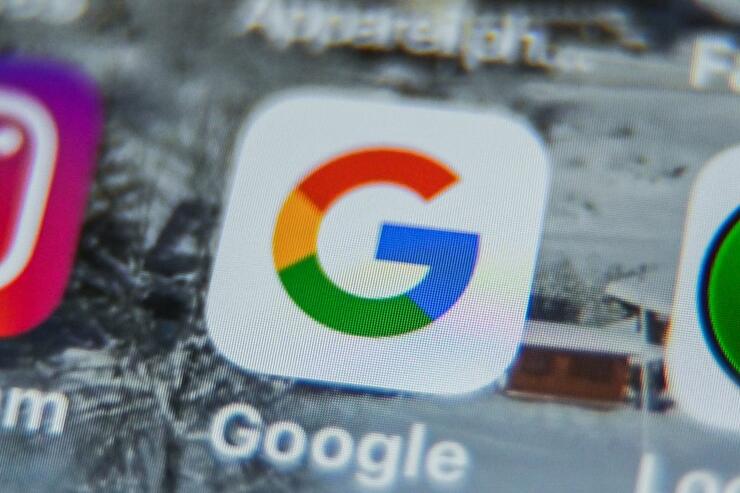 Forty-eight states, along with Washington D.C. and Puerto Rico, announced Tuesday that they were launching a broad multistate investigation into whether Google has been violating antitrust laws and whether the company has been engaging in "anticompetitive behavior that harms consumers."
The investigation, led by Texas, will focus on Google's dominance in the online advertising market and whether the online search giant broke any laws on its way to becoming the biggest game town.
"Now, more than ever, information is power, and the most important source of information in Americans' day-to-day lives is the internet. When most Americans think of the internet, they no doubt think of Google," said Texas' Attorney General Paxton in a statement announcing the probe. "There is nothing wrong with a business becoming the biggest game in town if it does so through free market competition, but we have seen evidence that Google's business practices may have undermined consumer choice, stifled innovation, violated users' privacy, and put Google in control of the flow and dissemination of online information."
Google controls up to 31% of digital ad dollars according to an estimate from eMarketer, far ahead of its closest competitor, Facebook.
"It's like if you were trying to buy a house, and Google owned the house, and a lot of houses on your block. And they were the buyer's agent and also the seller's agent," said Missouri Attorney General Eric Schmitt. "It would raise questions, certainly."
"Legal experts from each state will work in cooperation with Federal authorities to assess competitive conditions for online services and ensure that Americans have access to free digital markets," a release about the probe states.
Attorneys general from Alabama and California, the home to Silicon Valley, have not joined the probe.
"We intend to closely follow the facts we discover in this case and proceed as necessary," Paxton said.
Google did not comment, and instead referred to previous statements about being willing to work with state officials.
"We have always worked constructively with regulators and we will continue to do so," Google wrote.
Photo: Getty Images
Chat About 50 Attorneys General Launch Antitrust Probe Into Google