David Lee Roth Announces Las Vegas Residency Beginning In 2020
By Andrew Magnotta @AndrewMagnotta
September 10, 2019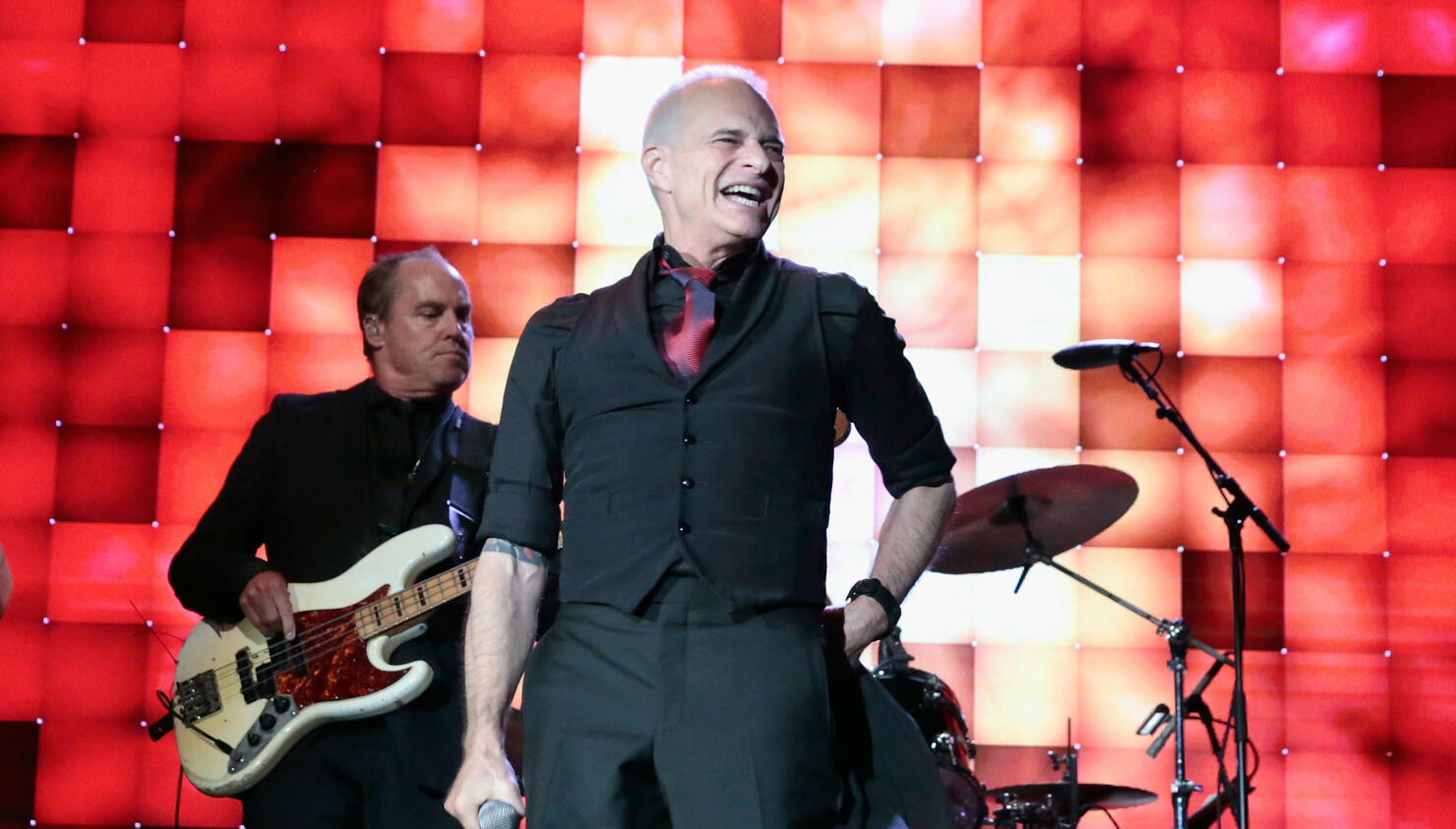 Iconic Van Halen front man David Lee Roth has officially signed up with the House Of Blues in Las Vegas for a residency, beginning in January 2020.
Despite being one of the biggest rock stars of all time, Roth has a well known love of Vegas glitz and crooners like Frank Sinatra and Dean Martin, who solidified their legends on Sin City stages.
'David Lee Roth: Rocks Vegas' debuts January 8 at Mandalay Bay Resort and Casino. The show is advertised as an ever-changing setlist with "an explosive two-guitar sound, bringing [Roth's] long list of mega familiar hits to life" like fans have never seen before.
Tickets go on sale, Saturday, September 14 at 10 a.m. Pacific Time via Ticketmaster. There is a special Blabbermouth.net pre-sale, beginning Wednesday, Sept. 11 at 10 a.m. PT and ending Thursday, Sept. 12 at 10 p.m. PT.
"A weekend with me, is interactive way beyond just music," Roth said via a release. "It starts with the best food on earth. The fellas smoke their three cigarettes for the year and we all stay up way past our bedtime!"
The initial run of dates for 'David Lee Roth: Rocks Vegas' are Jan. 8, 10 - 11 and March 18, 20 - 21, 25, 27 - 28.
Roth acknowledged this summer after the Van Halen tour failed to launch that he was negotiating a deal for a Vegas show. He noted that he received a number of inquiries Las Vegas venues.
The front man's first Vegas residency was in 1995, long before it was the norm for rock bands to set up shop in town for long periods of time. At the time, Roth's 14-piece band included guitar legends Nile Rodgers and Edgar Winter.
Photo: Getty Images