California Lawmakers Pass Bill That Regulates Gig Economy Workers
By R.J. Johnson - @rickerthewriter
September 11, 2019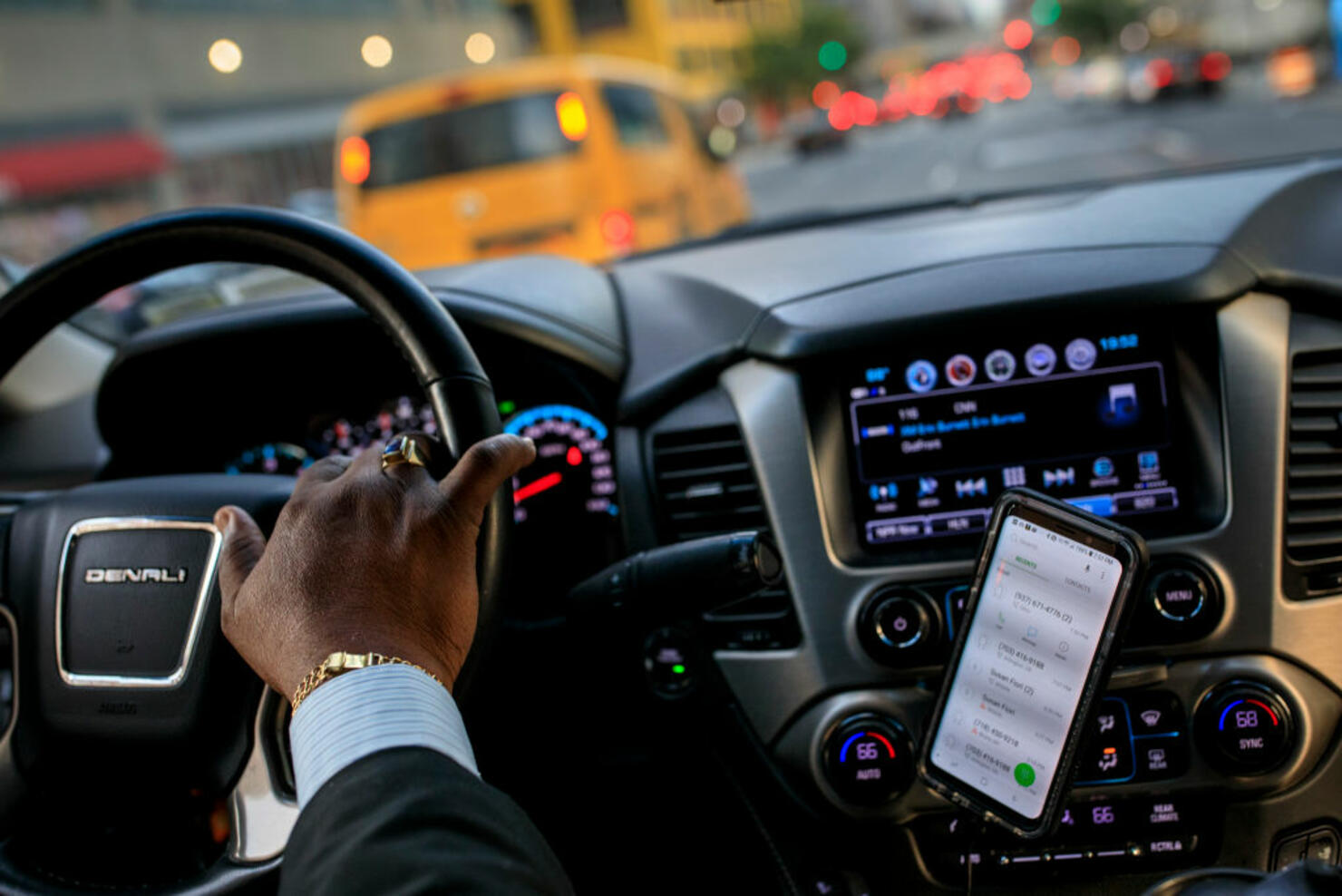 Lawmakers in California passed a landmark labor bill late Tuesday night that could impact how freelancers who use apps like Lyft and Uber would be classified by companies.
The California State Senate passed Assembly Bill 5, a bill that would reform how companies like Uber and Lyft treat people who use the app to book jobs. Currently, gig economy workers are treated like independent contractors, which means they are not entitled to benefits like sick time, vacation, medical benefits or overtime. California is pushing back against that, by approving the bill that applies to app-based companies.
Under the measure, workers who use apps must be designated as employees instead of contractors if the company exerts control on how they perform their tasks or if their work is part of a company's regular business. In addition to drivers who drive for Uber and Lyft, the bill would also apply to other workers, such as janitors, nail salon workers, construction workers, and franchise owners.
Lawmakers passed the bill late Tuesday by a margin of 29-11. It now goes back to the Assembly to approve new amendments brought in by the senate. That vote is expected sometime early next week. Governor Gavin Newsom has pledged to sign the bill into law. It's scheduled to go into effect on Jan. 1.
Opponents to the bill say the new law could ruin businesses and hurt workers who have come to depend on the work and have fought hard against the bill's passage. In August, Uber and DoorDash funded an initiative campaign to get a measure on the California ballot that would preserve the "gig worker" category for workers in the state.
Ride-hailing firms have built their businesses on the inexpensive labor their contractors provided, and ride-hailing companies say recognizing them as employees could destroy their business.
"Today, our state's political leadership missed an important opportunity to support the overwhelming majority of rideshare drivers who want a thoughtful solution that balances flexibility with an earnings standard and benefits," said Adrian Durbin, senior director of communications for Lyft. "We are fully prepared to take this issue to the voters of California to preserve the freedom and access drivers and riders want and need."
This isn't the first time the Golden State has pushed back against the gig economy companies. In 2018, the California Supreme Court changed the requirements companies must use to label their workers as independent contractors.
Photo: Getty Images