Mariah Carey's Daughter Chose The Most Modest Store For Her Shopping Spree
By Paris Close
September 11, 2019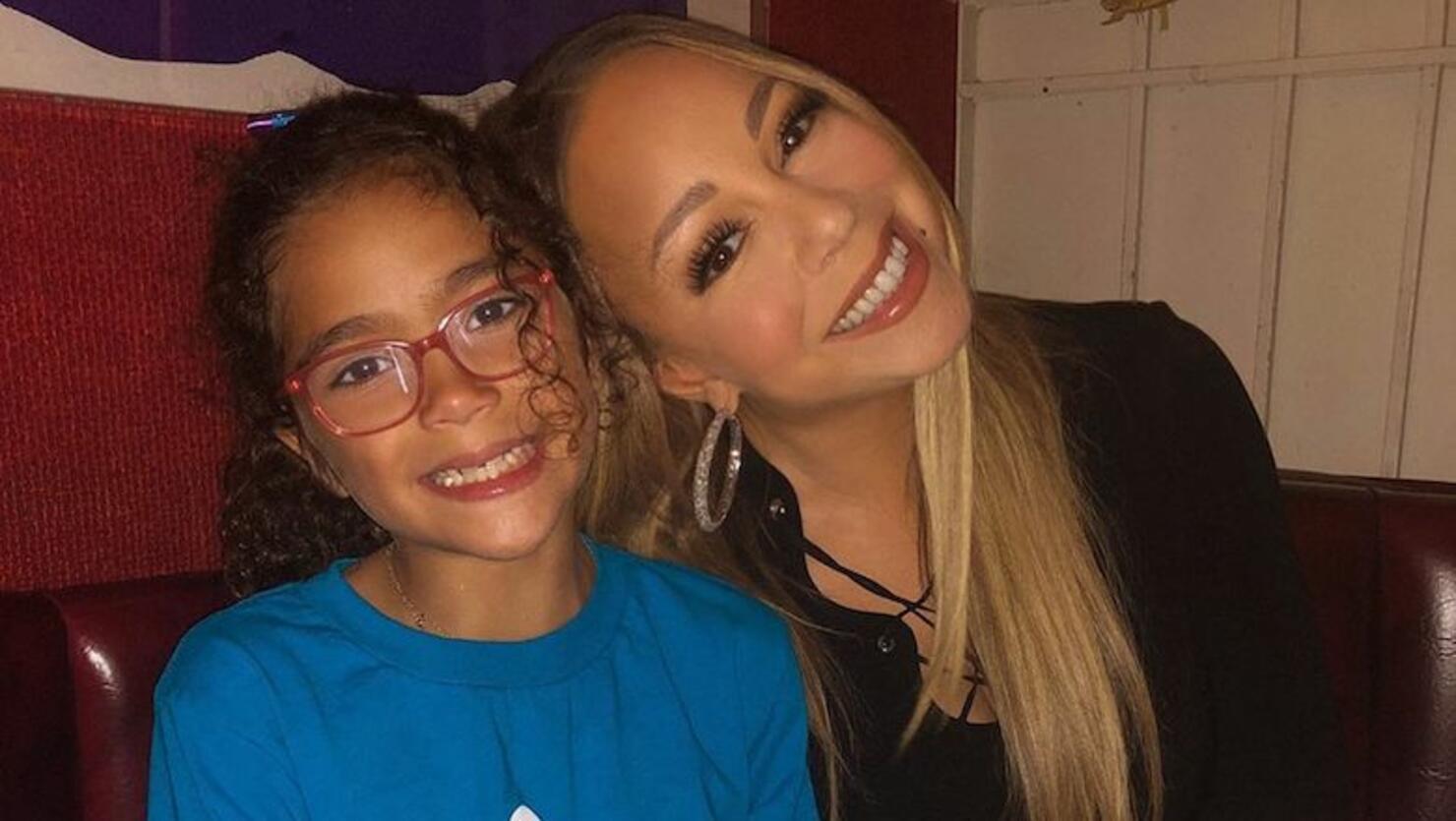 Mariah Carey's daughter Monroe shops simple just like the rest of us.
On Tuesday (September 10), Carey revealed she gave her 8-year-old the opportunity to have a shopping spree at anyplace in the world. While most fans probably would have expected the youngster, given her mother's expensive taste and lap of luxury, to select a store on the high-end scale of things — Monroe chose a surprisingly relatable destination for her all-out splurge: Target.
The "Shake It Off" musician took to Instagram to share her daughter's modest store choice, along with an adorable picture of her at the familiar retail spot with Monroe, who looked as pleased as ever to be riding inside the big red shopping cart.
"Me: pick anywhere in the world you want to go to for a shopping spree. My daughter," the 49-year-old mommy of two captioned the shot, to which Monroe's father, Nick Cannon, hilariously concurred: "Exactly!!! That's my daughter!!! 🤣🤣🤣"
Other stars like Andy Cohen, Jennifer Hudson, and Katherine McPhee Foster also praised Carey's little girl for her plain preference.
"Best ad for Target I've ever seen," the Watch What Happens Live show host wrote. "Oh don't tell me yal target bandits like me and my boys !!!!!" Hudson chimed in, as her fellow American Idol alum praised the middle-schooler as a "Humble queen!" Even Target got in on the fun, sharing a butterfly emoji along with, "We belong together."
Photo: Instagram/Mariah Carey