VA Must Pay For Veterans' Emergency Room Care At Non-VA Hospitals: Court
By Bill Galluccio
September 11, 2019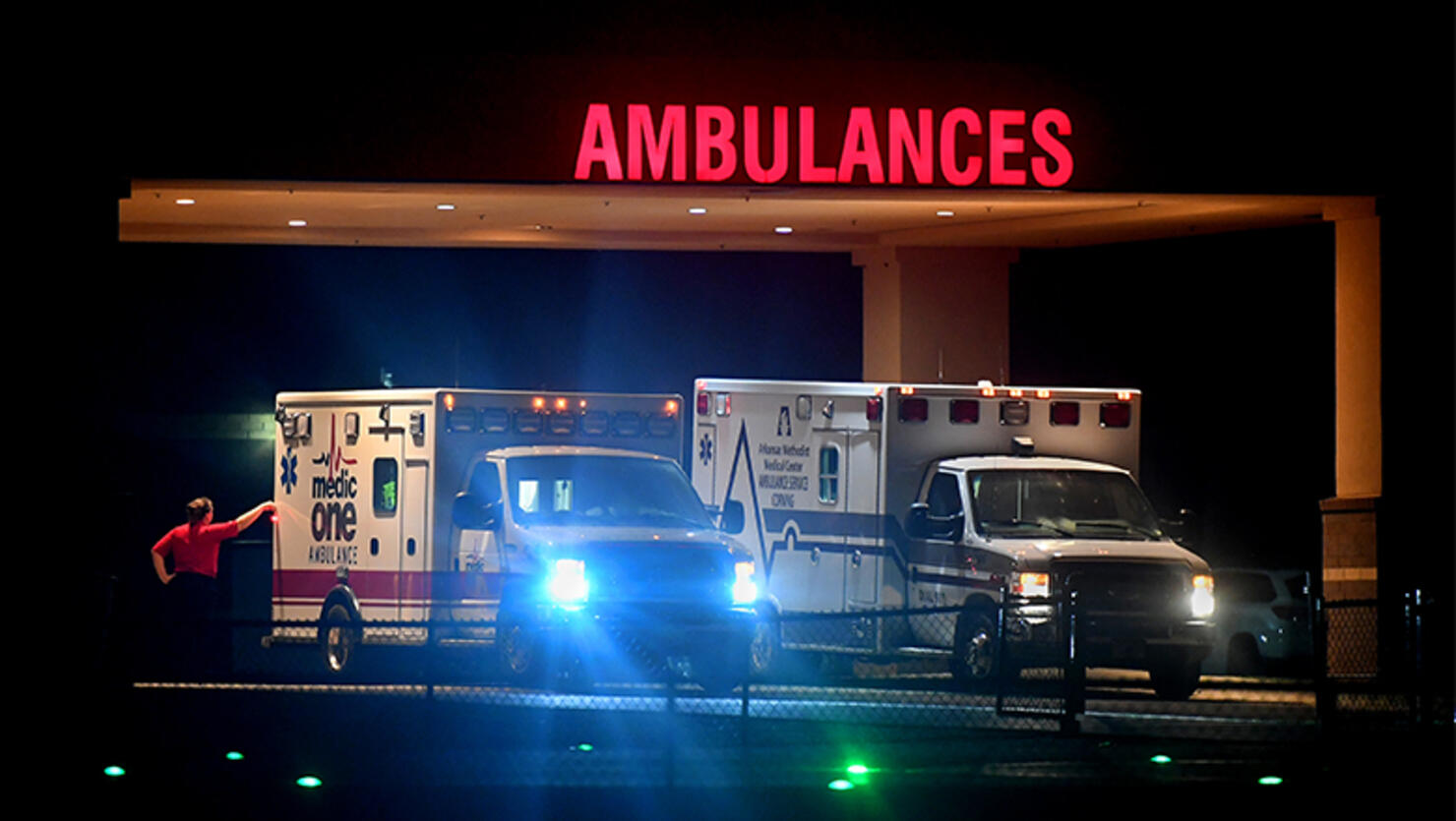 A federal appeals court ruled that the Department of Veterans Affairs (VA) must reimburse veterans who who received emergency medical care at non-VA facilities. The ruling strikes down an internal regulation that the VA used to deny reimbursement to veterans who were taken emergency rooms at non-VA facilities.
"The Court's decision rights a terrible injustice and its order ensures that veterans who were unjustly denied reimbursement for critical emergency treatment at non-VA facilities will finally be reimbursed," said Bart Stichman, Executive Director of the National Veterans Legal Services Program. "It is a hard-won victory for hundreds of thousands of veterans."
The U.S. Court of Appeals for Veterans Claims found that the rule, which was updated in January 2018, violated a 2010 federal law and ordered the agency to reimburse all the veterans who had their claims denied.
This was not the first time the department has been found in violation of the law. In 2015, the same court found the agency was wrong to deny coverage to veterans who had any part of their hospital bill covered by private insurance.
The VA updated the rule in 2018 to completely forbid the agency from reimbursing medical expenses for emergency services at non-VA facilities.
An August report issued by the VA's Inspector General found that government forced around 17,400 veterans to cover $53 million in emergency medical treatment with their own money. The lawyers for the plaintiffs believe that the agency could be on the hook to reimburse hundreds of thousands of veterans who filed claims starting in 2016 and it could cost the agency between $1.8 billion and $6.5 billion.
Photo: Getty Images