5 of Neil Peart's Greatest Solos
By Dave Basner
September 12, 2019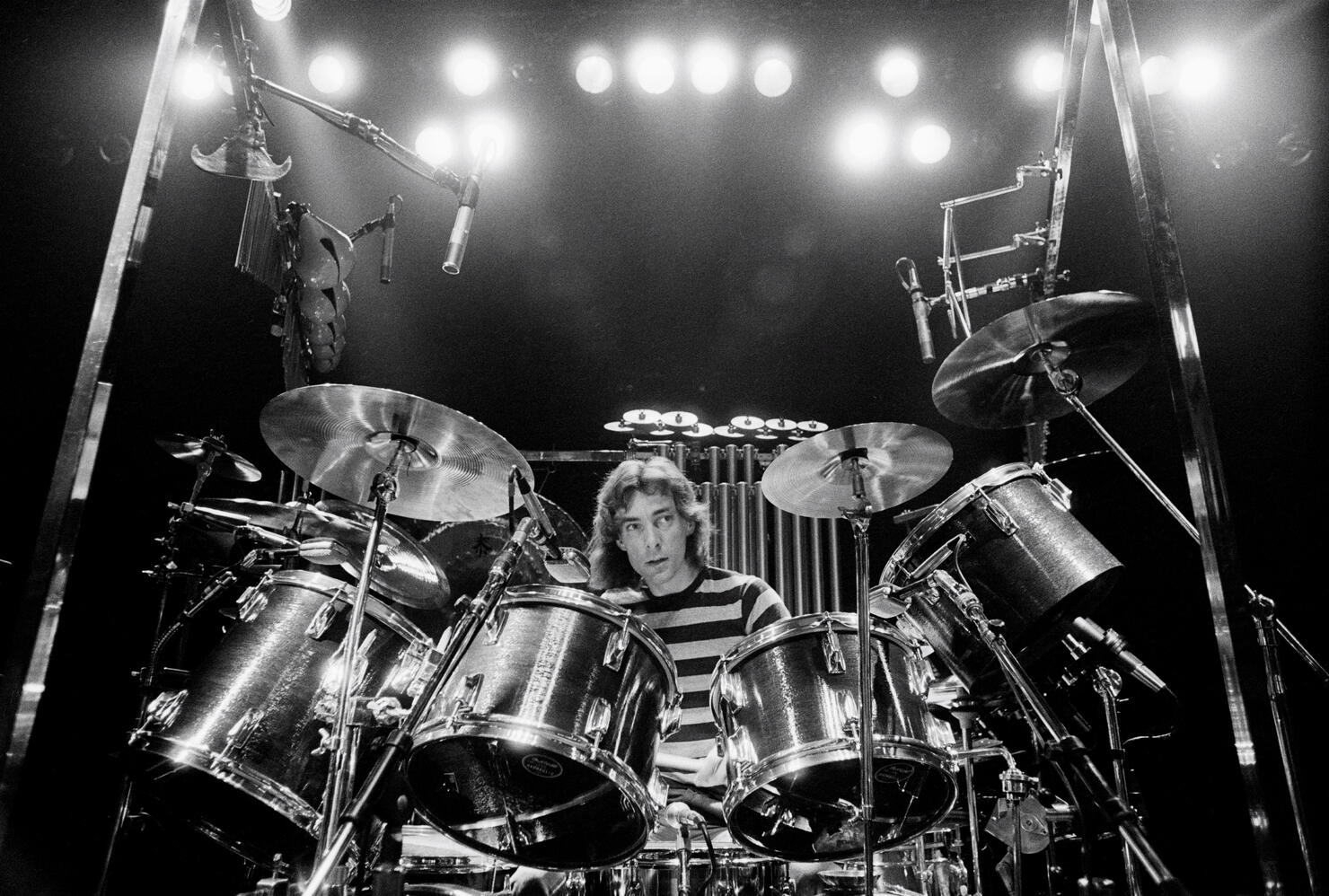 On September 12th, 1952, Neil Peart was born in Hamilton, Canada. To mark the Rush drummer's birthday, here are five of his best solos. 
1. Frankfurt, Germany (2004)
Neil put on quite a show when the band performed in Frankfurt, Germany in September of 2004 as part of their R30 trek.
2. Tokyo, Japan (1984)
In 1984, Rush played at Budokan Hall in Tokyo during their Grace Under Pressure tour. While each of the guys took turns soloing, Neil stole the show with his:
3) The Fifth Order of Angels (1974)
Neil joined Rush in 1974 and a month later, someone recorded this drum solo - proof that Peart has been a master behind the kit for decades. It's from a bootleg called "The Fifth Order of Angels": 
4) Presto Tour (1990)
This impressive solo is from 1990 during the band's Presto tour:
5) The Late Show with David Letterman (2009)
And finally, Neil went on The Late Show with David Letterman as part of their Drum Solo Week and wowed the studio audience and all the viewers at home with this piece:
Happy birthday Neil! Thanks for all the music. 
Photo: Getty