Hardy Drops 'Hixtape Vol. 1' Featuring Thomas Rhett, Keith Urban And More
By Blake Taylor
September 13, 2019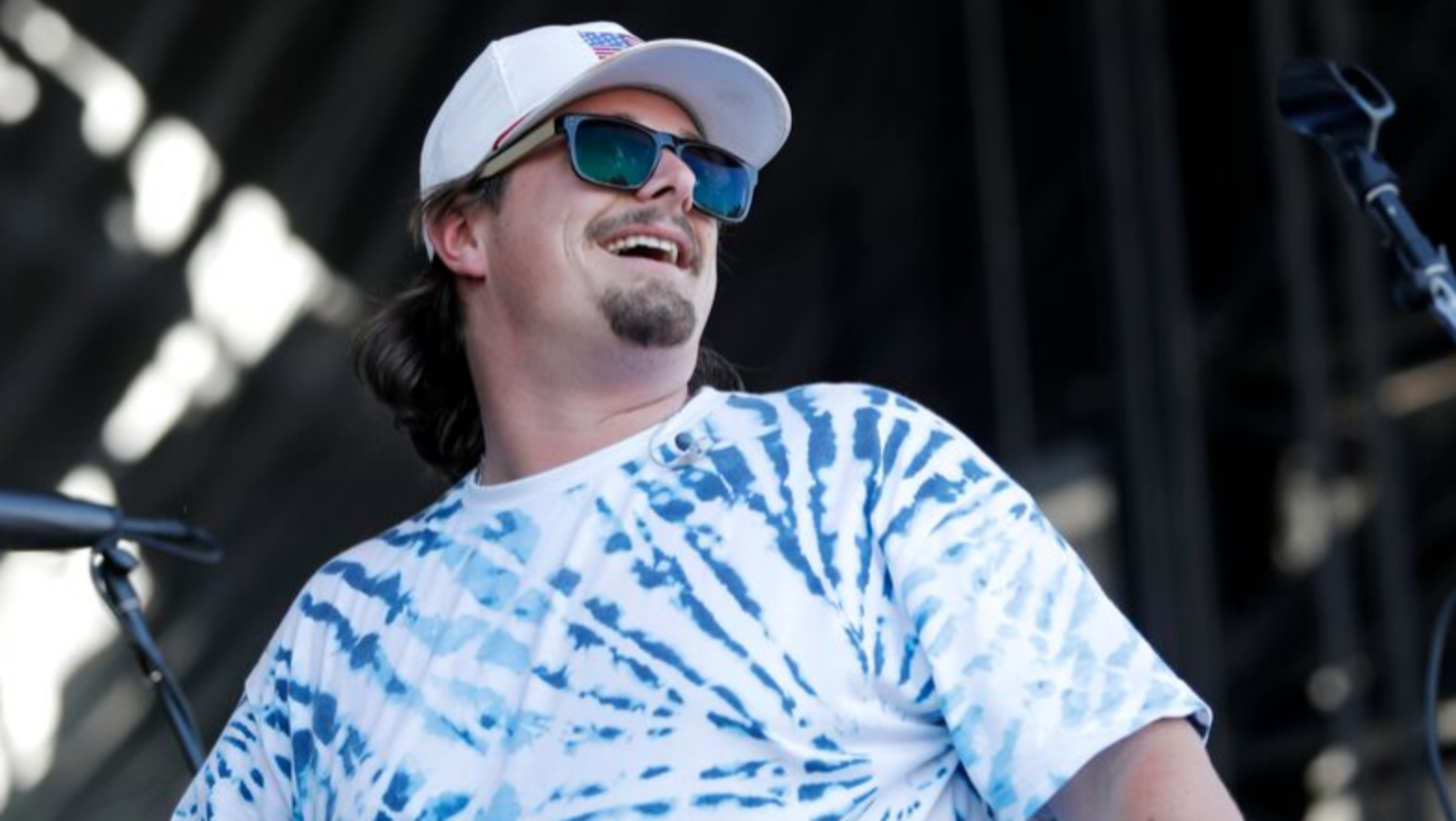 Hardy just dropped his new superstar-packed album, Hixtape Vol. 1, featuring 10 new songs and over 15 guest artists including Keith Urban, Thomas Rhett, Dustin Lynch, Lauren Alaina, Trace Adkins, Cole Swindell and more.
"The more we kept asking people and taking chances...the more people kept saying 'yes' and it just became this really cool thing," Hardy explains. "80 percent of them are my friends. The spectrum is really broad. We have everyone from Devin Dawson to Joe Diffie, and everything in between. I think there's something for every type of country fan on the record."
Hardy is currently enjoying his first top twenty-five hit song as an artist with "Rednecker." He's also received a CMA nomination for writing the No. 1 hit, "God's Country," recorded by Blake Shelton.
Grab Hardy's Hixtape, Vol. 1 here.
Hardy's Hixtape Vol. 1 Track Listing:
1. "Boy From the South" Feat. Cole Swindell and Dustin Lynch
2. "He Went to Jared" Feat. Morgan Wallen
3. "Redneck Tendencies" Feat. Trace Adkins and Joe Diffie
4. "Nothin' Out Here" Feat. Thomas Rhett
5. "My Kinda Livin'" Feat. Hunter Phelps and Jameson Rodgers
6. "No Place Like Hometown" Feat. Keith Urban and Hillary Lindsey
7. "Something a Lil' Stronger" Feat. Mitchell Tenpenny and Jon Langston
8. "What They Make Backroads For" Feat. Tracy Lawrence and Jake Owen
9. "Turn You Down" Feat. Morgan Wallen and Zakk Wylde
10. "One Beer" Feat. Lauren Alaina and Devin Dawson