iPhone 11 Design Triggering Rare Phobia In Some People
By Dave Basner
September 13, 2019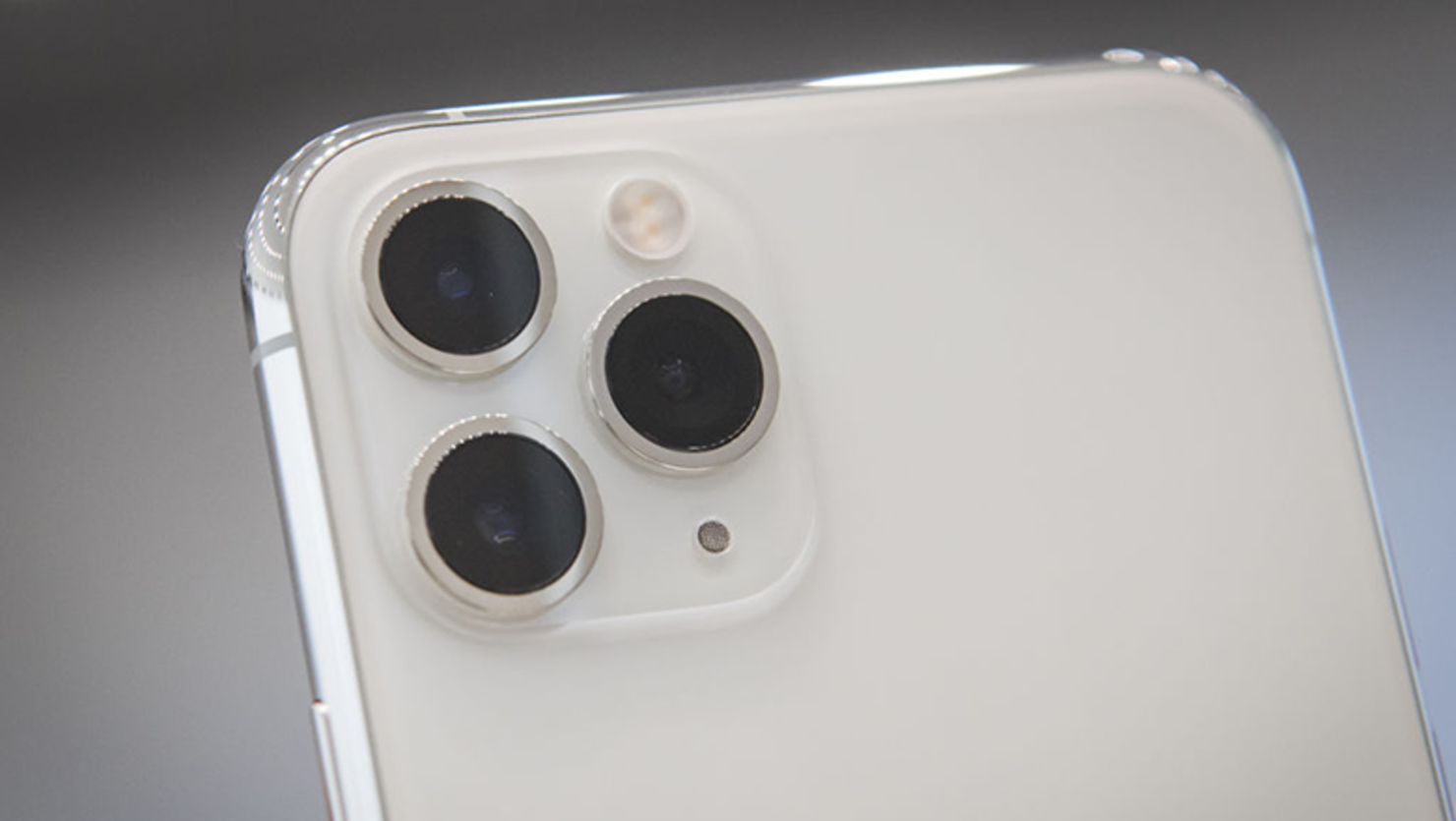 This week, Apple unveiled their latest line of products, including a redesigned iPhone. The top of the line versions, the iPhone 11 Pro and Pro Max, are perfect for photographers since they boast three camera lenses, but while the devices might be appealing to shutterbugs, they are anything but for people with a specific phobia that the phone is setting off. Anyone who suffers from trypophobia, an intense fear of clusters of circles, bumps or holes, is having a lot of difficulty looking at the back of the new phones. Many of them are sharing their feelings on social media, with some really wanting to buy the iPhone 11 but can't because of how mirror selfies will trigger their fear.
I've had really bad trypophobia for years now and seeing pics of the new iPhone 11 all over my timeline makes me want to set everything on fire..stop pic.twitter.com/E1ucM9eeQy

— Em Harriss (@EmHarriss) September 10, 2019
my heart: pre order the new iPhone 11 !
my trypophobia: no

— 𝖈𝖎𝖆𝖗𝖆 (@ticamachine) September 13, 2019
While it might seem like a strange thing to be scared of to some people, there is actually a biological reason for trypophobia. According to research from the University of Essex, "The phobia arises in part because the inducing stimuli share basic visual characteristics with those of dangerous organisms." What that means is that our bodies are wired to freak out when we see something that looks like a predator or a poisonous creature. People with trypophobia also can be set off by honeycombs, English muffins, wafers and close-ups pics of strawberries.
As yet, Apple hasn't commented on the issue.
Photo: Getty Images