FDA Finds Cancer-Linked Impurity In Common Heartburn Drugs
By Bill Galluccio
September 14, 2019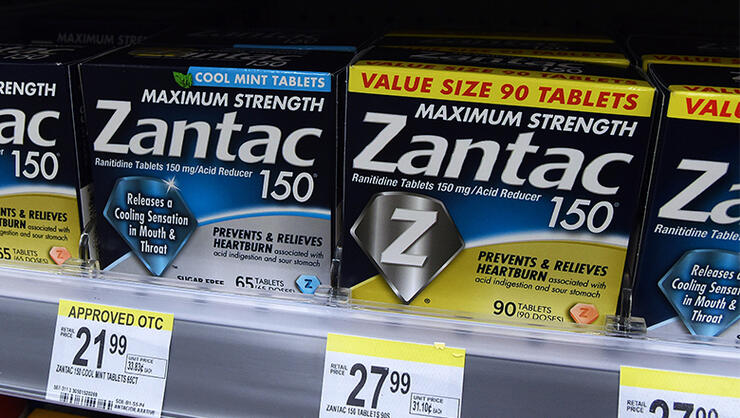 The United States Food and Drug Administration (FDA) announced that they have discovered that some common heartburn medications, including Zantac, contain low levels of an impurity that could cause cancer.
The FDA found small levels of a nitrosamine impurity called N-nitrosodimethylamine (NDMA), which is classified as a probable human carcinogen, in ranitidine medicines, which help reduce the amount of acid in created by the stomach. The agency says that people can continue to use the medications after preliminary tests showed the levels "barely exceed amounts you might expect to find in common foods."
"Patients should be able to trust that their medicines are as safe as they can be and that the benefits of taking them outweigh any risk to their health," the FDA said in a statement.
The FDA advised anybody who is concerned about the impurity to look for alternative medications that are approved to treat heartburn.
Photo: Getty Images
Chat About FDA Finds Cancer-Linked Impurity In Common Heartburn Drugs