Goo Goo Dolls' Johnny Rzeznik Opens Up About His Sobriety
By Katrina Nattress
September 14, 2019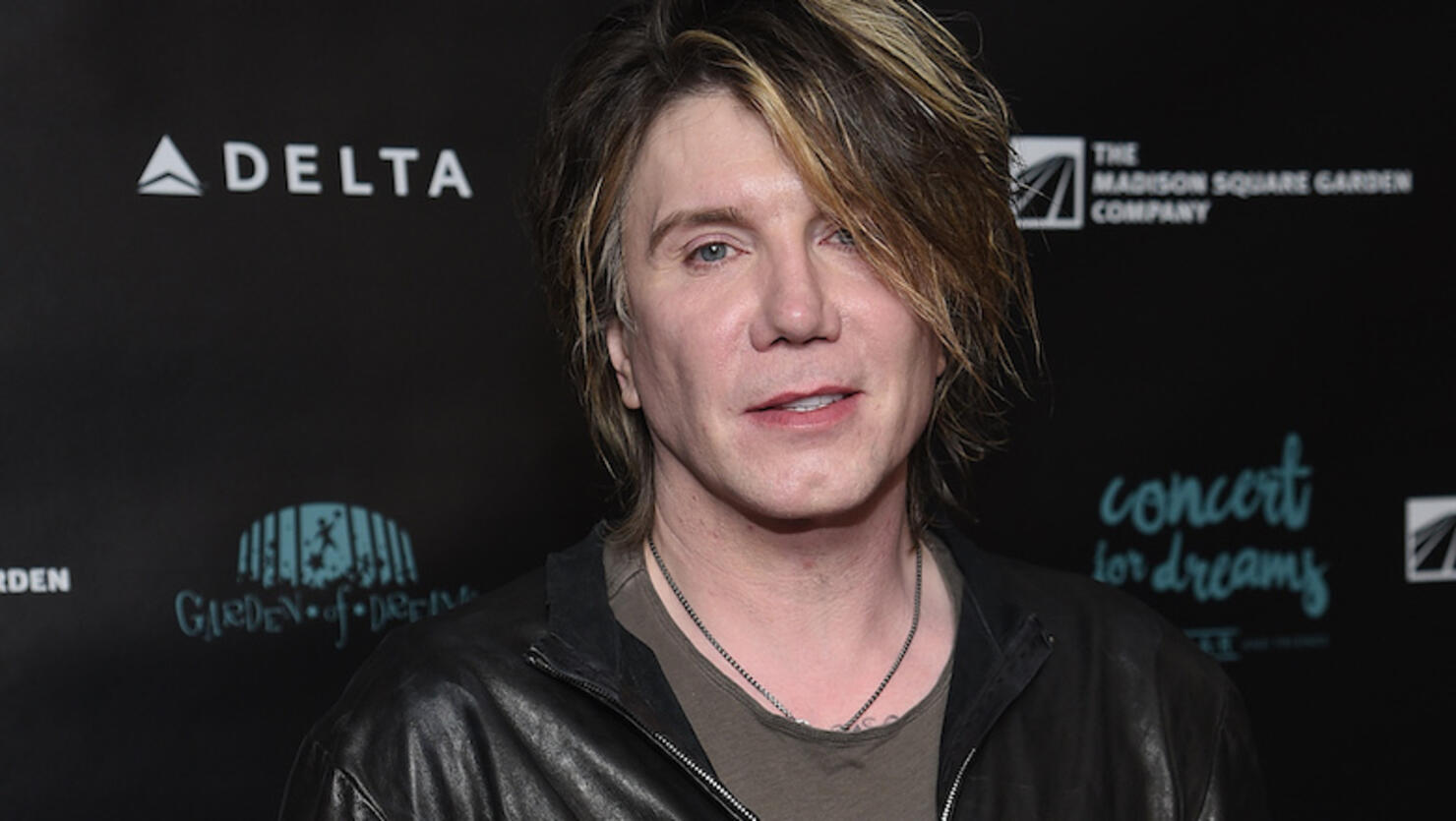 Johnny Rzeznik has been sober for nearly five years now, but the journey wasn't an easy one for the Goo Goo Dolls frontman, who admits he used alcohol as a social lubricant.
"It worked for a while because it was a social lubricant. I didn't have to deal with anything that I was afraid of, which was everything. I loved being alone and drunk," he explained to People in a revealing new interview, "that was when I felt most comfortable."
"Then I was like, this can't go on forever," he recalled. "It got dark."
Thankfully, he recognized his problem and got the help he needed, but that doesn't mean he doesn't still struggle with staying sober. "I'm really grateful that I learned how to stay sober. [Alcoholism]'s always right here," he said, pointing to his shoulder in a taunting way, "but the price is too high."
His Goo Goo Dolls bandmate Robby Takac is also sober, but he attributes his addiction to the band's lifestyle on the road. "I got to a point where I don't think I knew how to have fun without [alcohol]," he said. "That's what was hard for me."
The alt-rockers released their 12th album Miracle Pill on Friday (September 13) and head out on the road to support it next month. Check out a full list of tour dates here.
Photo: Getty Images