All-American Rejects' Tyson Ritter Shares The Story Behind 'Gen Why (DGAF)'
By Katrina Nattress
September 17, 2019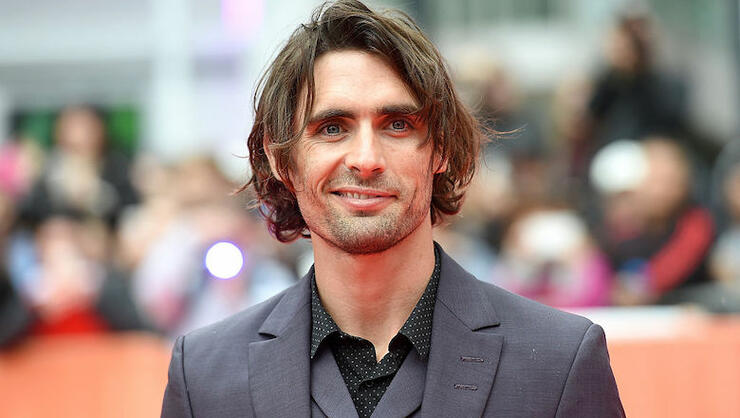 Over the summer, All-American Rejects surprise-released a three-song EP called Send Her To Heaven, and on the eve of its music video release singer Tyson Ritter took to Instagram to explain the inspiration behind the project's most satirical song "Gen Why? (DGAF)."
"Thought I'd write a little something about our song Gen Why?(DGAF) since we are releasing our visual piece that goes with it tomorrow," he began his note. "I wrote this song after I came home from a drive and noticed a character in her car on my way down Zoo Drive in Griffith Park. What she inspired was a song that is actually a complete joke delivered with a musical punch."
"The song itself is a parody, a sip of corrosive cartooned culture embodied in it's [sic] narrator as her tongue bursts through a cheek the whole time.This tune, is meant to evoke a reaction from the listener," he continued. "When we were on Interscope, I wrote this to piss off people over there that wanted another 'Give You Hell'. So to me, this song is a special kind of monster created to leave a bad taste in your mouth and piss you off even for having heard it. We aren't serious with this one, so if you want to laugh along with us, go right ahead, if you want to play it loud to piss off your parents, be my guest. I hope you love to hate this little s**ty anthem for indifference."
Listen to "Gen Why (DGAF)" below.