Good idea vs. Bad Idea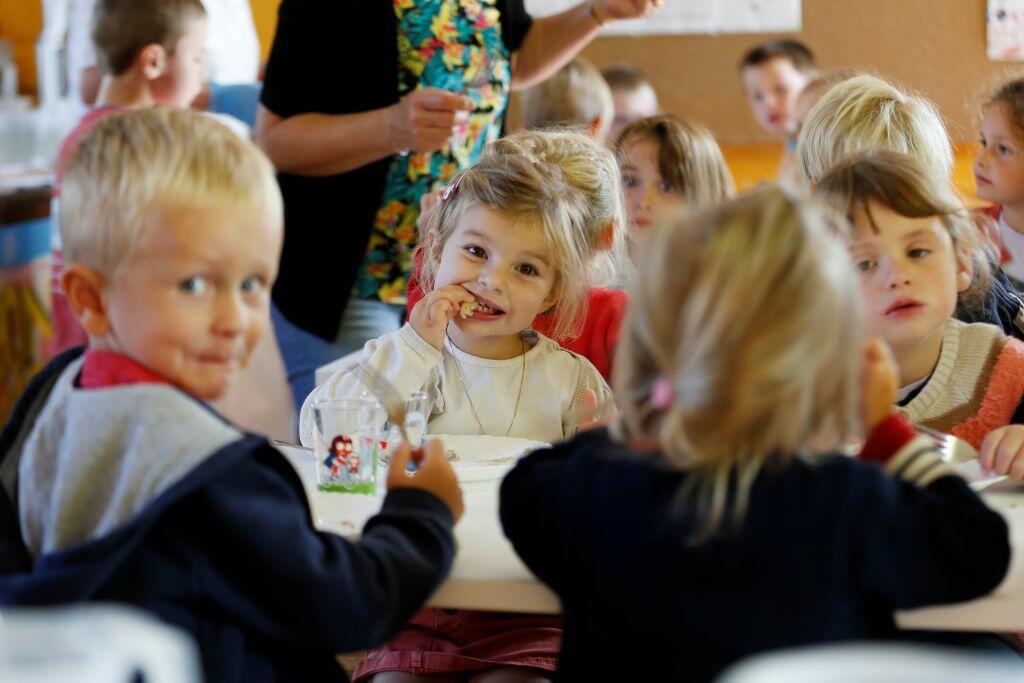 The fifth grade girl grabbed a big metal spoon and started dishing green beans to her classmates.
It was her assignment for the week at Tolman Elementary in Bountiful. She was supposed to report to the lunch room every day for her 30-minute shift, sometimes to serve food, other times to wipe down tables. And, at the end, she'd get a treat for the work.
She explained how it worked to her dad about a week after school started last month and after she had started the little job. When she finished her "service" — that's what the school called it — she could head back to her classroom a little late, she told him, to catch up on the lesson.
Matt Brice listened as his 10-year-old explained but then immediately called the principal. He was furious.
Rod wants to hear from you if you think this is a good ideas. Apparently it's been going on for years in Utah public schools. Comment hear or call Rod today at 888.570.8010
Read the rest of the Salt Lake Tribune Story:
https://www.sltrib.com/news/education/2019/09/14/utah-dad-said-his-year/
Getty Photo
Chat About Good idea vs. Bad Idea