Kip Moore Wants Children, SOON
By Lauryn Snapp
September 16, 2019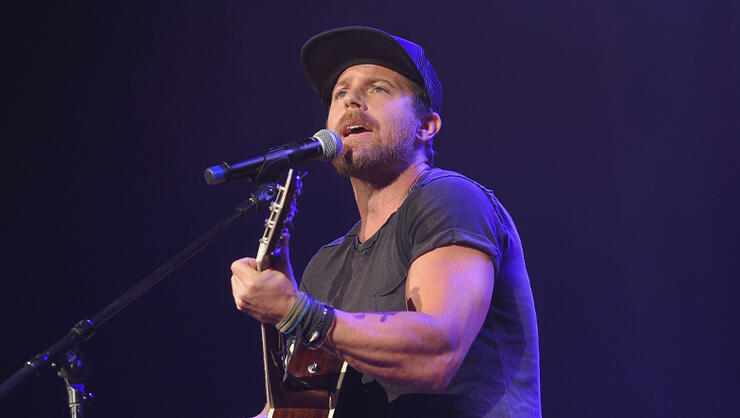 Kip Moore is making a bold promise. 
Kip shared some very special news during SoCal's 'Boot In The Park' festival. Luckily, one fan caught the statement on video, and Kip can't back down now. 
"I don't usually share personal stuff, but I was just talking to my mom today," says the "Hey Pretty Girl" singer from the stage. "She's down in South Georgia. She's an amazing woman. My mom will say, 'Kip, I've never pressured you in anything, but I'm ready to have a grandbaby." 
The crowd erupts with cheers. (Note in the video below that it is mostly women who are shrieking.)
"Stop that shit…I'm going to start sweating right now," Moore laughs before making a solemn promise to his momma.  
"I'll try to give you one within three years, mama."
Kip is currently on his six-date "Bud Light Dive Bar Tour" and plans to continue on the third leg of his "Room To Spare: Acoustic Tour" with special guests, Tucker Beathard, Devin Dawson and Kylie Morgan on select dates.
Photo Credit: Getty Images. 
Chat About Kip Moore Wants Children, SOON