Inside Charlie Puth's New Era Of Music: 'I'm Not Really Hiding Anything'
By James Dinh
September 17, 2019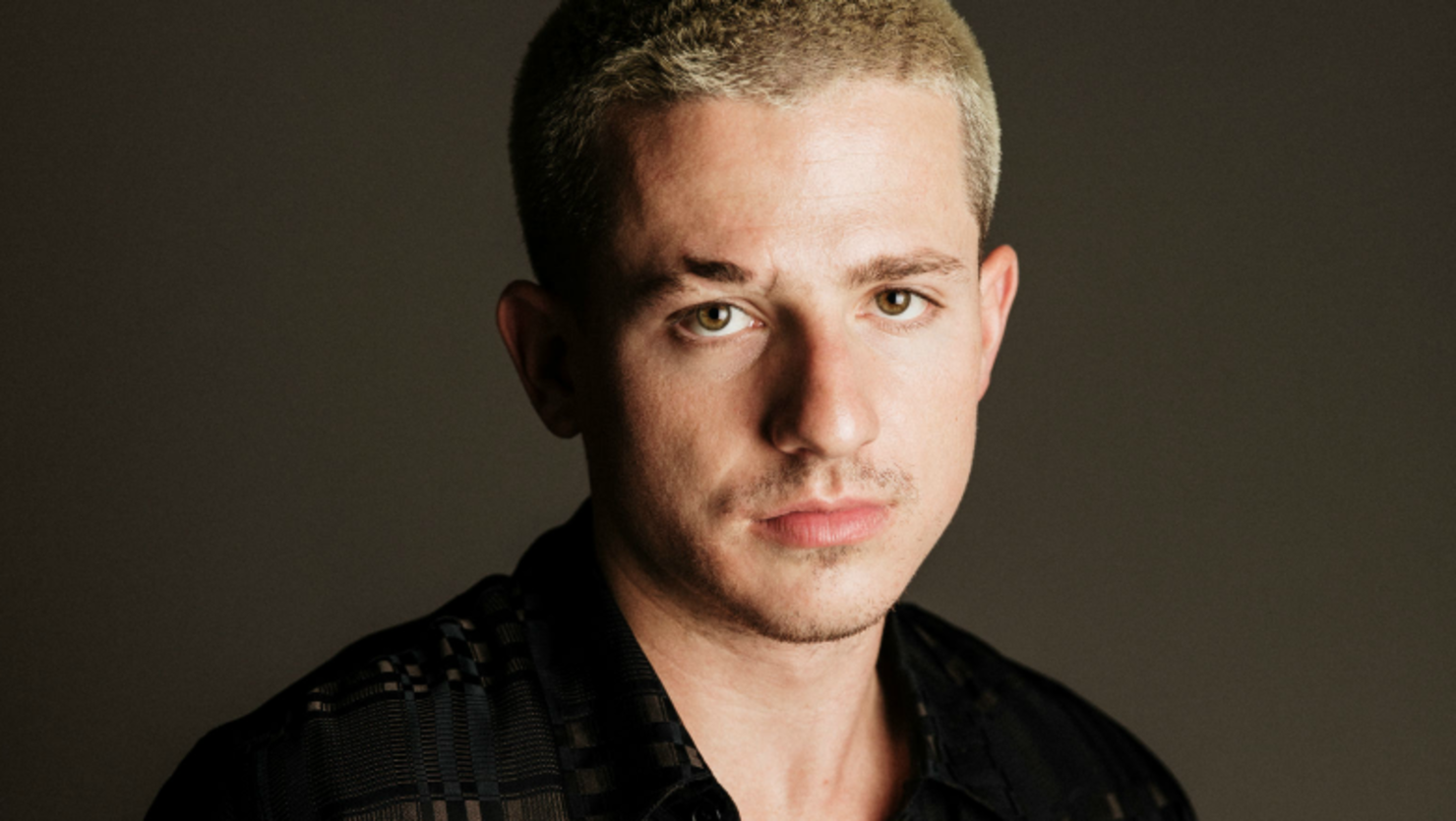 It's mind on the music and music on the mind for Charlie Puth. Whether he's working on material for his third studio effort or tracks for someone else, Puth has made a name for himself (outside of his own discography) and his focus is crystal clear. At 27, the singer/songwriter has reached that pinnacle in pop superstardom, where he's pushing aside A&R instructions from above to sound or look a certain way and channeling what feels just right for him in 2019. In the midst of a multi-single rollout plan, the pop star stopped by iHeartRadio to speak about his minimal approach to his latest era and how he's putting the power in the hands of his fans.
"I Warned Myself" kicked off his return in mid-August. Simple on the production front and suspiciously intriguing on the lyrical end, the three-minute track serves as a sharp left turn to Puth's previous efforts. With a steady bass synth and dark undertones, the cut hears him sing a regretful tale about ignoring his instinct when it comes romantic intuition. "I'm not really hiding anything," Puth said of the track, which was inspired by Vertical Herizon's "Everything You Want." "I write songs by listening to songs that have nothing to do with what I want to write. I was just on an alt kick. I was listening to Everclear [and] Vertical Horizon. I was listening to just a bunch of stuff from that era. I just love the message of that song and I kind of wanted to make a song that sounded nothing like that, obviously, but with a similar message."
Meanwhile, the recently-released "Mother" leans on the other side of the spectrum as a lighthearted tune about a girl whose mother doesn't approve of her relationship, or as he describes it, "the high school experience [he] never had." "It sounded young and fun. I just want people to have a three-minute break from all the seriousness in the world," he admitted. Despite its airy quality, the track is rich in elements with drums from Chad Smith of Red Hot Chili Peppers. "I love the dichotomy of a pop record with not what you'd expect, lyrical sentiment going on. It's like a mixture, conglomerate [and] weird things all together. 'Warned Myself,' too. It's like if you just take all the music out and just listen to the instrumental, it's just three sounds."
With two tracks in rotation and another one dropping at the top of October, Puth is relying on his fans to call the shots. In what appears to be a strategy similar to Camila Cabello's recent duel single campaign, Team Puth is waiting to see which of his singles gains the most traction before making the final push. "The fans are gonna pick and I'm excited," he said. But Puth, who has booked his schedule with gigs like this past weekend's Midtown Music Festival in Atlanta and the upcoming Rock in Rio in the Brazilian city, doesn't expect to release a new album before the year wraps. "Everything that you're going to hear is very minimal," he said about the follow-up to Voicenotes, which is likely to drop in 2020.
Always the active creative, Puth has also spent the last year working on new music for 5 Seconds of Summer ("Easier") and Katy Perry ("Small Talk"), but the the pop machine never ends. He shut down rumors of a collaboration with Sam Smith, but did confirm that he's readying a follow-up single for Perry called "Harley's in Hawaii." "That's actually what I came in listening to, the mix," he said of the the song, admitting that he's still approving the latest rendition. "She's gonna do all the promo coming, but I had a lot of fun making that song with her. She actually came up with the title. She was like, 'I want to write a song called this.'"
In the meantime, Puth is on track to let his three-part serving digest with fans. Diplomatic enough to not choose a favorite out of the bunch, but strategic enough to pique our curiosity for what's next, the singer said that he's still trying to figure out his pace and we can only assume he's referring to more than just his new tracks. "I think they're all collectively part of the different scheme of me," he said. "Everyday I get closer to figuring it out and I think these songs are just played in the background while I do that."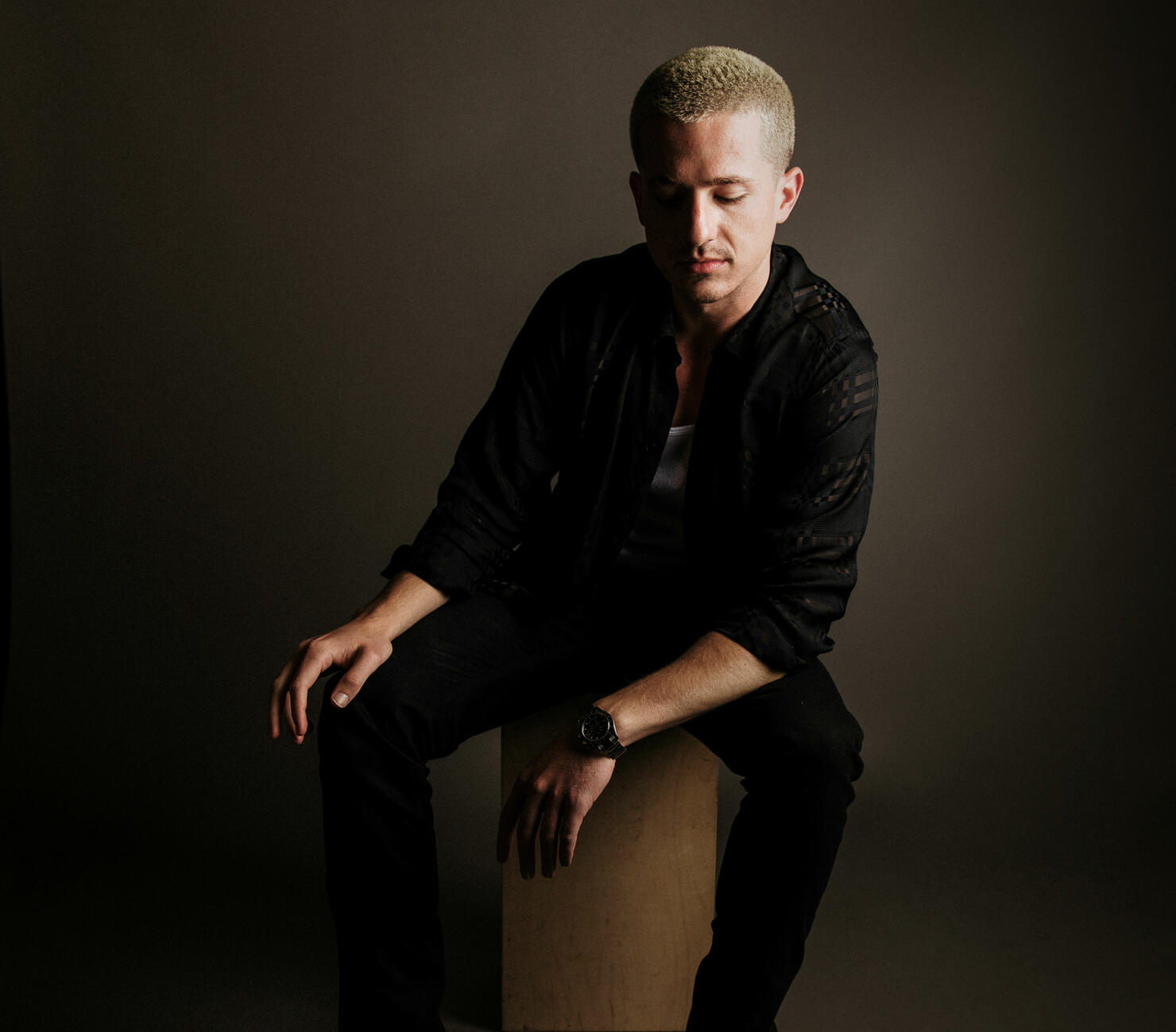 Photo: Rachel Kaplan for iHeartRadio