Minnesota Twins Set MLB Record With Five Players Hitting 30 Home Runs
By Bill Galluccio
September 18, 2019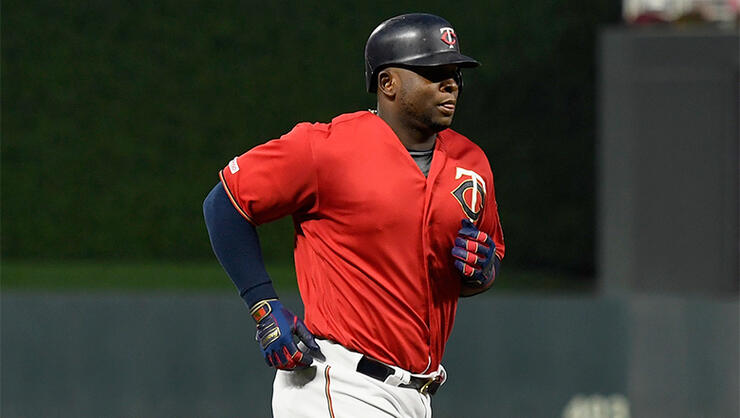 The Minnesota Twins are leading the major leagues with 289 home runs and broke another record when Miguel Sano became the fifth Twins player to hit 30 or more home runs this year. Sano joined the 30 home run club with a majestic three-run homer that was launched into the third deck in left field off Chicago White Sox left-hander Ross Detwiler on Tuesday (September 17) night. The ball traveled 482 feet, making it the second-longest home run ever hit at Target Field in Minneapolis.
Sano's home run was not enough for the Twins, who had to battle back against the White Sox before winning the game by a score of 9-8 in 12 innings.
Sano joins Nelson Cruz (37), Max Kepler (36), Eddie Rosario (31) and Mitch Garver (30) with at least 30 home runs on the year.
"We're seeing what these guys are capable of, and it's really great," Twins manager Rocco Baldelli said. "We knew we had ability. Potential and ability are one thing. Actually finding a way to get the production to that level on the field is a completely different conversation, and our guys have found a way to do that, and that's them. That's the hard work. That's them growing as people and as players, and I'm extremely impressed by all of them."
The Twins are trying to hold on to the single-season home run record, and lead the New York Yankees, who set the record with 267 home runs last season, by just two long balls.
Photo: Getty Images