10 Facts You Didn't Know About Christina Aguilera
By Shayna Spero
September 19, 2019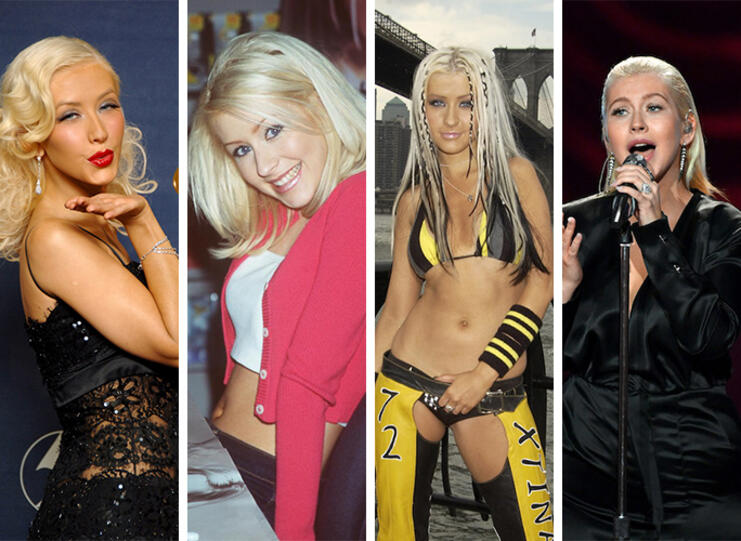 Christina Aguilera is a chart-dominating singer-songwriter, actress and philanthropist. She is known for her powerhouse vocals on hit songs, "Genie In A Bottle", "Dirrty", "Beautiful", "Reflection" and many others. With eight studio albums under her belt (this year marked the 20th anniversary of her debut) and a Vegas residency, the songstress' star is still burning bright.
Scroll through for 10 facts you probably didn't know about Christina.
1. Before she was signed to RCA Records, Christina scored the theme song for Disney's Mulan, "Reflection". The song was nominated for a Golden Globe for "Best Original Song".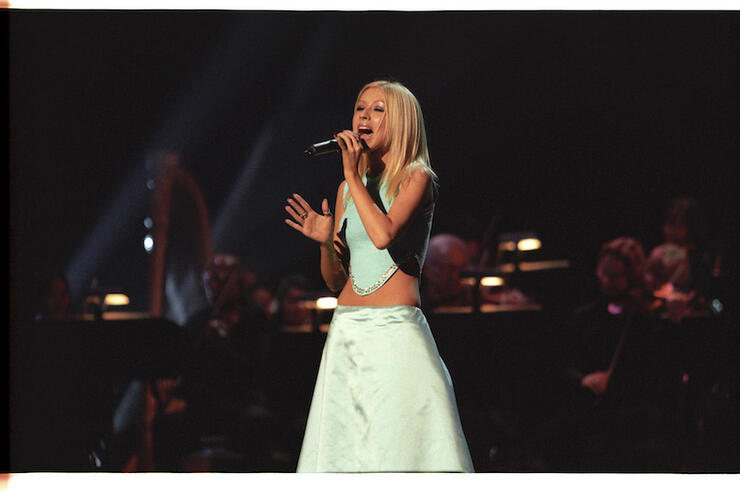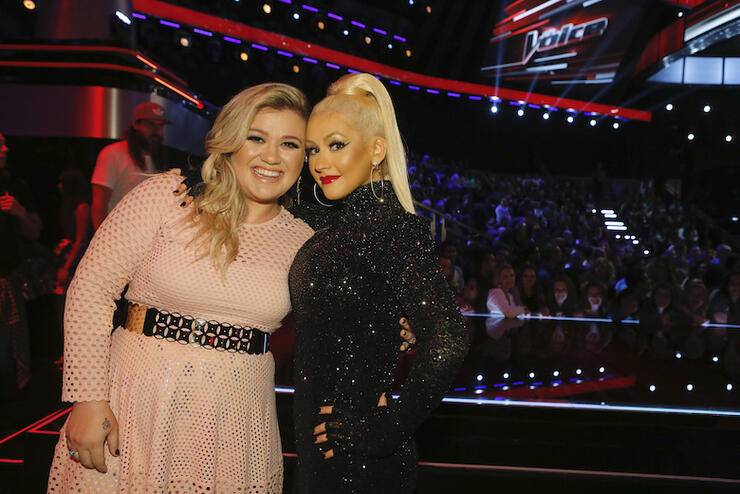 3. She first appeared on television as a contestant on Star Search in 1990. Christina earned second place with her cover of "A Sunday Kind of Love".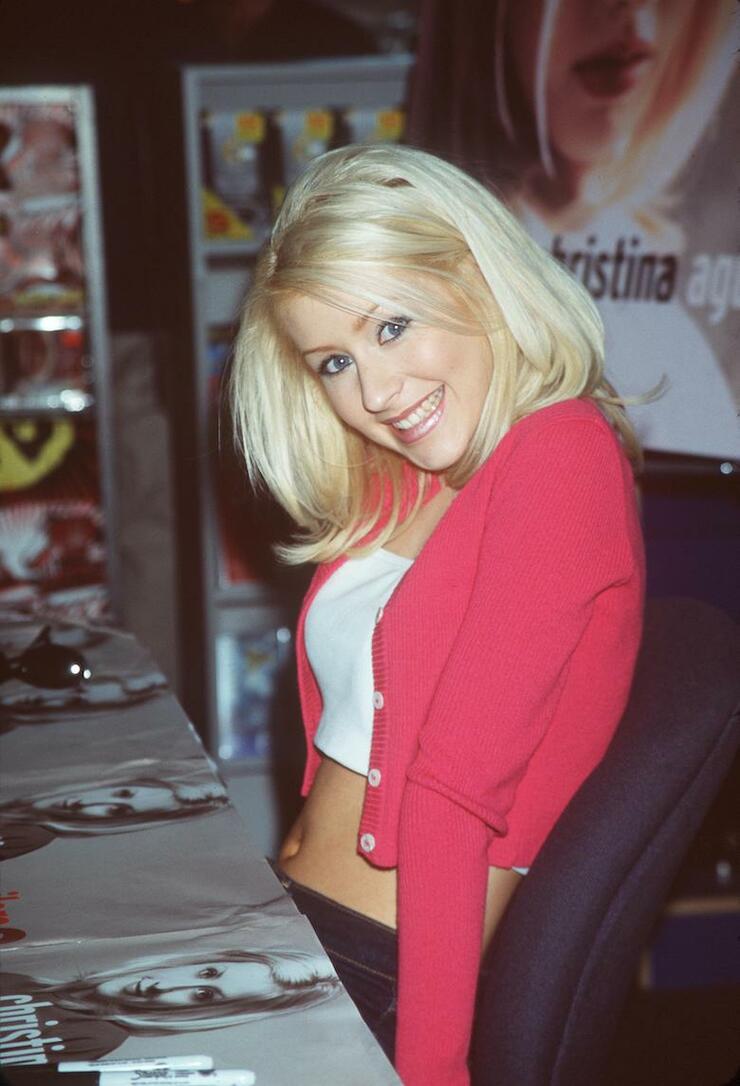 4. Christina and her mother moved to Japan after her run as a Disney Mousketeer. She recorded her song, "All I Wanna Do" there.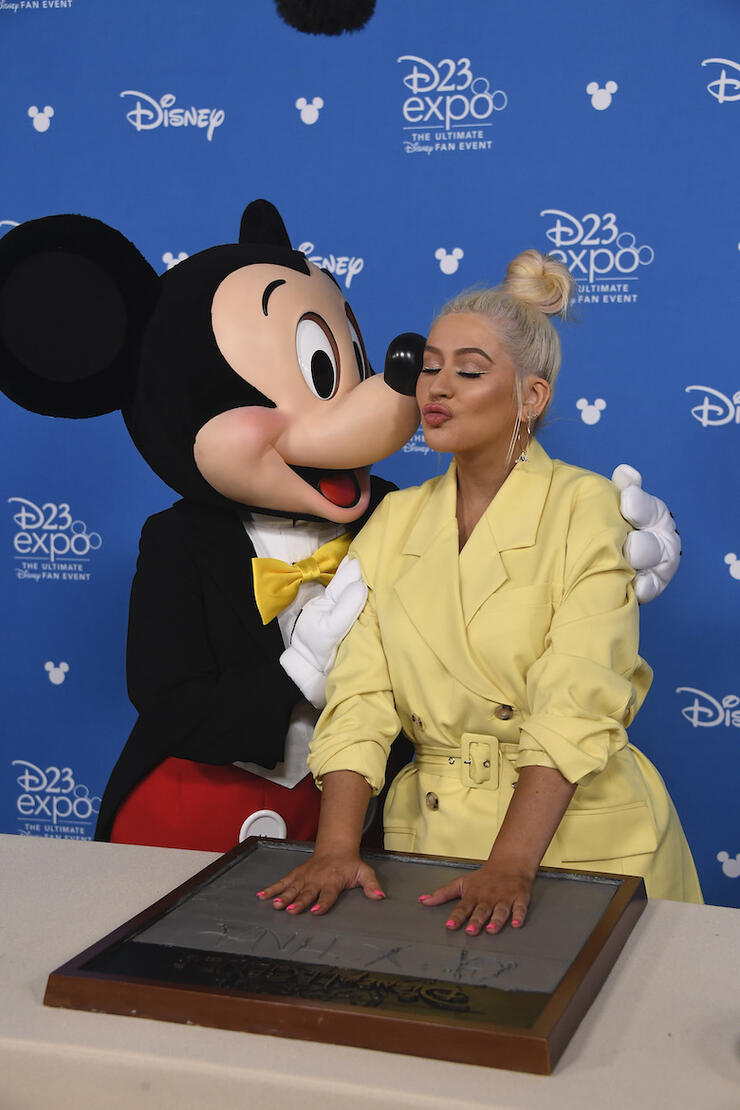 5. She has sold over 75 million records around the world.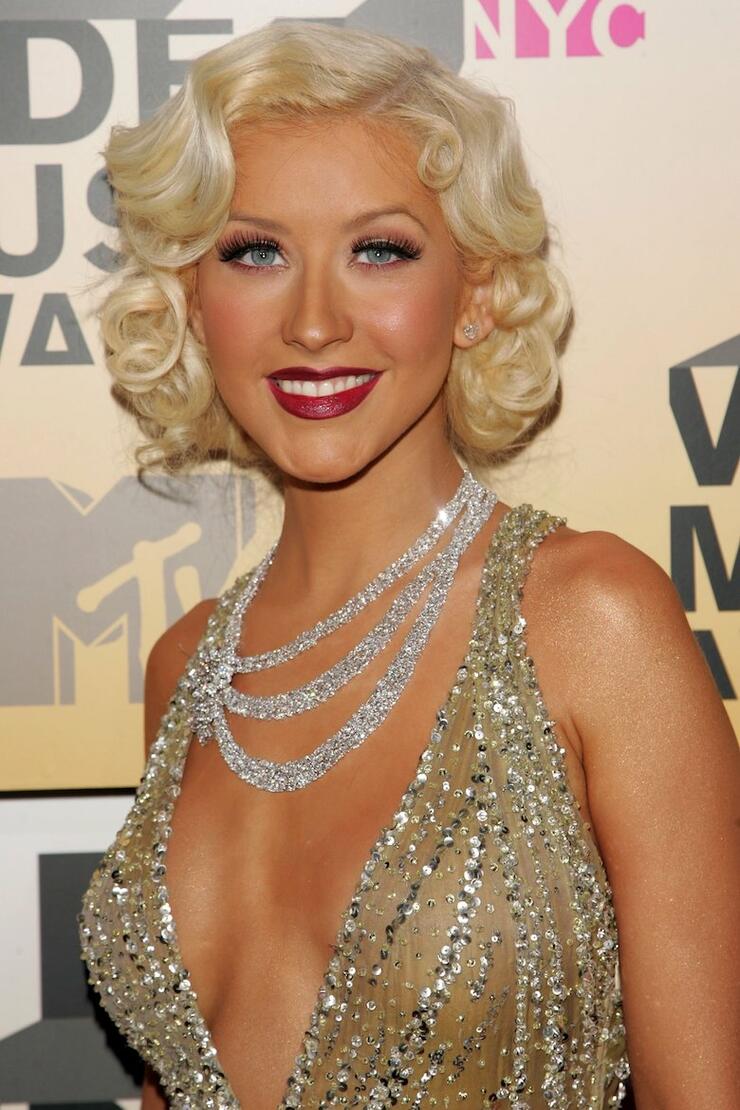 6. She was such a fan of Kylie Jenner's "Dirrty" costume in 2016 that she requested Jenner wear it to her 36th birthday party.
7. In 2010, the pop singer starred in the film Burlesque alongside Cher.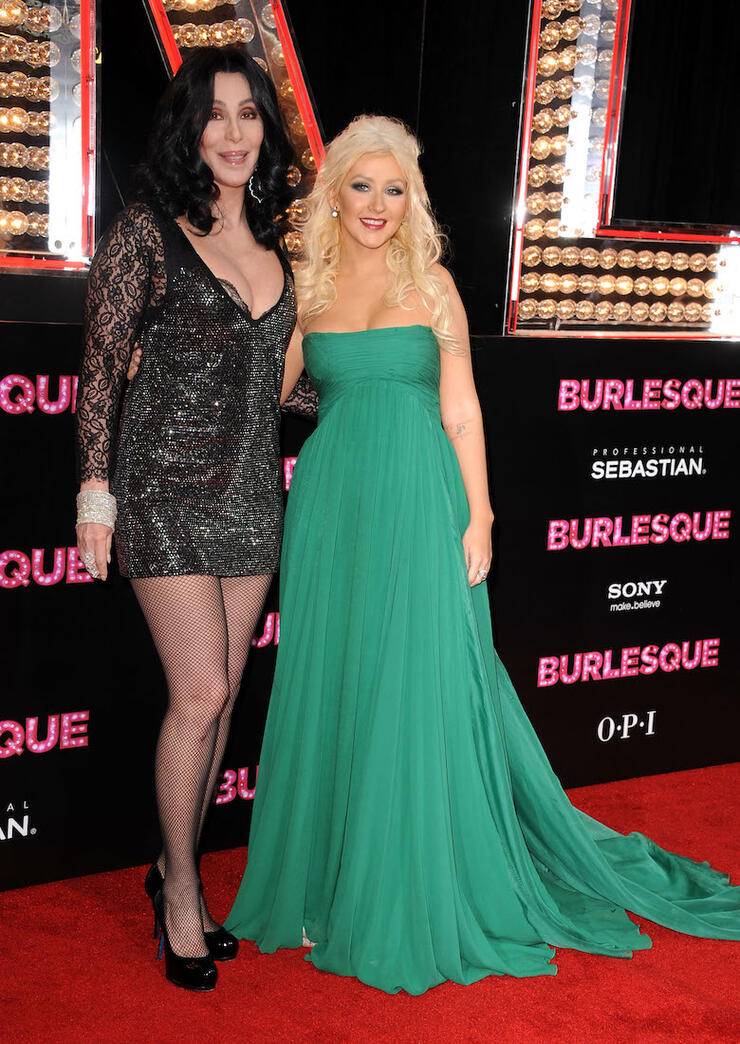 8. She once told MTV News that originally, she didn't want her hit "Genie In A Bottle" to be her first single. Once she recorded it however, she was very proud of the results. Aguilera even had a hand in the production of the song.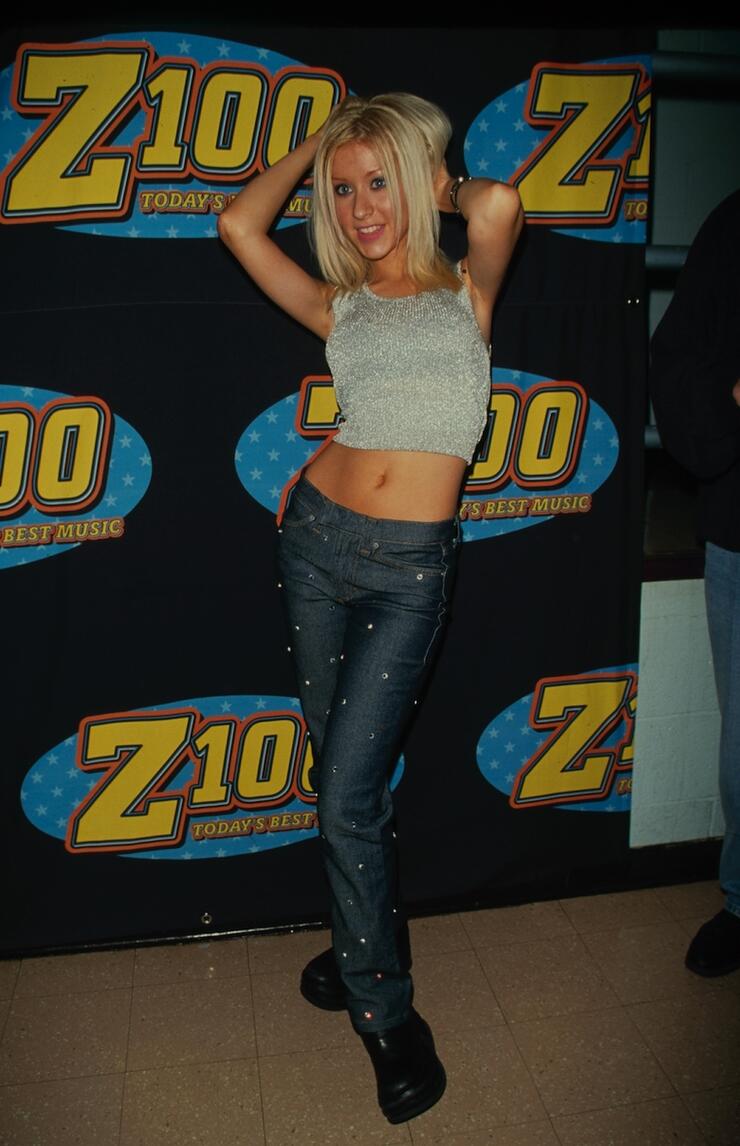 9. In 2019, the Human Rights Campaign honored Christina with its "Ally for Equality" award, being recognized for using her platform to spread hope and inspiration. She has done a great deal of philanthropic work, supporting charities such as The Elton John AIDS Foundation, UNICEF, Oxfam America and more.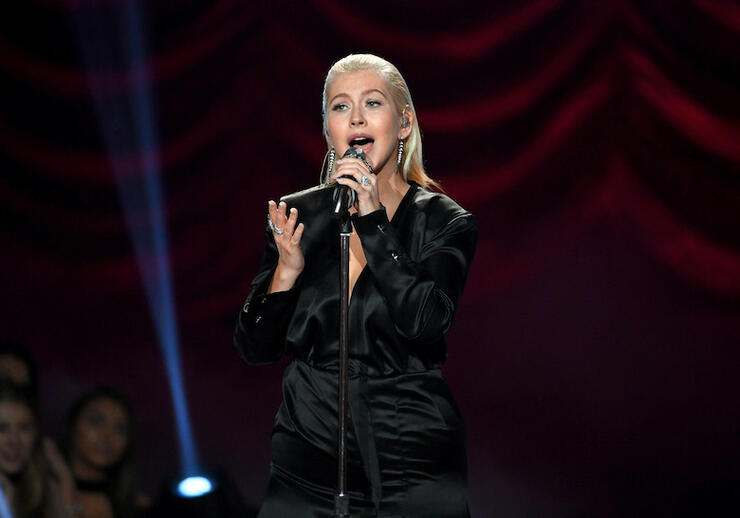 10. Christina has won a total of five Grammy awards.