Alessia Cara Shares Extremely Relatable "Rooting for You" Music Video
By Taylor Fields
September 20, 2019
If you've ever been let down by someone, or something, you were "rooting" for, then you NEED to listen to Alessia Cara's new song "Rooting for You" — and watch her new music video for the track.
"Rooting for You" is about a relationship or a situation that takes a disappointing turn, and the visual showcases the moments that people were let down by who and what they were really "rooting" for, including a woman waiting around for her late boyfriend, another woman being kissed and not feeling the sparks, a man watching his football team lose, a mother realizing that her daughter is all grown up (along with her wardrobe), and more.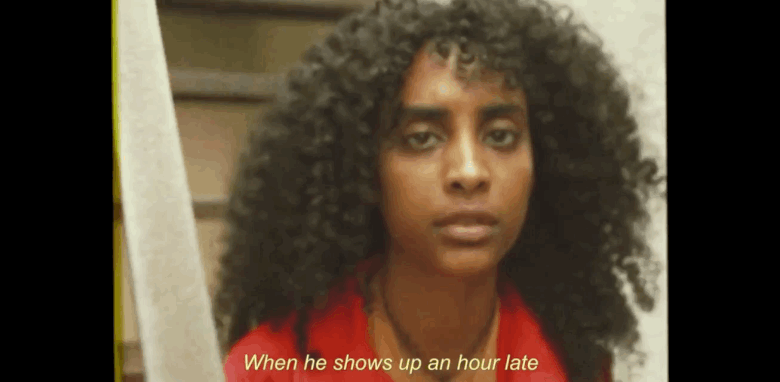 During a recent appearance on The Tonight Show starring Jimmy Fallon, Cara explained of the inspiration behind "Rooting for You," "I feel like it's a similar situation that we all kind of go through where we are having, like, a friendship with someone or maybe a relationship or whatever. And you think it's going great, and then it takes a turn. And you're kind of, like – it's almost like watching a movie and seeing the protagonist go the wrong way and you're like, 'Dude. I was rooting for you. Why'd you got to go and do that?'"
The "Rooting for You" music video follows the release of Alessia's This Summer EP, on which the song appears along with five other new tracks. After its official release, she wrote on Instagram of the project, "I'm so happy I have the space and freedom to release music in real time with no intention other than sharing thoughts and being creative. I basically put out this stuff as I was making it and I'm so lucky I get to do that."
Watch Alessia Cara's official "Rooting for You" music video above.