Dive Boat Crew Member Sues Claiming The Conception Was Unsafe
By R.J. Johnson - @rickerthewriter
September 19, 2019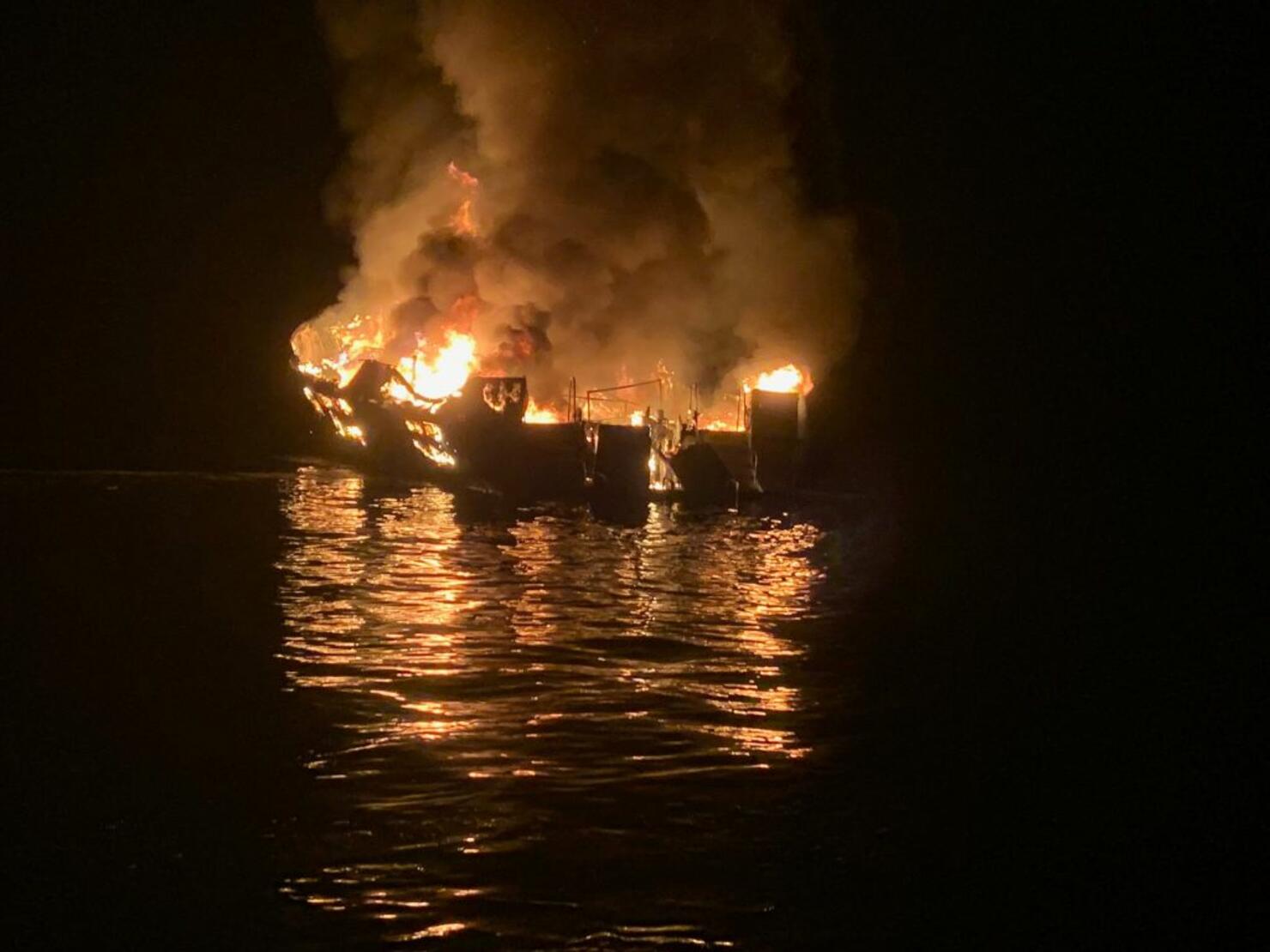 One of the crew members who survived the Conception boat fire that killed 34 people has filed a lawsuit against the owner of the dive boat, claiming that it had been operating in dangerous conditions and did not have outline proper emergency evacuation procedures.
Among other claims in Ryan Sims's lawsuit, the former crew member alleges that the Conception's boat owners were negligent in failing to properly train crew members on the boat, give adequate safety and medical equipment, and provide safety rules.
Sims says in his lawsuit that he broke his leg while trying to reach passengers after he was awakened by loud noises and realized that the boat had caught fire. Sims broke his leg in three places after jumping from the top deck. The lawsuit lists the operators of the dive boat, Truth Aquatics Inc. Worldwide Diving Adventures, and the Conception's owner, Glen Fritzler according to the lawsuit filed in Ventura County Superior Court.
Federal investigators, including officials with the U.S. Coast Guard and the National Transportation and Safety Board began their investigation into the fire to determine what started it, and what can be done to prevent similar tragedies in the future.
Federal officials are continuing their investigation of the incident.