Jason Aldean's Son Memphis Loves Bath Time
By Lauryn Snapp
September 19, 2019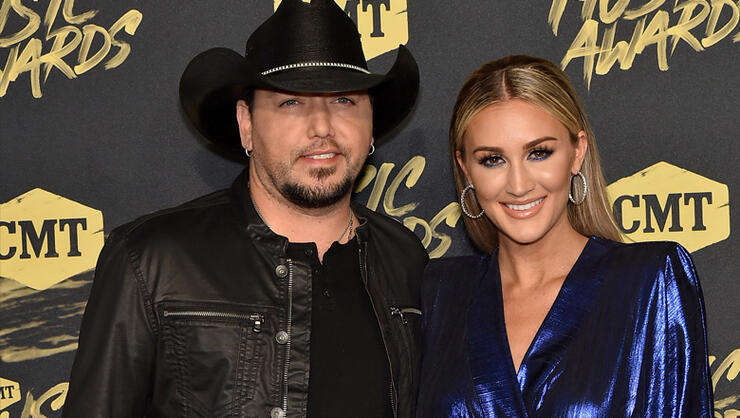 Rubba-Dub-Dub, its Memphis in the tub!
Let's face it; it doesn't get much cuter than babies in the bath. Jason Aldean and Brittany often share photos of their family that make us coo over cuteness, but spotting the bubbles that surround their blue-eyed boy is cuteness overload. 
Brittany shared the sweet snap on Instagram, calling the toddler by his nickname saying, "Mems. My heart. My angel baby. Full of personality and fire. Short fused and spoiled rotten😂 The only boy on both sides and special to the core."
RELATED: Jason Aldean Shares Parenting Tip With Kane Brown.
We can't get enough of little Memphis Aldean -- neither can his mom. See her photo below and continue to scroll to see a few other times that Memphis turned bath time into the cutest (but, maybe not the cleanest) Instagram posts that we have ever seen!
Photo Credit: Getty Images.
Chat About Jason Aldean's Son Memphis Loves Bath Time