Steve Aoki & BSB Recreate Emotional "Let It Be Me" Video at iHeart Festival
By Nicole Mastrogiannis
September 21, 2019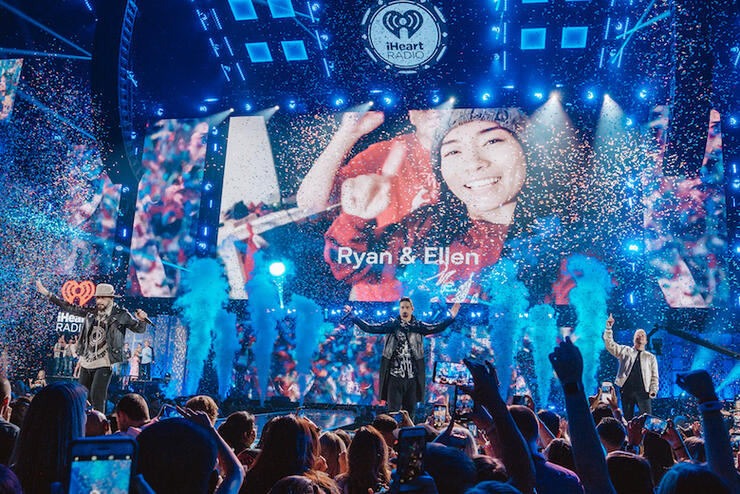 Steve Aoki pulled out all the stops during his set at this year's iHeartRadio Music Festival. Between dance floor anthems, several guest performers and caking fans in the face, the producer/DJ did it all. Let's unpack everything that happened on stage during Aoki's performance, shall we?
To kick off his set, Steve played several of his hits including his Louis Tomlinson collab "Just Hold On," his career-launching remix of "Pursuit of Happiness," and more. While the music was playing, four of the DJ's fans appeared on stage (along with four cakes) as he caked each person in the face, one by one.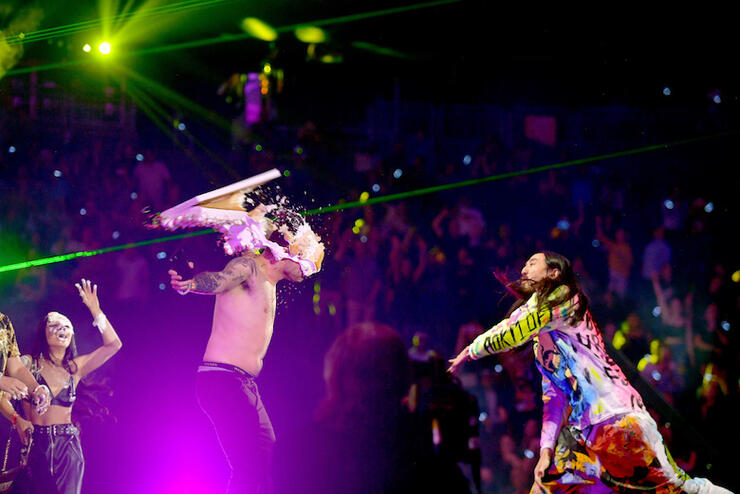 After the cake-throwing, Monsta X came out to perform their collaboration "Play It Cool." The guys walked out to sing the song and showcase their incredible dance moves.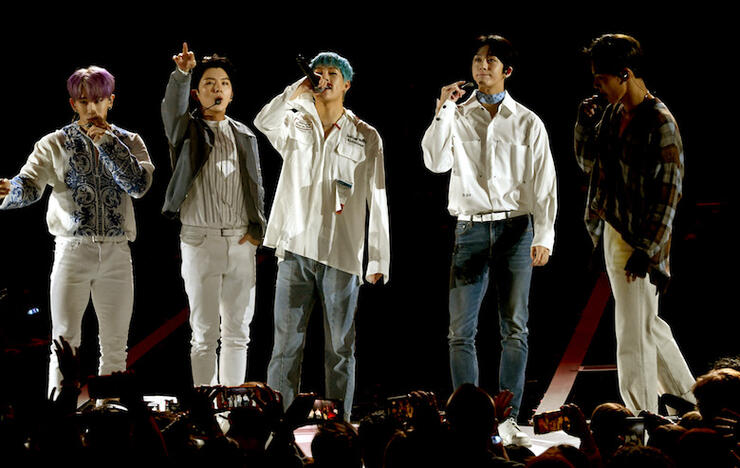 Next, Steve led the crowd in a gigantic dance party to his Alan Walker collab "Are You Lonely," followed by "Pretender" which features AJR. Then, he surprised everyone at T-Mobile Arena again when he brought out Darren Criss to perform "Crash Into Me," their Dave Matthews Band cover.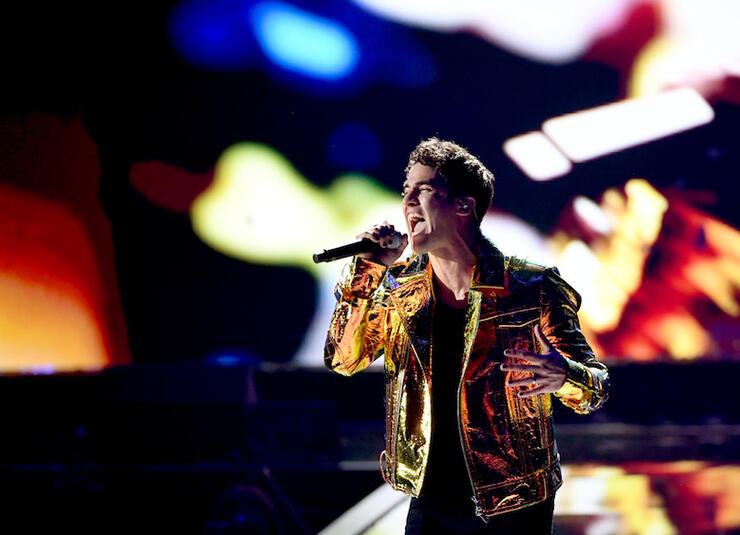 Finally, after playing his BTS mashup "Alamo Mic Drop," Aoki finished out his iHeartradio Music Festival set in an emotional way with the help of Backstreet Boys (who also hit the stage earlier in the night), performing their collaboration "Let It Be Me" — and basically recreated the song's tear-jerking music video.
While the actual music video played on a screen behind Aoki, BSB came out to sing the song. Then, at the very end, the couples from the visual, who have each overcome different obstacles for love, appeared on stage to help close night one of the festival out.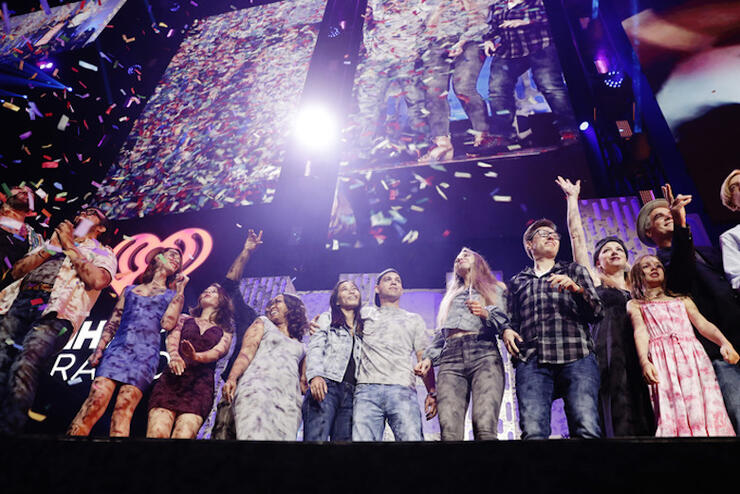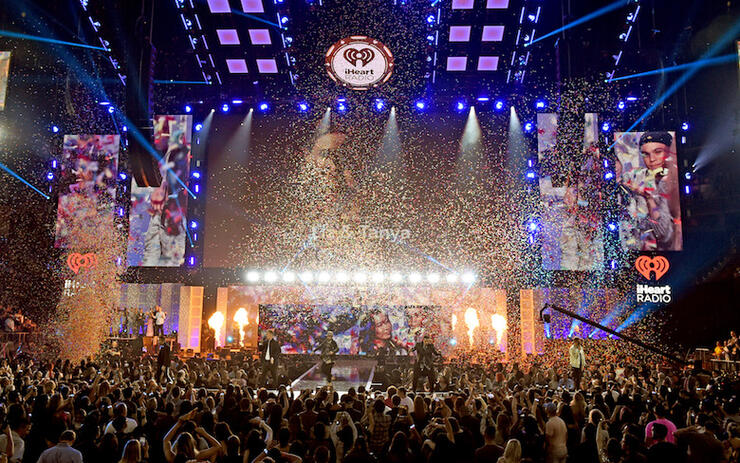 If you missed any part of the weekend, we've got you covered. Fans can re-live all of the epic performances and collaborations by tuning in to a televised special on The CW Network at 8pm ET/PT. And leading up to the official television special, The CW will also air an hour-long Best Of Special on Sunday, September 29th at 8 p.m. ET/PT taking a look back on all of the most iconic moments from the festival in its nine year history.
Photos: Greg Noire for iHeartRadio, Getty Images