Tropical Storm Imelda Leaves Five Dead in Texas, Officials Say
By R.J. Johnson - @rickerthewriter
September 21, 2019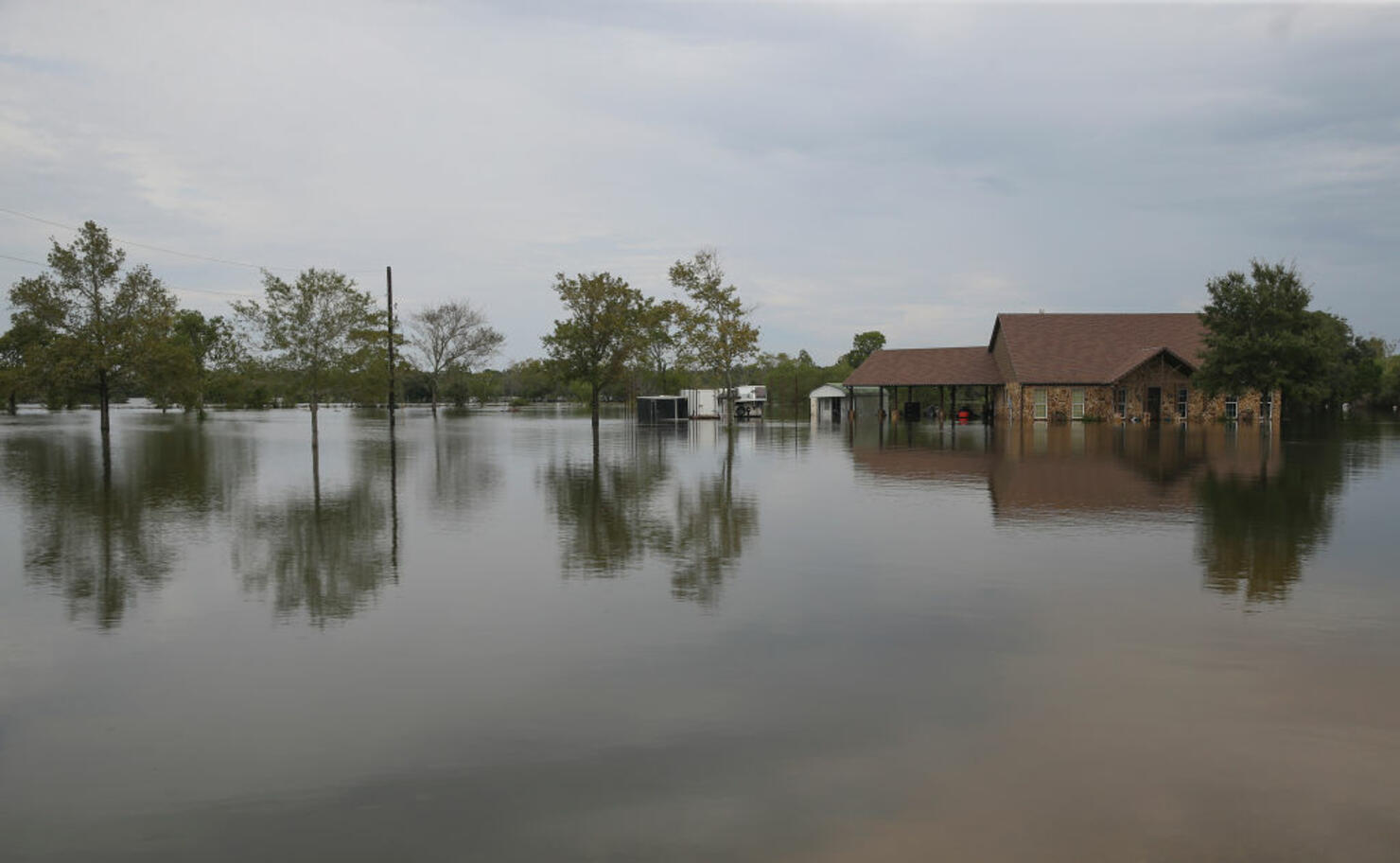 Five people have been killed in southeastern Texas following severe flooding from remnants of Tropical Storm Imelda that caused heavy flooding in parts of Houston this week.
Tropical Storm Imelda made landfall in Freeport on Tuesday, inundating the area with massive amounts of rain - the same area that was flooded by Hurricane Harvey in 2017, which was blamed for the deaths of 68 people.
Imelda brought some of those memories back as the storm caused "catastrophic flooding" in some areas, with emergency officials rescuing more than a thousand people who became stranded as the floodwaters rose.
Three deaths had been previously reported this week as a result of Imelda, one person was electrocuted and drowned as he was attempting to move his horse away from danger as the storm made landfall earlier this week.
Beaumont, Texas city officials said in a statement that the body of a 47-year-old man was found inside a Toyota Prius in a canal after floodwaters began to recede in the area.
On Thursday, another man was found dead after officers were called out to the I-10 about three miles east of the city, where they discovered the body of a 52-year-old man inside a stalled pickup truck. According to a statement from the Texas Department of Public Safety, the pickup truck likely stalled during massive flooding in the area.
A fourth man was discovered inside a van submerged in 8 feet of water by rescue crews in Harris County. The man was later declared dead at a local hospital. Another man last seen walking during the storm was found dead in a ditch, where he likely drowned, officials said.
Weather officials say Imelda was one of the wettest tropical storms in U.S. history, with more than 40 inches of rain near the Louisiana border measured.
Photo: Getty Images