Andy Dick Arrest Warrant Issued For Alleged Sexual Battery
By Hayden Brooks
September 23, 2019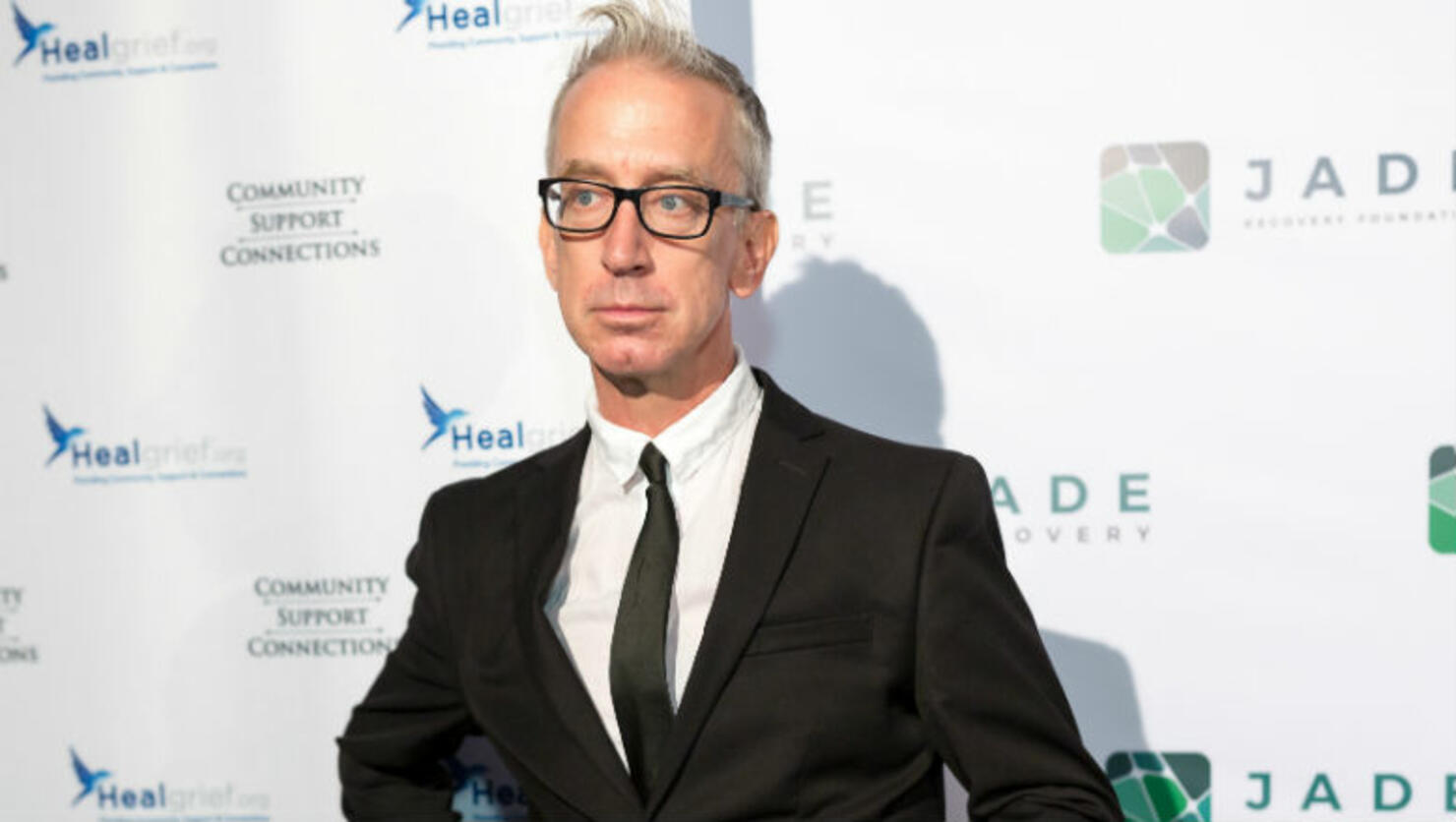 After Andy Dick's allegedly groped his Uber driver, an active warrant has been issued for his arrest.
According to law enforcement sources close to TMZ, the comedian, 53, took an Uber in April 2018 and, as per the driver, reached over and grabbed his crotch. No word on what led up to the incident, but the driver went to the L.A. County Sheriff to file a report. After the authorities completed an investigation, the D.A.'s office decided to charge the star with misdemeanor sexual battery. The warrant, which still remains active, was issued in March, but the actor has not been obtained yet.
This marks Dick's latest in in his criminal past. Back in July 2018, the L.A. City Attorney hit him with a misdemeanor sexual battery for allegedly groping a stranger on the street. TMZ has reached out to the star's rep, but the outlet has yet to receive a comment.