Gwen Stefani Says She Didn't Know Blake Shelton Existed Before 'The Voice'
By Blake Taylor
September 24, 2019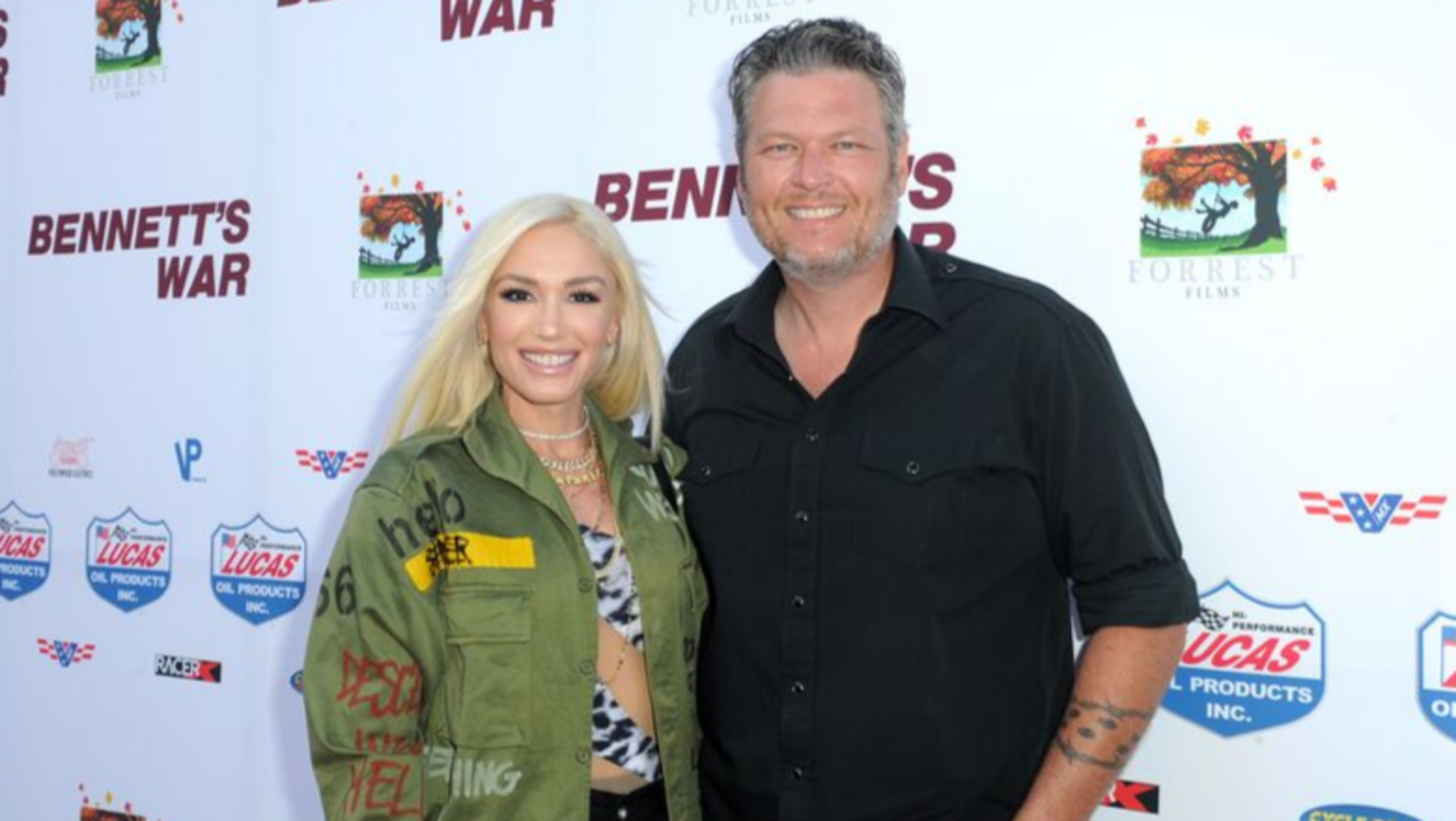 Gwen Stefani may be head over heals in love with her boyfriend, Blake Shelton now, but there was a time when she didn't admits she didn't know the country singer existed at all. The "Hollaback Girl" singer recently told Andy Cohen that Shelton wasn't on her radar until NBC's The Voice.
"I didn't even know he existed before the show. I didn't even know that he was a human being on this planet," Stefani shares before going on to explain how much she's grown to love him, and his country side, over the years.
"It's crazy. I mean, now it's normal," she explains. "I've accepted that he's a true hillbilly and all those things." She also adds, "He is literally a country jukebox. He knows every single song forever, he's incredible like that. But I just love that we're so from different genres."
During the interview, Stefani notes that her favorite song by Shelton is "Mine Would Be You" from 2013, though she recognizes "there are so many good ones." She goes on to reveal that back when the two met, they had written a song together called "Go Ahead and Break My Heart," which they released in 2016.
"I remember he came over, we were going to practice it for the first time," she explains. "I mean we had hardly barely even hung out. I think I sweated through my entire clothes trying to sing while he played the guitar."
"We wrote this song and we weren't even in the same song when we wrote it. He sent me a verse and then I sent it back on my phone the answer to it in the song. Stefani adds, "That was definitely exciting. I guess more exciting than nerves."
The Voice will premiered Monday, September 23. Fans can watch the series every Monday at 8 p.m on NBC.