Longtime Grateful Dead Collaborator, Lyricist Robert Hunter Has Died
By Andrew Magnotta @AndrewMagnotta
September 24, 2019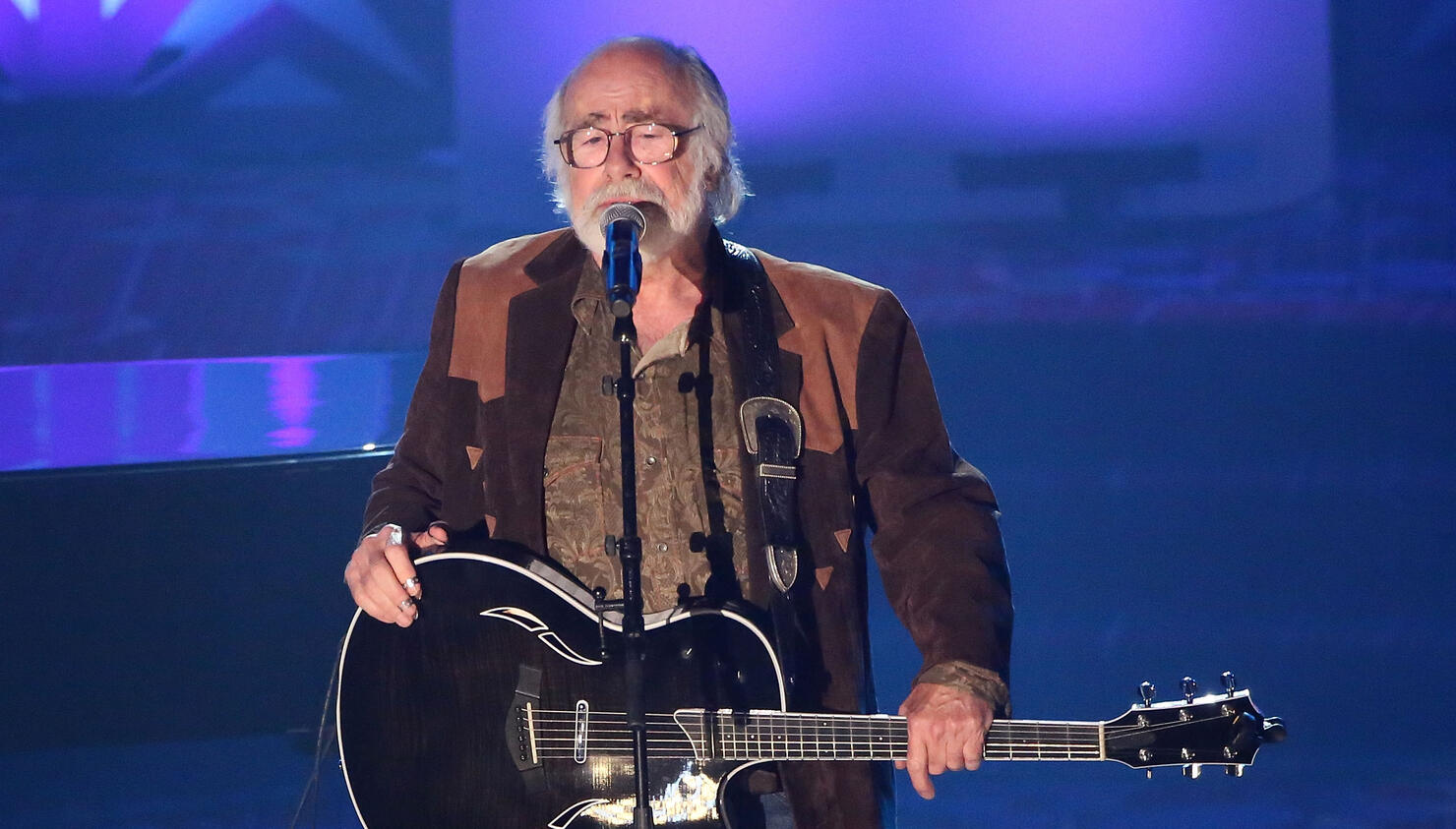 Lyricist, poet and longtime Grateful Dead collaborator Robert Hunter has died.
Hunter is credited with writing some of The Dead's most enduring and imaginative lyrics. He passed away Monday night, reports Rolling Stone, though no cause of death was given.
"It is with great sadness we confirm our beloved Robert passed away yesterday night," Hunter's family said in a statement Tuesday. "He died peacefully at home in his bed, surrounded by love. His wife Maureen was by his side holding his hand. For his fans that have loved and supported him all these years, take comfort in knowing that his words are all around us, and in that way he is never truly gone. In this time of grief please celebrate him the way you all know how, by being together and listening to the music. Let there be songs to fill the air."
Though Hunter was never a performing member of the Grateful Dead, he was a crucial part of crafting some of the band's most iconic and experimental pieces and was inducted into the Rock and Roll Hall of Fame with the band in 1994.
As a close friend of Jerry Garcia's since 1961, Hunter's lyrics were used in Dead classics like "Dark Star," "Touch of Gray," "Scarlet Begonias," "Uncle John's Band" and many others.
Hunter would often drop in on Dead rehearsals and write lyrics to the band's instrumental songs. He cemented his role as a co-lyricist with the band when he penned lyrics to the sprawling "Dark Star."
Photo: Getty Images