Members Of Shinedown Name The One Band They Would Open For
By Andrew Magnotta @AndrewMagnotta
September 27, 2019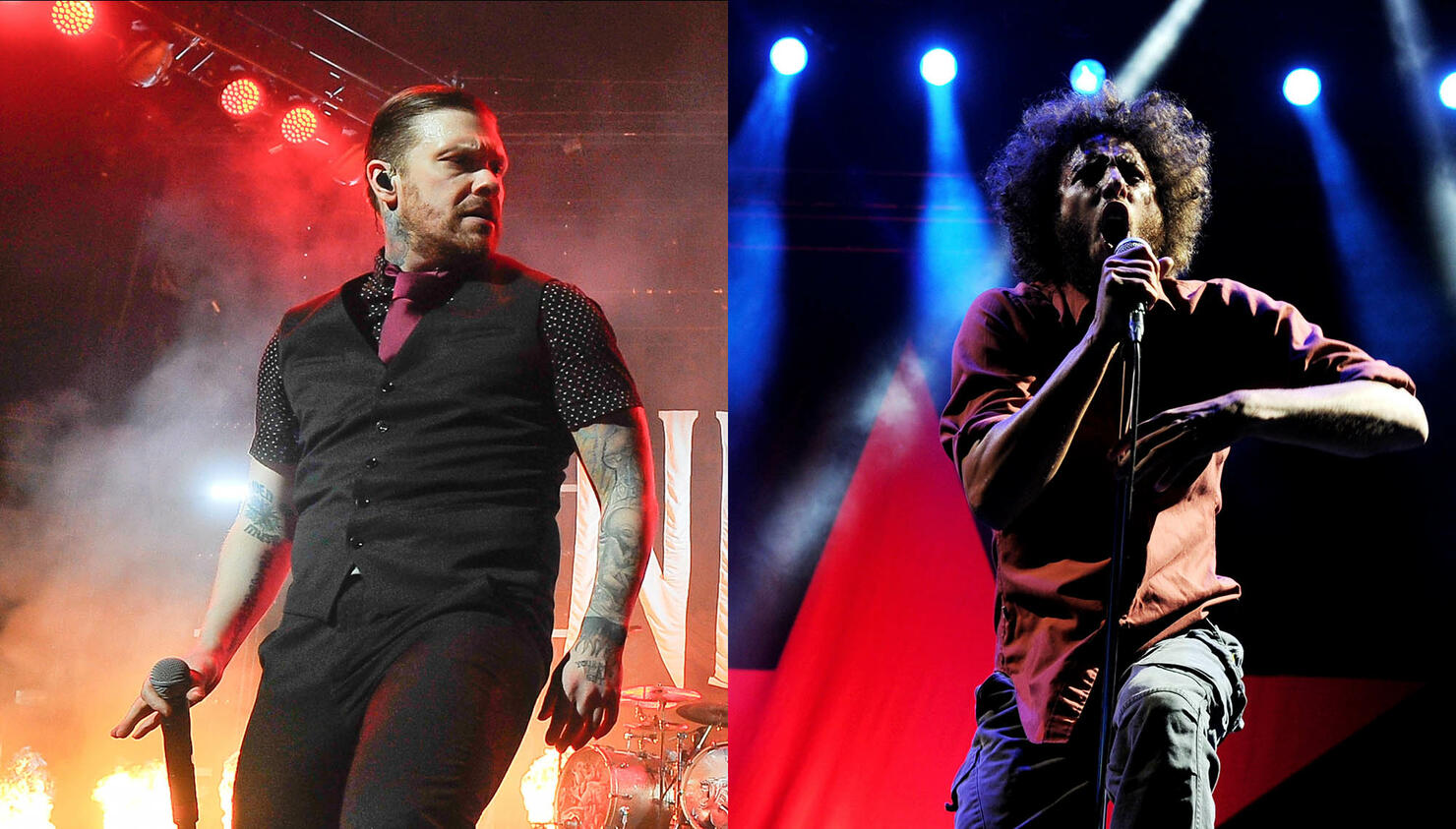 Shinedown have been one of the biggest bands in hard rock for over a decade, and as such it's been a long time since the band has toured in support of another artist.
That makes sense because a headliner gets the most guaranteed money, plus control of the stage and the most influence on the fan experience at a given venue. Who wouldn't sign up for that all the time?
But Shinedown singer Brent Smith, guitarist Zach Myers and bassist Eric Bass say there is one band they agree they would open for: Rage Against the Machine.
At a recent conversation for 92nd Street Y in New York City, Smith brought up the '90s rock band as being the first musical artist his son has ever taken an interest in. Host Chris Porter later asked the three, if they weren't in Shinedown, what band they'd most like to be in.
With little hesitation, Bass named Rage Against the Machine: "They make a noise, man."
"Anytime [they're] ready to get back together, we would love it," Smith added.
"We'll open," Myers clarified. "We won't open for anybody; we'll open for [RAtM], though."
You can watch the full conversation and acoustic performances in the video embedded below or here.
Shinedown is on tour in the U.S. through October 19. Get all the tour dates here.
Photos: Getty Images