Relive The 2019 iHeartRadio Music Festival on The CW: How to Watch
By Taylor Fields
September 27, 2019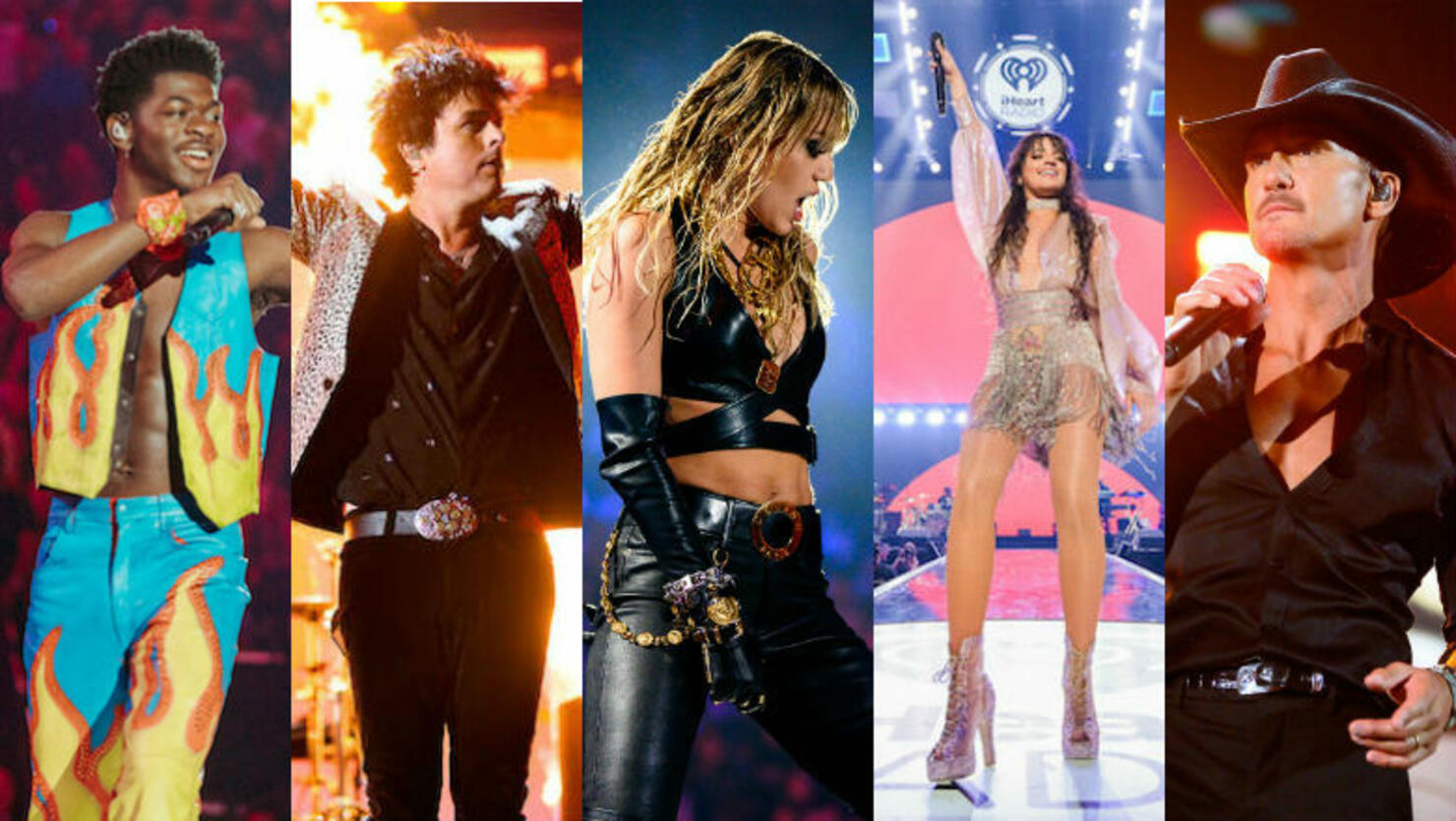 The 2019 iHeartRadio Music Festival was absolutely epic as a star-studded lineup of the biggest artists in the world took over the stage at T-Mobile Arena on September 20th and 21st.
This year's iHeartRadio Music Festival lineup included Alicia Keys, Backstreet Boys, Cage The Elephant, Camila Cabello, Chance The Rapper, Def Leppard, French Montana, Green Day, Halsey, Heart, H.E.R., Hootie & the Blowfish, Miley Cyrus, Mumford & Sons, Steve Aoki with special guests Darren Criss and Monsta X, Tim McGraw and Zac Brown Band.
From Camila Cabello's sultry performance, to Miley Cyrus rocking the stage with iconic covers, Def Leppard's legendary set to getting nostalgic with Hootie & the Blowfish, Steve Aoki surprising the crowd with a Backstreet Boys performance to Chance The Rapper debuting a new song live, Cage the Elephant's wild performance to Zac Brown Band's touching tribute, and surprise appearances from Lil Nas X and T-Pain, there was so much that will go down in music history.
If you missed any part of the weekend, we've got you covered. Fans can relive all of the unforgettable performances and collaborations by tuning in to a two-night special on The CW Network at 8 p.m. ET/PT on December 30th and 31st. Take a look at just some you can expect to see below:
Miley Cyrus's performance of "Mother's Daughter" and "Slide Away"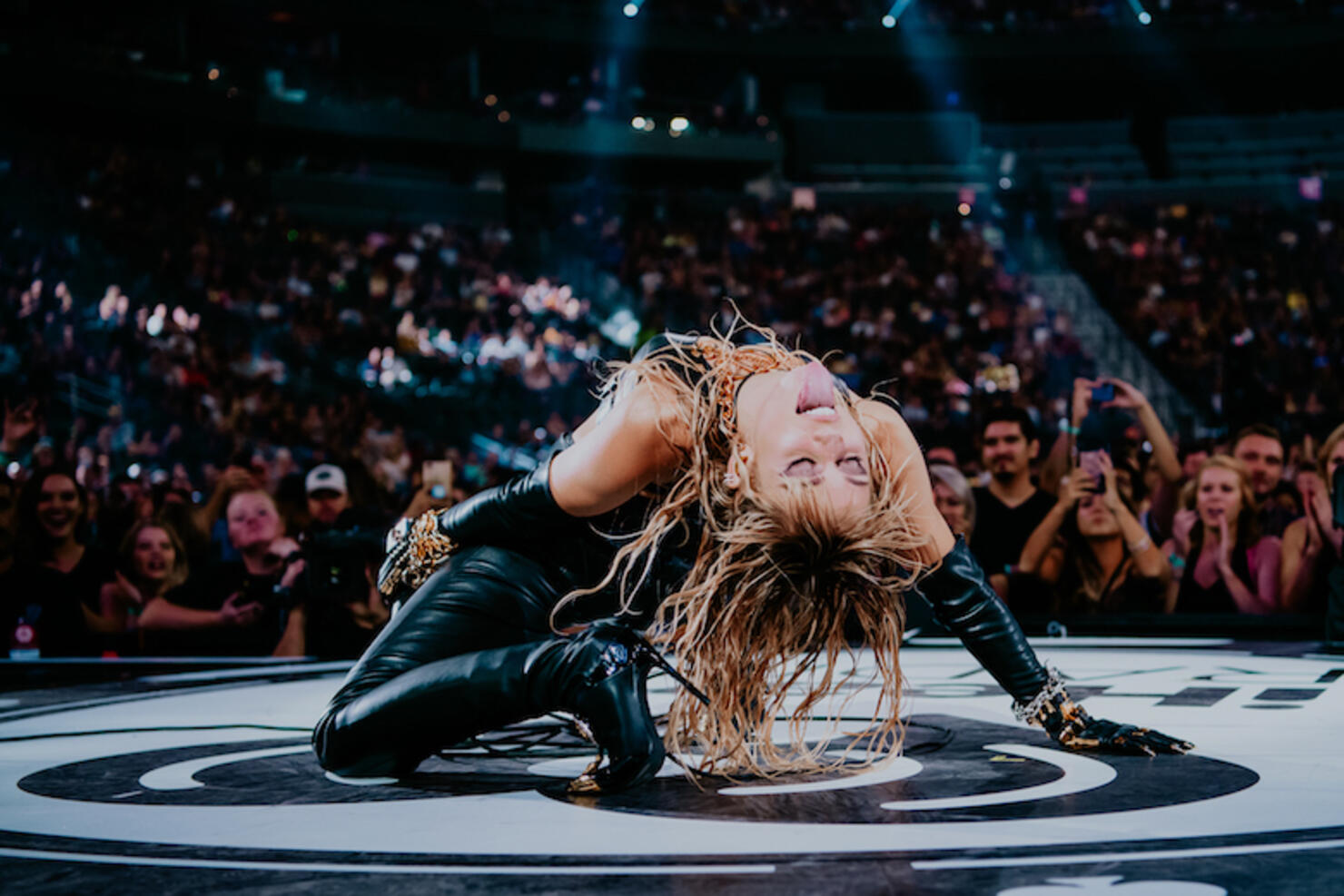 Chance The Rapper performing his latest single "Hot Shower"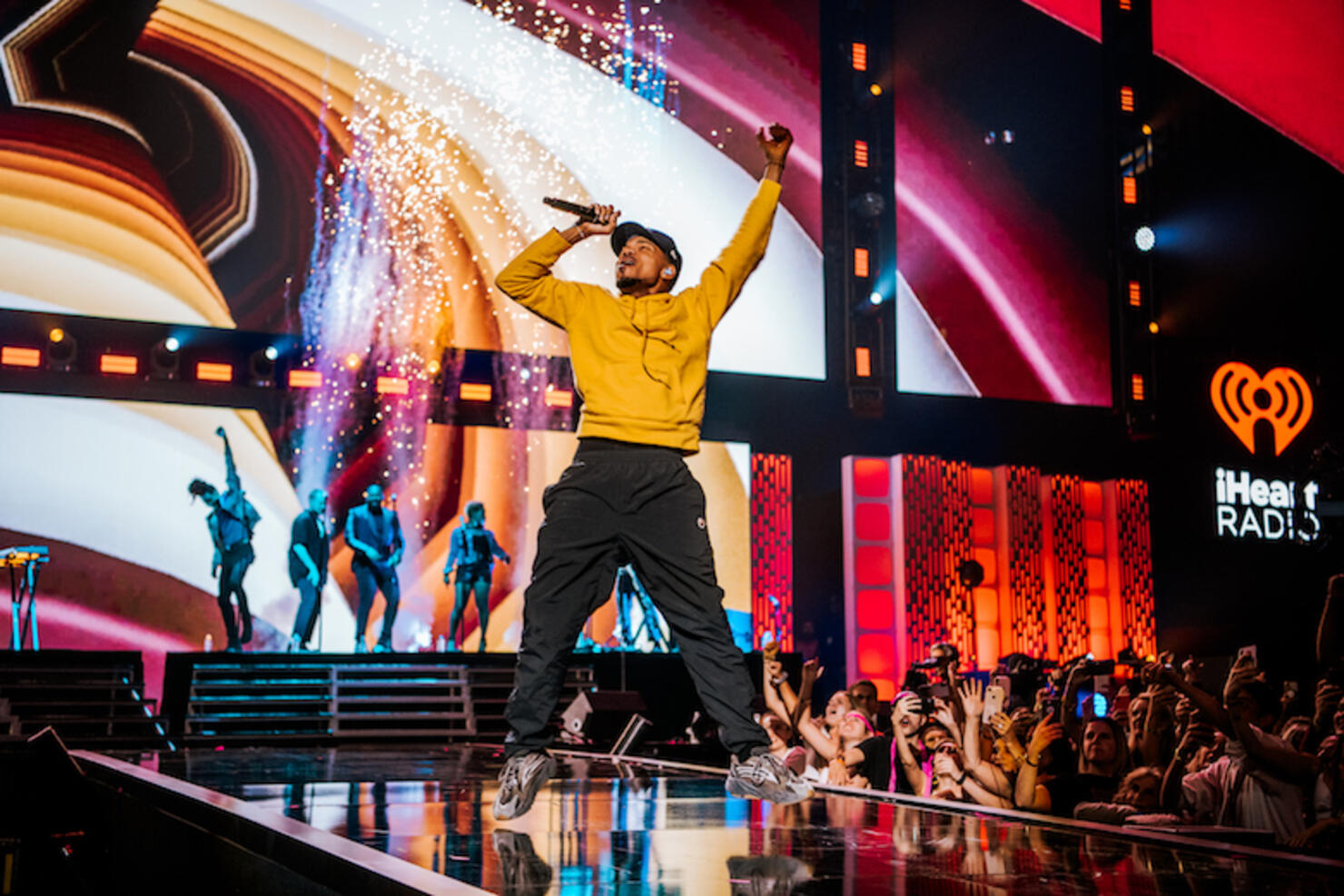 Alicia Keys surprising fans with Lewis Capaldi to sing "No One" and "Someone You Loved"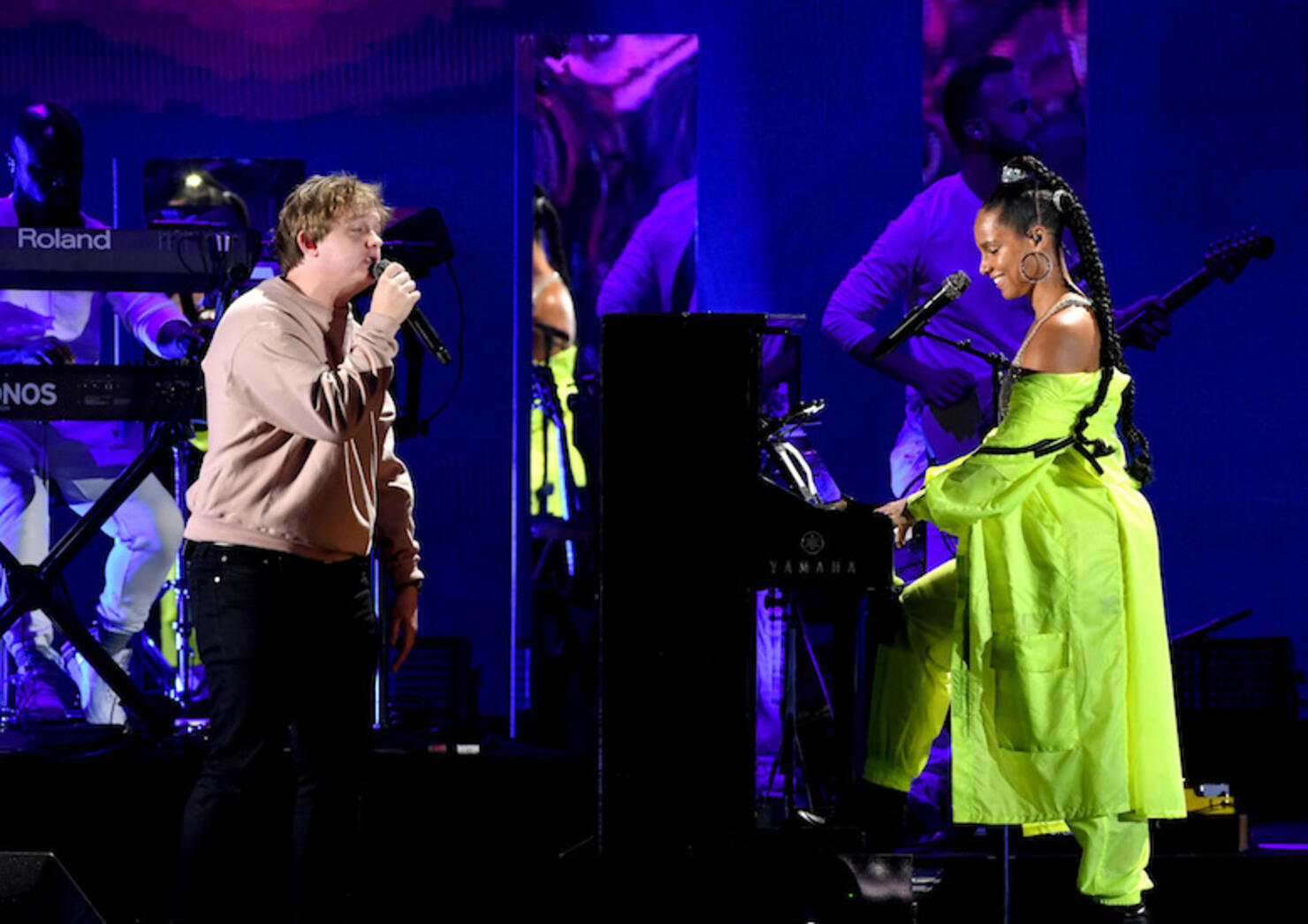 Tim McGraw bringing out Shy Carter to sing their song "Way Down"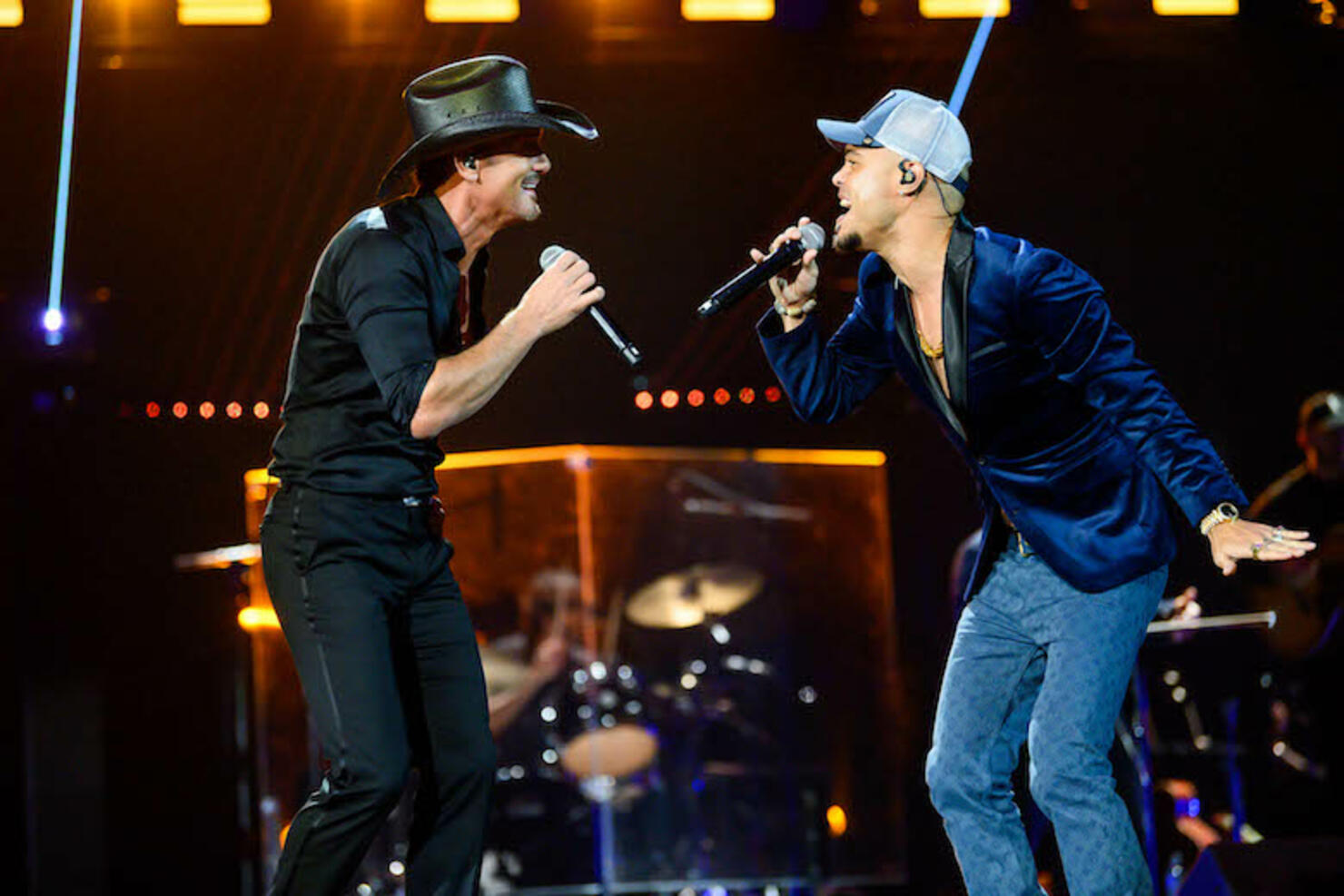 Cage The Elephant's wild performance of "Social Cues"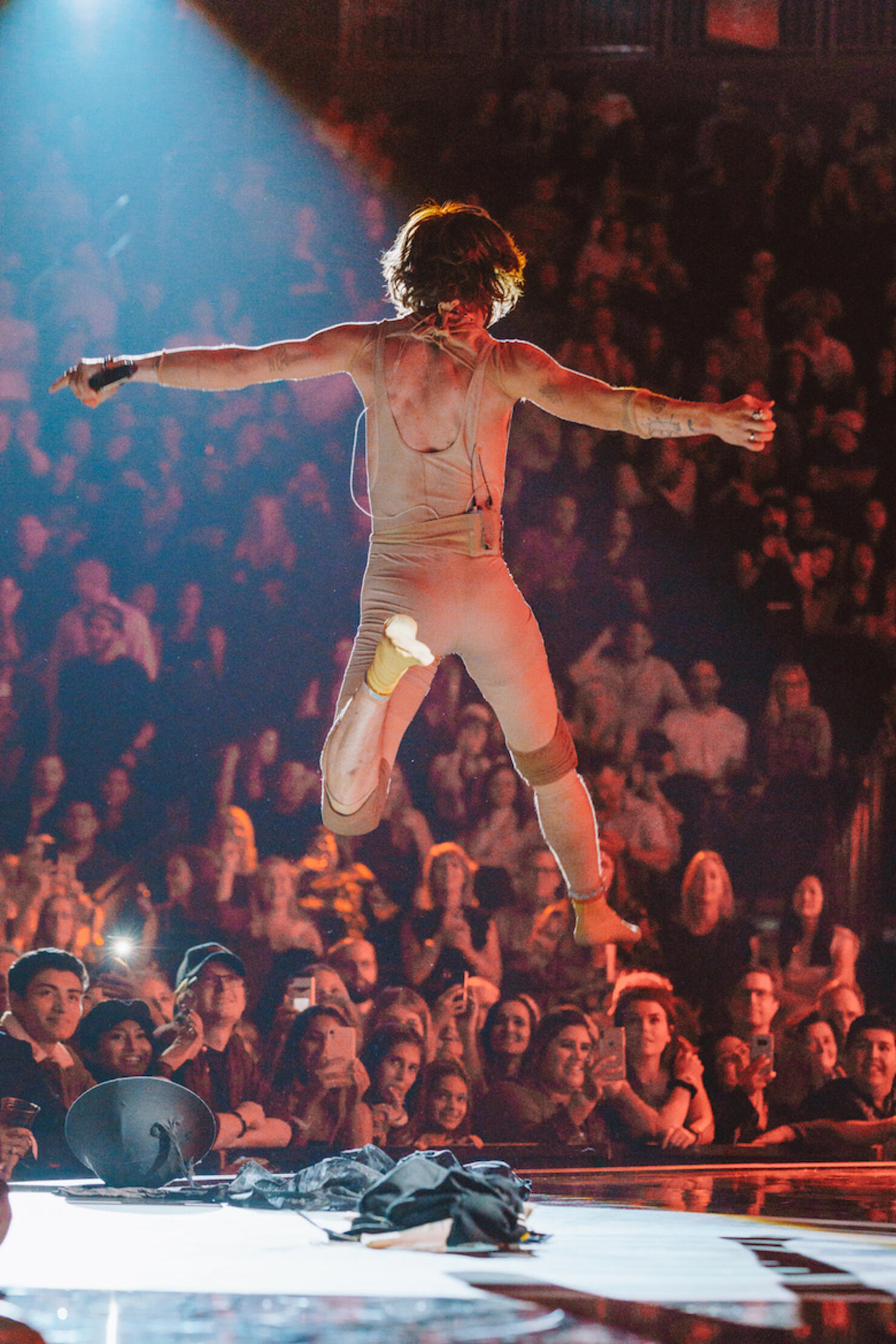 Def Leppard's performance of their classic hit "Pour Some Sugar On Me"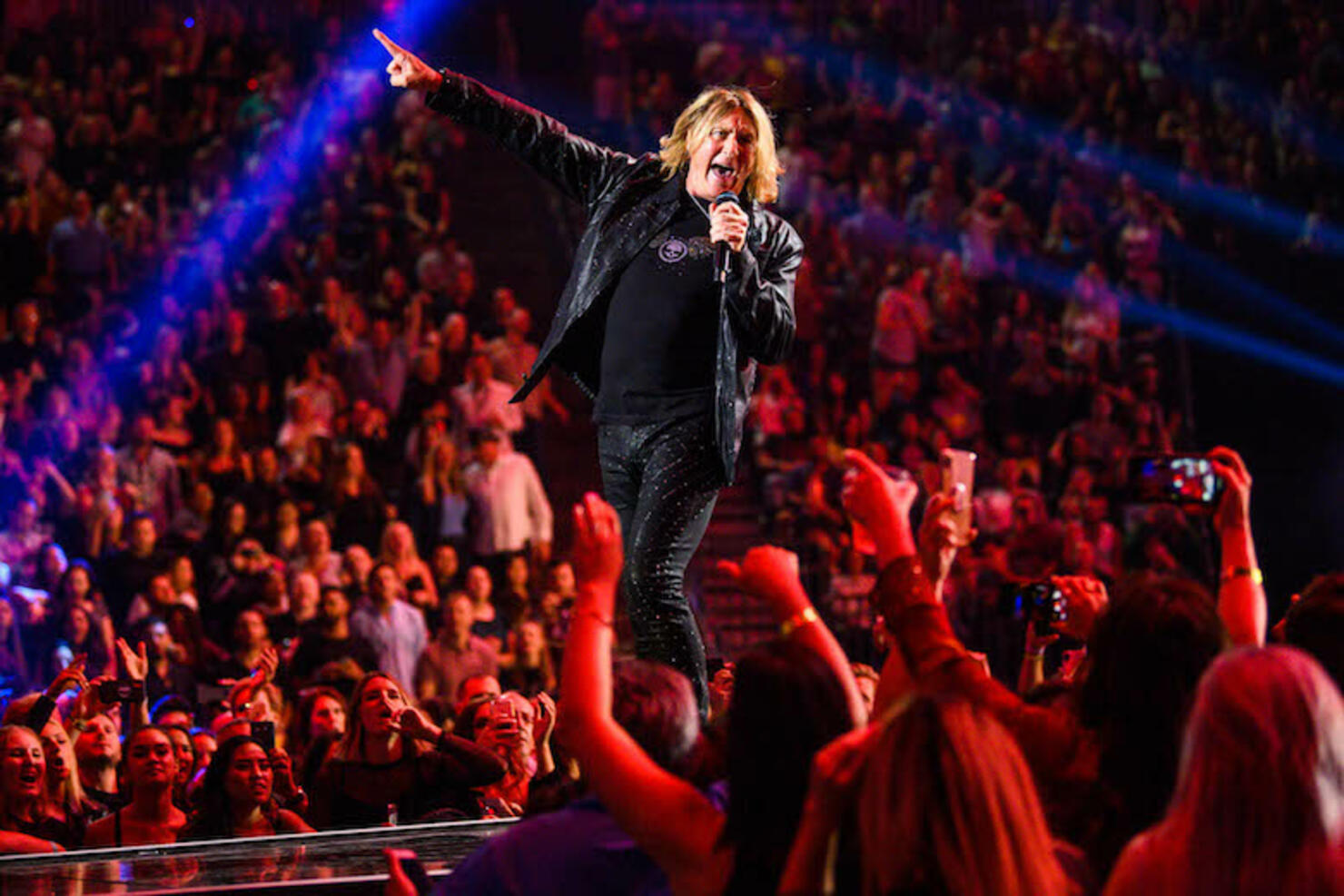 Green Day's epic return to the iHeartRadio Music Festival stage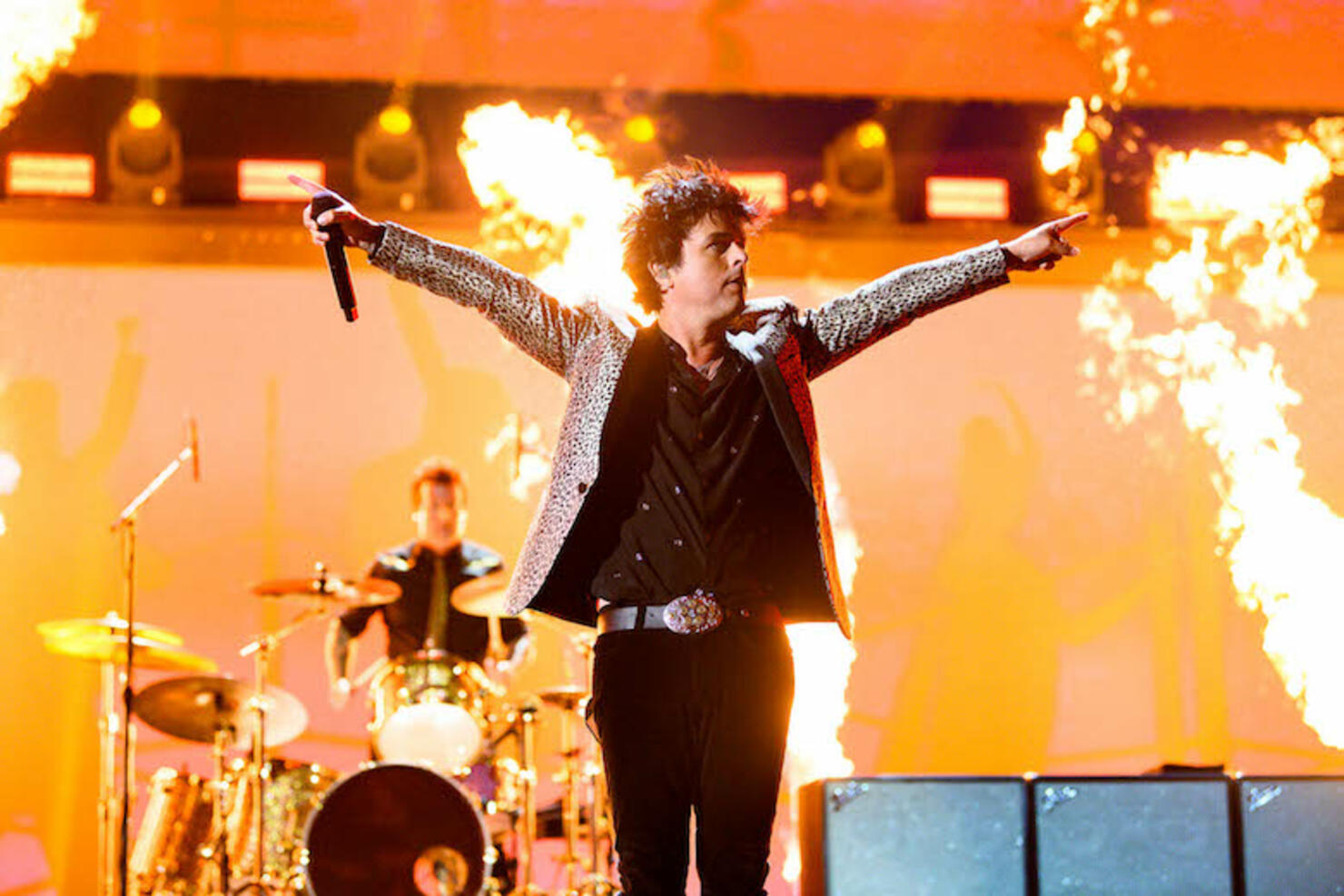 Camila Cabello's first performance of her new song "Liar"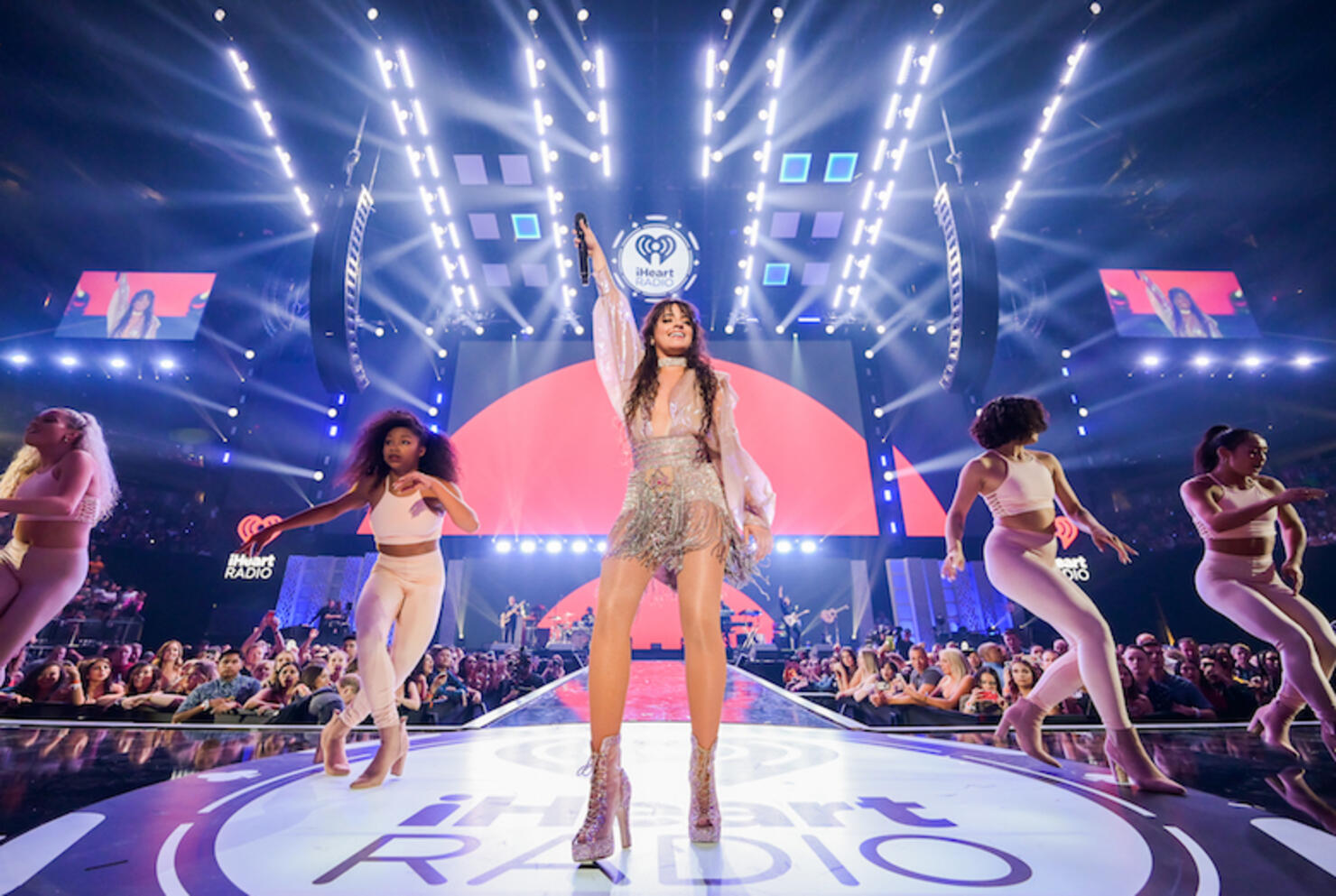 Steve Aoki & Backstreet Boys' emotional performance of their new single "Let It Be Me"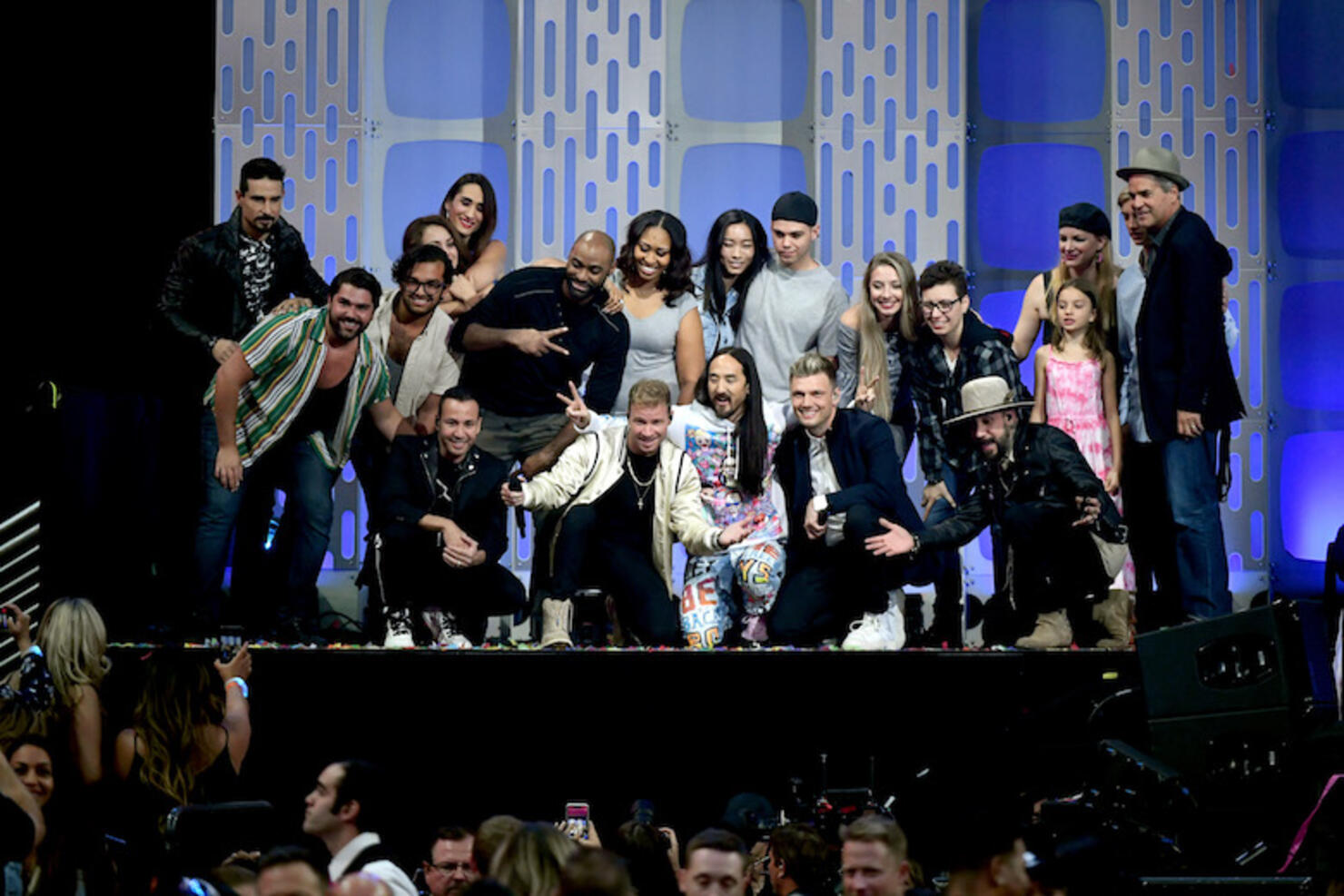 Lil Nas X performing his record-breaking hit "Old Town Road"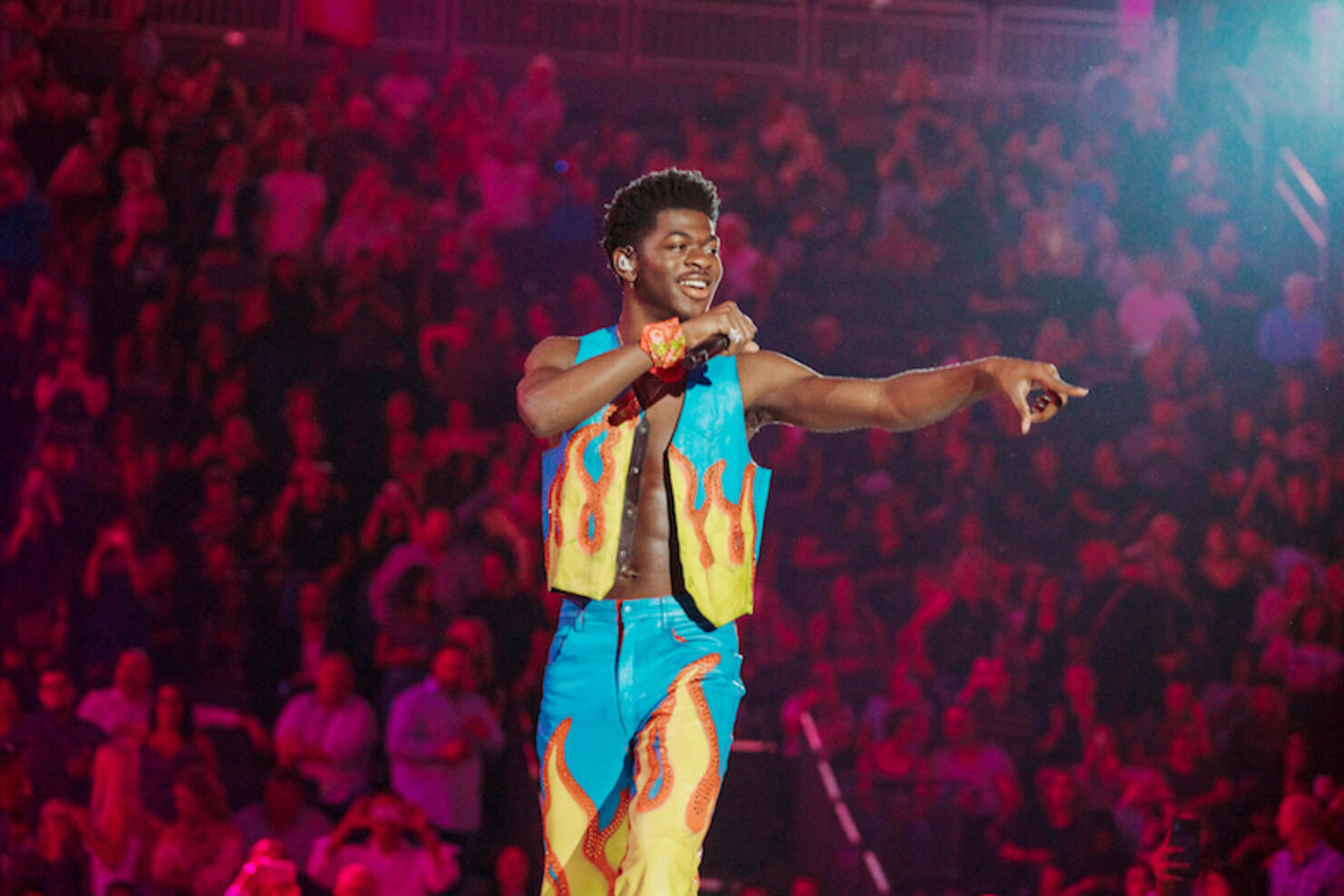 Photos: Jenn Devereaux, Todd Owyoung, Greg Noire for iHeartRadio, Getty Images