Sade's Trans Son Thanks Mom For Support In Emotional Open Letter
By Hayden Brooks
September 27, 2019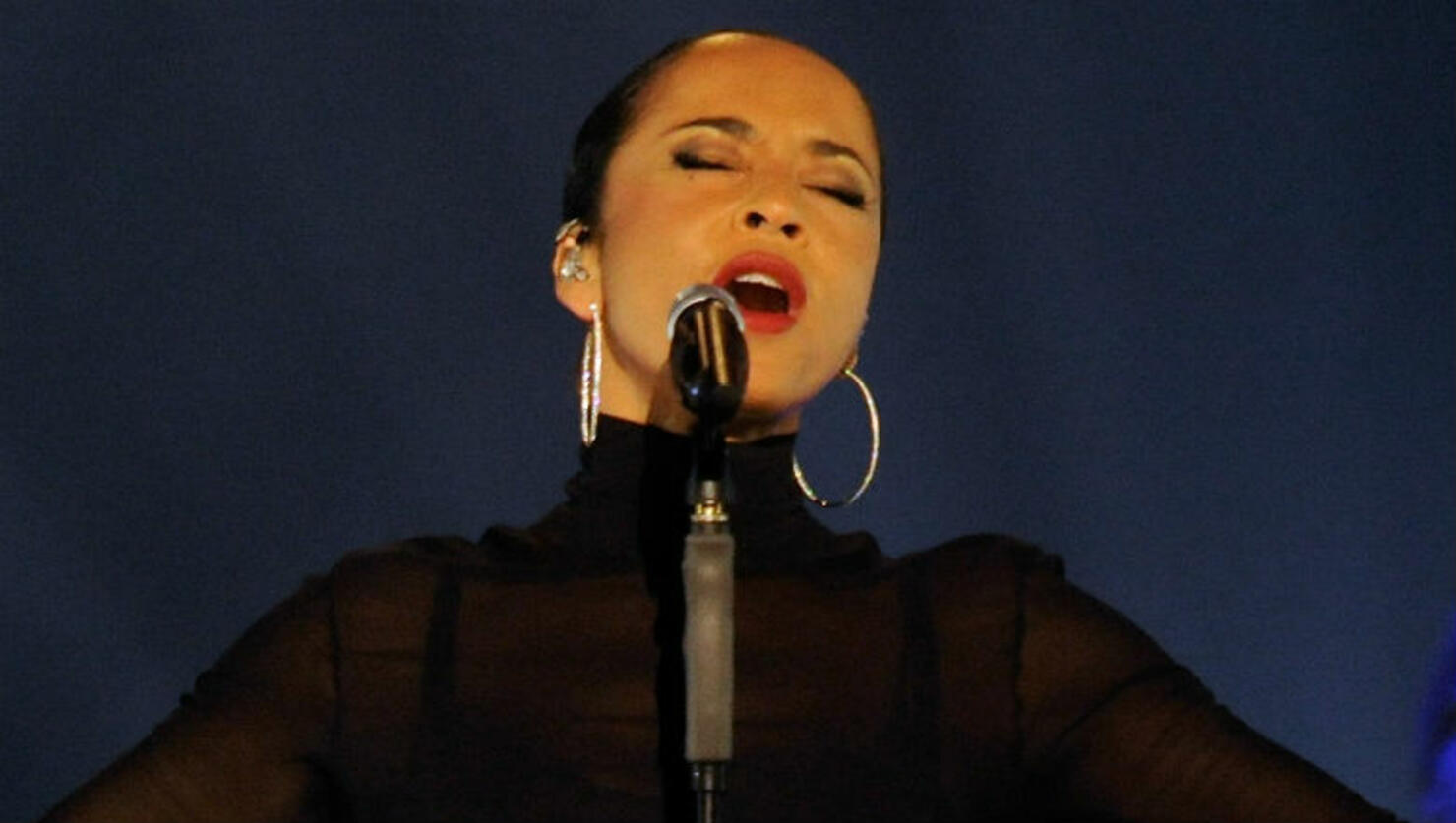 Sade's son, 23-year-old Izaak Theo Adu, recently completed his six-month recovery period after his transition surgery and he couldn't be happier with the support from his superstar mother, as per a recent Instagram note.
On Thursday (September 26), Adu posted a sweet photo of him and the soul singer hugging in a restaurant, confessing his appreciation for his mother in the caption. "It's been a long hard road but We did it," he wrote. "We are coming home!!!! Thank you for staying by my side these past 6 months Mumma. Thank you for fighting with me to complete the man I am. Thank you for your encouragement when things are hard, for the love you give me. The purest heart. I love you so much. Queen of queens ♥️."
This isn't the first time that Adu shared his appreciation for support from his family and friends. In May, he went public with his feelings, admitting that "being transgender is hard." "I am lucky because I have a family and friends that accept and love me just as I am, who see it isn't about WHAT I look like on the outside like but WHO I am inside," he continued.
In case you don't remember, Adu came out as transgender on National Coming Out Day in 2016. He is the only son of Sade and reggae producer Bob Morgan.