Stormy Daniels Agrees To $450,000 Settlement Over Arrest At Ohio Strip Club
By Bill Galluccio
September 27, 2019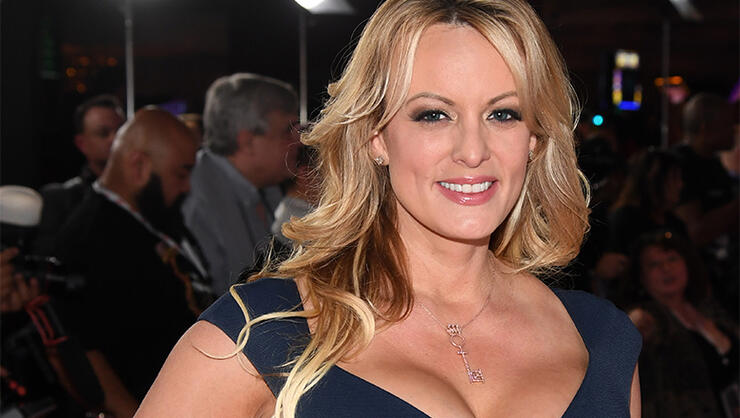 Porn star Stormy Daniels settled a federal lawsuit against the city of Columbus, Ohio over her arrest at a strip club in 2018. Daniels agreed to accept $450,000 in exchange for dropping all of her claims against the city.
Daniels' attorney, Chase Mallory, told NBC News that he could have gotten more money for his client, whose real name is Stephanie Clifford, but that she agreed to settle because she was satisfied with the changes implemented by the Columbus Police Department.
"That's the only reason she agreed to settle the case for what she did," Mallory said. "Her main goal was to make sure people weren't going to be treated like she was going forward."
The lawsuit stemmed from an incident on July 11, 2018, at the Sirens Gentlemen's Club in which Daniels was arrested and charged with inappropriately touching customers. The charges were quickly dropped and Daniels accused the officers of staging her arrest in a bid to help President Donald Trump by damaging her reputation.
Following her arrest, the Columbus Police Department brought the five officers up on internal charges and disbanded the vice squad that made the arrest. An internal affairs investigation found that while her arrest was improper, it was not politically motivated.
Photo: Getty Images
Chat About Stormy Daniels Agrees To $450,000 Settlement Over Arrest At Ohio Strip Club