10 Hot Florida Georgia Line Pics That Instagram Needed
By Lauryn Snapp
September 30, 2019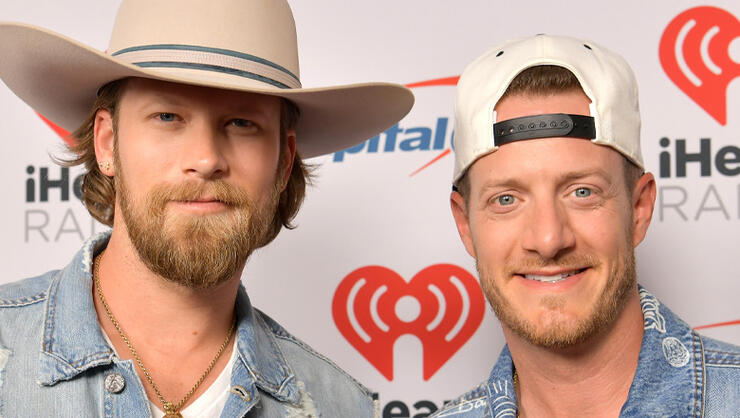 Florida Georgia Line is celebrating!
As the "This Is How We Roll" singers wrapped their 'Can't Say I Ain't Country Tour' they were also named as the first-ever ACM Breakout Artist of the Decade by the Academy of Country Music.
To celebrate their success and this prestigious award, check out the gallery below to see "10 Hot Florida Georgia Line Pics That Instagram Needed." 
RELATED: Florida Georgia Line Wraps Tour + Sweeps 3 ACM Awards
What's on the horizon for FGL? In a recent interview with Cody Alan, the duo shared that their new album 'The Acoustic Sessions' will be a "big sing along!" 
"Time flies man, and it's cool to go down memory lane and relive these songs in a whole different way. Bring it back to the basics of me and Tyler starting songs, writing songs, on the back of his tailgate," says Brian Kelley. "As artists, we are always looking for something fresh stuff to give our fans, and we thought this was an avenue to show off what we can do and what we are into. It's a blessing to relive." 
'The Acoustic Sessions' will be available everywhere on Oct. 18. 
Photo Credit: Getty Images. 
Chat About 10 Hot Florida Georgia Line Pics That Instagram Needed