California to Allow College Athletes to Make Money Off Endorsement Deals
By R.J. Johnson - @rickerthewriter
September 30, 2019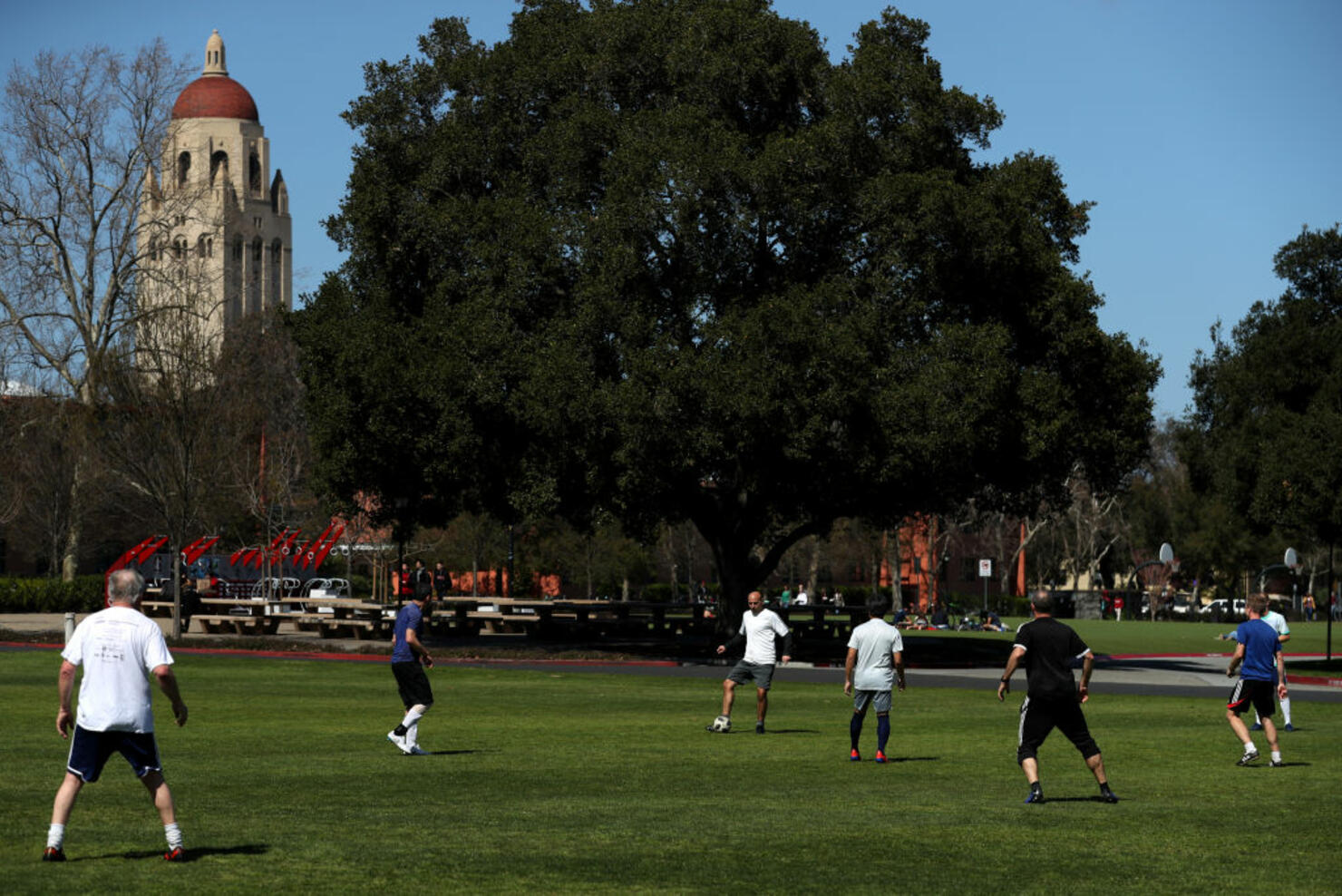 The Golden State just became a bit more shiny for college student-athletes who want to sign endorsement deals and make money off their image, names or likeness.
Democratic Governor Gavin Newsom signed the historic bill into law on Monday allowing college student-athletes attending both private and public universities to hire agents and make money from endorsements in a move that promises to change college sports across the U.S. and prompt a challenge from the NCAA.
The law, which is scheduled to take effect on Jan. 1, 2023, also bans schools from kicking athletes off the team if they're paid. The new law will not apply to community colleges in the state and bans any endorsement deals that may conflict with their school's existing contracts.
"It's going to change college sports for the better by having now the interest, finally, of the athletes on par with the interests of the institutions," Newsom said in a tweeted video. "Now we're re-balancing that power arrangement."
Colleges reap billions from student athletes but block them from earning a single dollar. That's a bankrupt model.

I just signed the Fair Play to Pay Act with @KingJames -- making CA the first state to allow student athletes to profit off their name, image, and likeness. pic.twitter.com/aWE9OL9r1v

— Gavin Newsom (@GavinNewsom) September 30, 2019
Newsom signed the bill into law over objections from the NCAA and its president, Mark Emmert who has spoken out against the bill. In an interview with CBS Sports, Emmert said giving student-athletes the right to sell their image poses an "existential threat" to college athletic and the NCAA's business model.
"My personal view is folks, in general, think that every student-athlete is going to be making hundreds of thousands of dollars," Emmert told the network. "One or two will be making some significant amount of money. Nobody else will."
Emmert also wondered about how each state would deal with labor laws concerning athletes.
"You've got 50 different states with 50 different labor law rules," Emmert said. "If you move into what are, in essence, labor negotiations, you have to do that state-by-state … It just falls apart in its complexity."
Former NBA superstar LeBron James hailed the new law as a moment that will "change the lives for countless athletes who deserve it."
NCAA's policy bans athletes from being paid in an effort to preserve the academic missions of colleges and universities. The debate over whether student-athletes being paid has come up in recent years as schools continue to make millions from athletic programs like football and basketball. Some of the more successful student-athletes quit school early in order to become eligible to sign lucrative contracts and endorsements.
Photo: Getty Images