Carrie Underwood Gets Real About Her Work-Life Balance: 'It's Hard'
By Hayden Brooks
September 30, 2019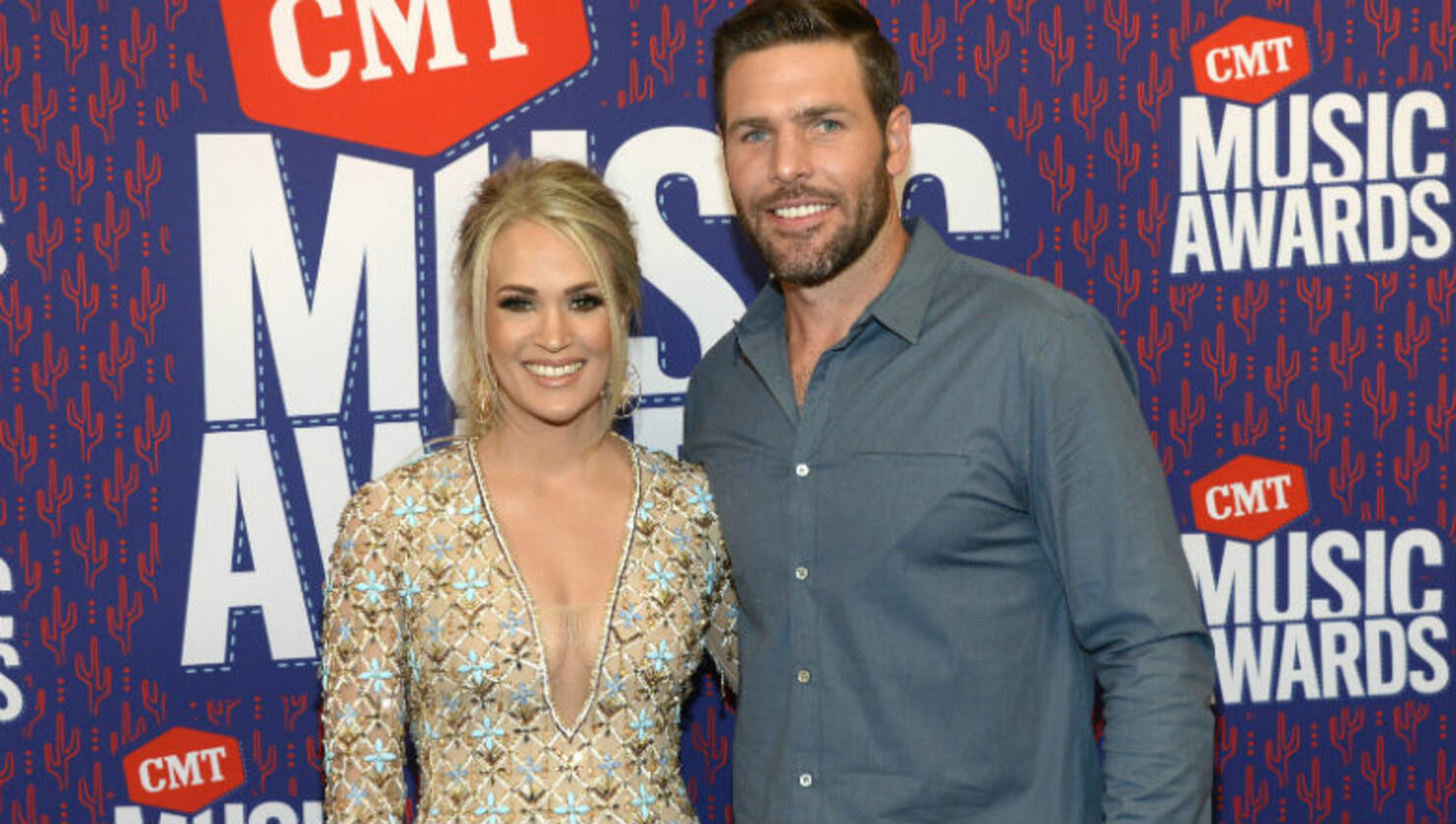 Carrie Underwood is a mother of two with her biggest tour currently in progress, but the country titan recently got candid about how difficult it is to simultaneously manage both colossal worlds.
Speaking with The Tennessean, the American Idol alum spoke openly about being a mom to sons Isaiah, 4, and Jacob, 8 months, and her "Cry Pretty Tour 360." "I never knew what it was like to be a mom and a wife and a woman in this business until I became those things," she recalled in the interview. "It makes me respect those women that I grew up idolizing even more, and I didn't even know all that they had on their plate."
Underwood revealed that she has husband, Mike Fisher, and a nanny to help throughout the process while on the road, but when the infant wakes at 3 a.m., she tends to her baby boy herself. "Women in this industry carry a lot on them," Underwood continued. "I think that's something people don't really think about. You see us on stage, and you see the rhinestones and the makeup and the hair; you don't see all the hours that went into everything else."
Elsewhere during the interview, the chart-topper admitted that it "takes a village" to do it all, but she hopes that balance offers inspiration to other females who want a family and a career. "I feel like there's a lot of women who feel like they have to give up (having a family) to follow their dreams, and hopefully they can see that you can juggle," she said. "I'm not gonna lie. It's hard, but you get people around you who will help and be a part of your family. You can have it all. We are living the dream."