Malika Haqq's Ex-Boyfriend Is The Father Of Her Child
By Peyton Blakemore
October 1, 2019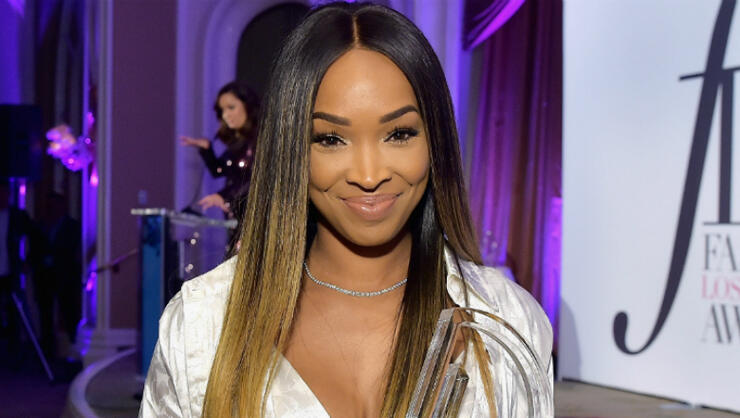 Malika Haqq is expecting her first child with her ex-boyfriend O.T. Genasis.
While Khloe Kardashian's bestie announced her pregnancy without revealing the father of her unborn child, sources recently told Us Weekly, the "Everybody Mad" rapper is the father. Malika's hesitation to share that her ex is the father of her child may stem from the fact that the former couple had an on-again-off-again relationship for two years before ultimately calling it quits in June.
As fans know, Malika announced her and O.T.'s break-up on Instagram by simply captioning a sexy photo of herself: "Single."
The Keeping Up With the Kardashians star revealed that she's expecting on Friday (September 27). "I listen to my heart, and I've decided that the rest of my life will be the best of my life. I'm pregnant!" Malika captioned an Instagram photo of her holding her positive pregnancy test. "I didn't know when, I just knew one day. God said it's my turn, and I couldn't be more grateful for the little spirit that grows inside of me. I am yours, baby, and you are mine."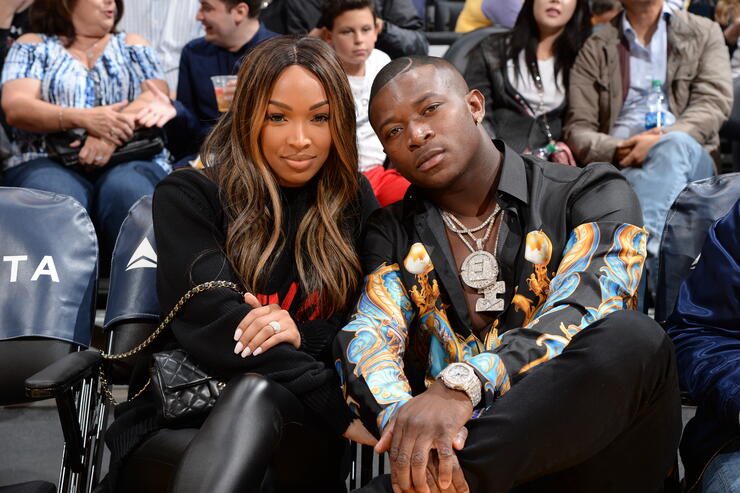 The mom-to-bel also spoke with People about her pregnancy, telling the mag that she is currently 14 weeks along and is due in March. "I have always wanted to be a mother and it's still a little bit surprising but I'm overjoyed!" she shared. "I'm a very emotional person anyway, but this is another heightening of emotion … I feel really good about where I am in my life being pregnant now."
The 36-year-old reality star, who is a twin, additionally detailed how when she went to an early ultrasound appointment and they detected two heartbeats. However, the doctor later confirmed that she was not having twins, there was just one baby, and the pulse was in both the fetus and umbilical cord due to their proximity — a moment that Malika admitted was quite relieving.
"I would love to have twins, just not my first pregnancy," she said. "It would've been cute, but it was also nice to find out that the first one out is just a single." And whether that "single" is a boy or girl is something Malika admitted she's keeping under wraps "for a little bit longer."
"Learning the baby's sex was a big deal for me and now I feel like I have time," she shared. "I have time to think about nursery ideas, to think about a name. I'm just really enjoying now, getting to a point where I can celebrate being pregnant and [it] not being a secret."
Photos: Getty Images