Nick Jonas Reveals Type 1 Diabetes Nearly Put Him In A Coma: 'I Was Scared'
By Regina Star
October 1, 2019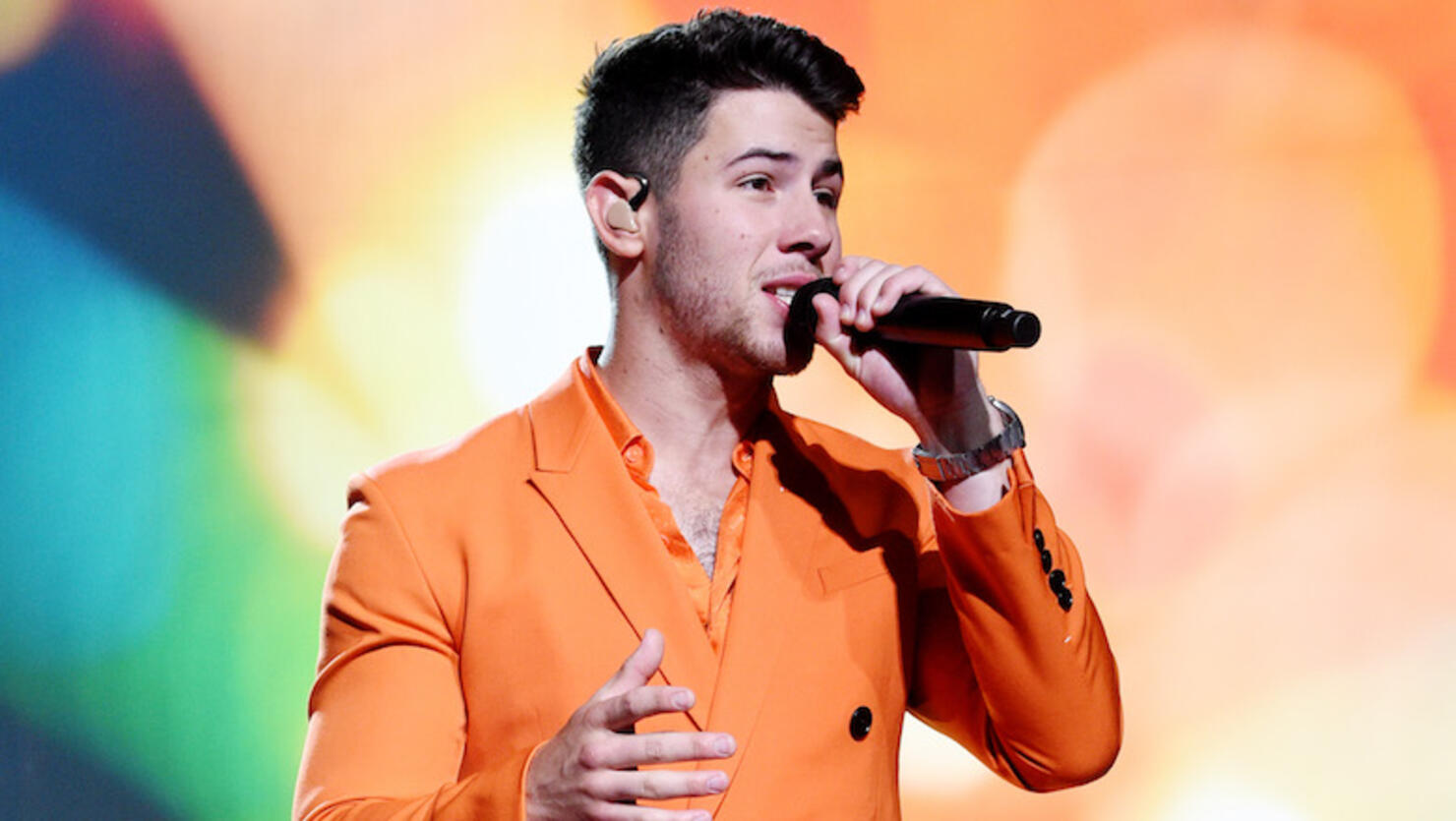 Nick Jonas opened up about the health scare he experienced with having type 1 diabetes.
In case you didn't know, the "Sucker" crooner was diagnosed with the chronic illness when he was 13 years old. At the time, his family become increasingly concerned for the singer's habit after he'd lost a significant amount of weight and developed a craving for sugary drinks.
It wasn't until Nick was taken to the doctor that his family learned his blood sugar levels had been nine times higher than normal (at 917). Thankfully, the moment came just in the nick of time for the "Chainsaw" crooner, who, a day later, could have suffered greater consequences for his unhealthy habit.
"I was very close to a coma," the 27-year-old performed recalled to Cigar Aficionado. "Like a day away, if I hadn't gone to the hospital."
"I kept asking my parents — am I going to be okay?" Nick remembered. "I was just so concerned that it was going to limit my ability to do all the things I wanted to do. I was very scared — it's a big life change."
These days, Nick, who now uses an insulin pump, said he "found out very quickly it's a very manageable disease. As long as you're really diligent."
In November 2018, the "Cool" artist took to Instagram to reflect on his life as a teenager to how far he's come on his health journey. "On the right is me now. Happy and healthy," he wrote with a side-by-side comparison shot. "Prioritizing my physical health, working out and eating healthy and keeping my blood sugar in check. I have full control of my day to day life with this disease, and I'm so grateful to my family and loved ones who have helped me every step of the way."
In related news, Nick will perform with the Jonas Brothers at the 2019 iHeartRadio Jingle Ball Tour presented by Capital One, kicking off on December 1 in Tampa, Florida, and will continue across the US throughout December including Los Angeles, Minneapolis, Philadelphia, New York, Boston, Washington DC, Chicago, Atlanta, and Miami.
Photo: Getty Images