Selena Gomez Pens Immigration Essay: 'I Feel Afraid For My Country'
By Lindsey Smith
October 1, 2019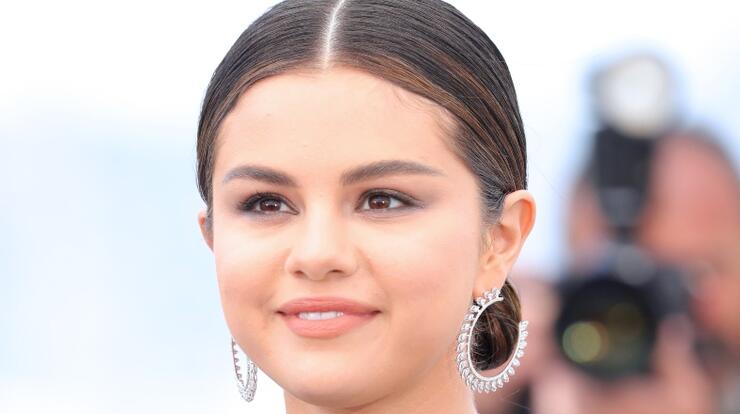 Last month, Selena Gomez revealed that she would be part of Netflix's documentary series Living Undocumented — which premieres tomorrow (October 2).
On Tuesday (October 1), Gomez penned an op-ed for TIME about immigration in the USA while recounting her family's border-crossing experience. "In the 1970s, my aunt crossed the border from Mexico to the United States hidden in the back of a truck," she wrote. "My grandparents followed, and my father was born in Texas soon after. In 1992, I was born a U.S. citizen thanks to their bravery and sacrifice."
She continued: "Over the past four decades, members of my family have worked hard to gain United States citizenship. Undocumented immigration is an issue I think about every day, and I never forget how blessed I am to have been born in this country thanks to my family and the grace of circumstance."
The 27-year-old singer stressed that she feels "afraid for those in similar situations. I feel afraid for my country" when she reads headlines about immigration. She also wrote that she is "concerned about the way people are being treated in my country." All of this lead to her being part of the new Netflix series to shine light on some of the real people behind immigration.
Gomez expected criticism but isn't letting it stop her from working on the series. "I don't claim to be an expert. I'm not a politician, I'm not a doctor, and I don't work in the system at all," she wrote. "As a Mexican-American woman I feel a responsibility to use my platform to be a voice for people who are too afraid to speak."
Read the entire essay here.
Chat About Selena Gomez Pens Immigration Essay: 'I Feel Afraid For My Country'