Kim Shattuck, Muffs Singer & Former Pixies Bassist, Dead At 56
By Regina Star
October 3, 2019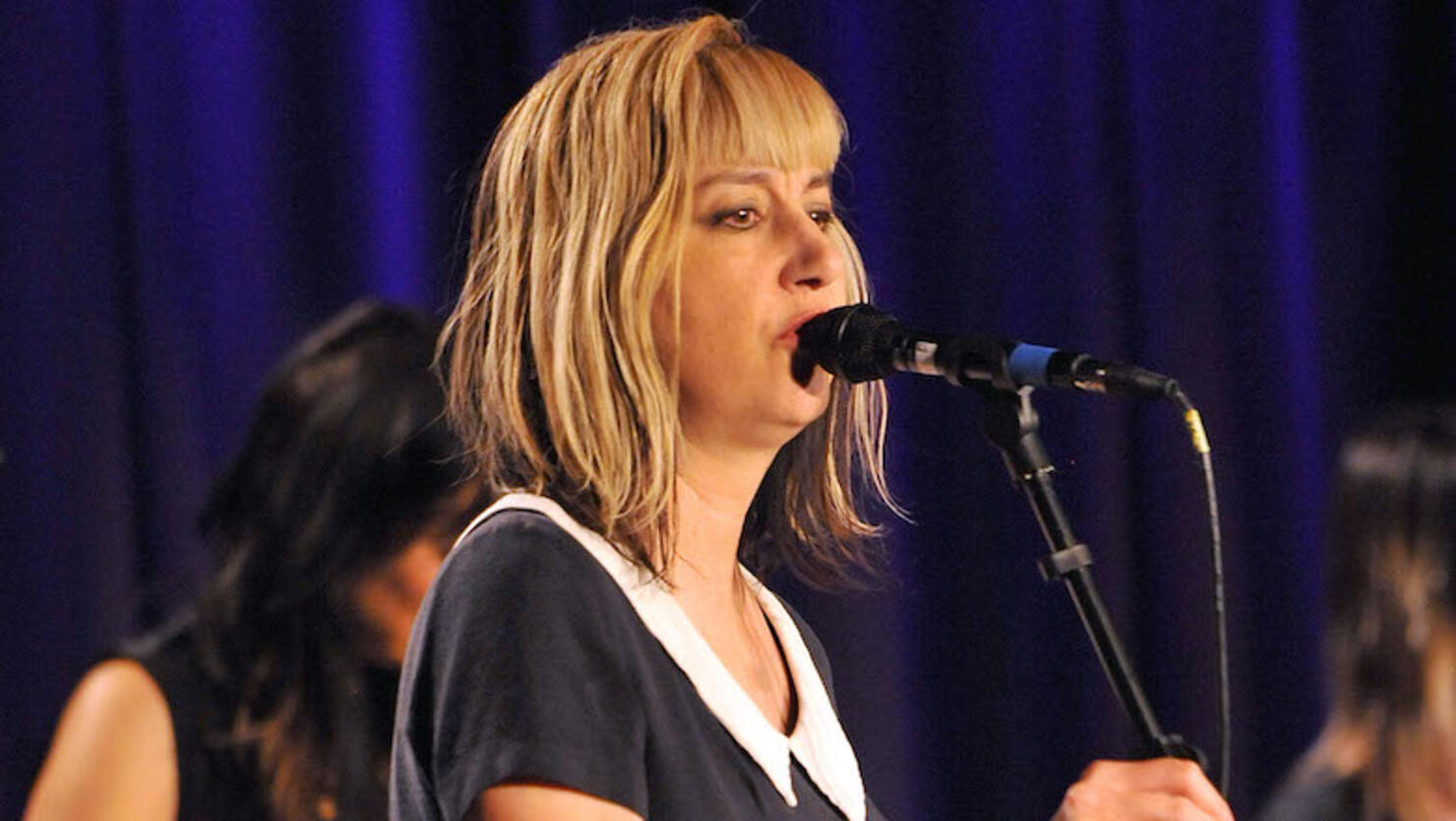 Kim Shattuck, LA punk scene star, has passed away. She was 56.
The lead vocalist of the pop-punk band Muffs and former Pixies bassist, died on Wednesday (October 2) of amyotrophic lateral sclerosis (ALS). Her husband delivered the heartbreaking news of Shattuck's death on Instagram.
"This morning the love of my life Kim passed peacefully in her sleep after a two year struggle with ALS," he wrote with a photo from the couple's wedding. "I am the man I am today because of her. She will live with all of us through her music, our shared memories and in her fierce creative spirit. I love you always my Kimmy. Thank you for sharing your life with me."
Her bandmates, Ronnie Barnett and Roy McDonald, followed with a touching memorial for Shattuck on Facebook.
"We are very sorry to announce the passing of our bandmate and dear friend Kim Shattuck," they wrote. "Besides being a brilliant songwriter, rocking guitarist and singer/screamer extraordinaire, Kim was a true force of nature. While battling ALS, Kim produced our last album, overseeing every part of the record from tracking to artwork. She was our best friend and playing her songs was an honor."
Shattuck had been a part of The Pandoras in the '80s before venturing off to start The Muffs in 1993. Her band released six albums and became punk mainstays for their cover of Kim Wilde's "Kids in America," which soundtracked the 1995 teen flick Clueless. Shattuck found more success after appearing on songs by NOFX and Bowling for Soup, and she later joined as the Pixies' bassist during their European tour in 2013.
Photo: Getty Images