Ginger Baker, Legendary Cream Drummer, Dies At 80
By Emily Lee
October 6, 2019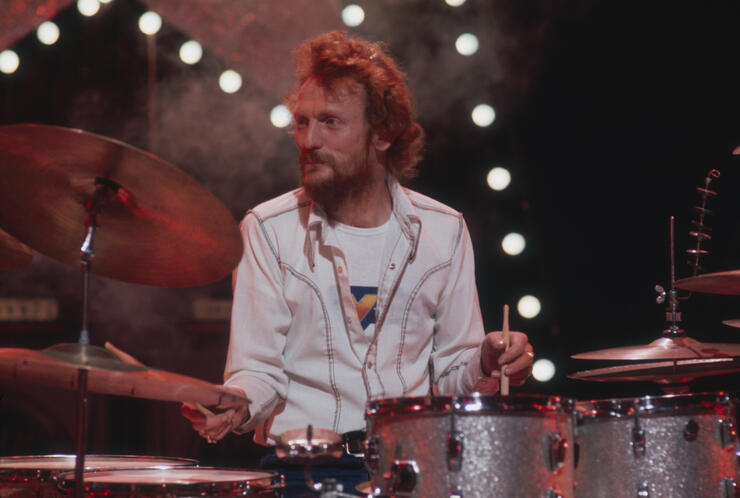 Legendary British drummer Ginger Baker has passed away. He was 80-years-old. Baker was best known for his time with rock trio Cream.
Baker's family announced his passing with a message for the drummer's fans on Twitter. "We are very sad to say that Ginger has passed away peacefully in hospital this morning. Thank you to everyone for your kind words over the past weeks," the message reads.
Baker's family had previously said he was critically ill in the hospital, though they didn't release any other details about the nature of his illness.
Shortly after his family released the news of Baker's passing, a number of his contemporaries shared tributes to the late drummer. "Ginger Baker, great drummer, wild and lovely guy. We worked together on the 'Band on the Run' album in his ARC Studio, Lagos, Nigeria. Sad to hear that he died but the memories never will," wrote Paul McCartney.
Before Cream split in 1969, the band sold more than 15m records. Three of their four albums reached both the US and UK top five. Baker brought a unique jazz sensibility to the rock band's biggest hits, including Sunshine of Your Love, Strange Brew and White Room.
Rest in peace, Ginger Baker.
Chat About Ginger Baker, Legendary Cream Drummer, Dies At 80