Will Smith Releases Limited Edition "Fresh Prince" Athletic Apparel
By Hadiya Cambridge
October 6, 2019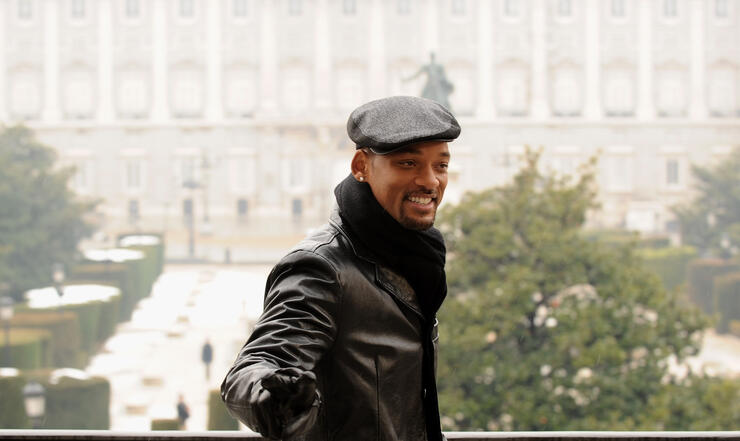 If you have zero issues finishing the famous "In West Philadelphia...." line then you're going to be excited for what's to come.
Actor Will Smith graced our television set for many years and closed the curtain to his famous Fresh Prince of Bel-Air in 1996. Smith is now taking a walk down memory lane and has dropped a limited edition athletic apparel line that some consider athleisure.
The designs come just in time for Halloween, but we're sure fans will be rocking a piece of Bel-Air on a daily. The apparel is inspired by the private school Will and Carlton attended on the show. The prices are seemingly affordable and range from $30 to $95 dollars. "I put my thang down, flipped it and reversed it. Then I put it on sale," Will stated while announcing the news via Instagram.
Check out the full line here and get it before it's gone.
Chat About Will Smith Releases Limited Edition "Fresh Prince" Athletic Apparel