Adam Levine Opens Up About Leaving 'The Voice'
By Paris Close
October 7, 2019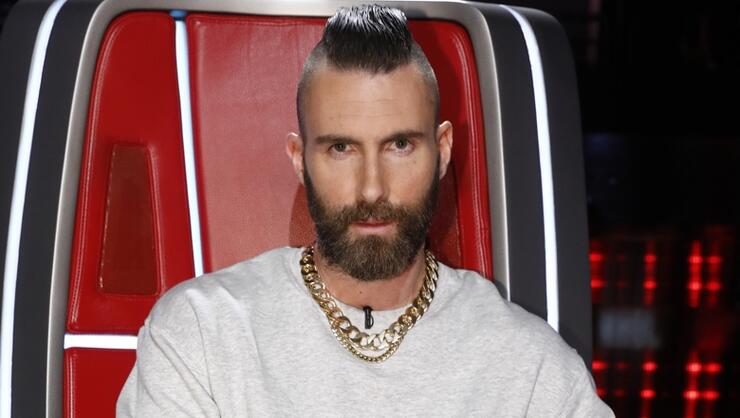 Adam Levine is finally speaking about his decision to leave The Voice.
Over the summer, it was announced that the Maroon 5 crooner would exit the hit singing competition series after 16 seasons, with little to no explanation as to why. Now, during Monday's guest spot (October 7) on The Ellen DeGeneres show, Levine officially explains the situation and what's been doing since his sudden departure from the franchise.
Surprisingly enough, the self-proclaimed "stay-at-home dad" said he's been up to "very little" following his exit but confessed, "I really do miss it."
"I love the people that I met and worked with, and obviously we all know how I feel about Blake [Shelton]," the "Girls Like You" artist says of his former costar, who, as fans know, has still been taking his frenemy's leave pretty hard since the news initially broke in May.
"I do miss it, but I also don't miss how much I had to work. I was just constantly working for so many years," the 40-year-old admitted. "Very lucky, very fortunate, very blessed, and all that, but just to be able to stop in this moment to spend time with my new young family and just have the greatest time ever."
These days, Levine seems to be adapting to being a family man with wife Behati Prinsloo and their children, Gio and Dusty Rose. "I'm obsessed with them," he told DeGeneres. "I mean, I know that's a good thing because they're my children, but that's why I don't do much."
Chat About Adam Levine Opens Up About Leaving 'The Voice'