Candy Corn Named The Worst Halloween Candy In America
By Emily Lee
October 7, 2019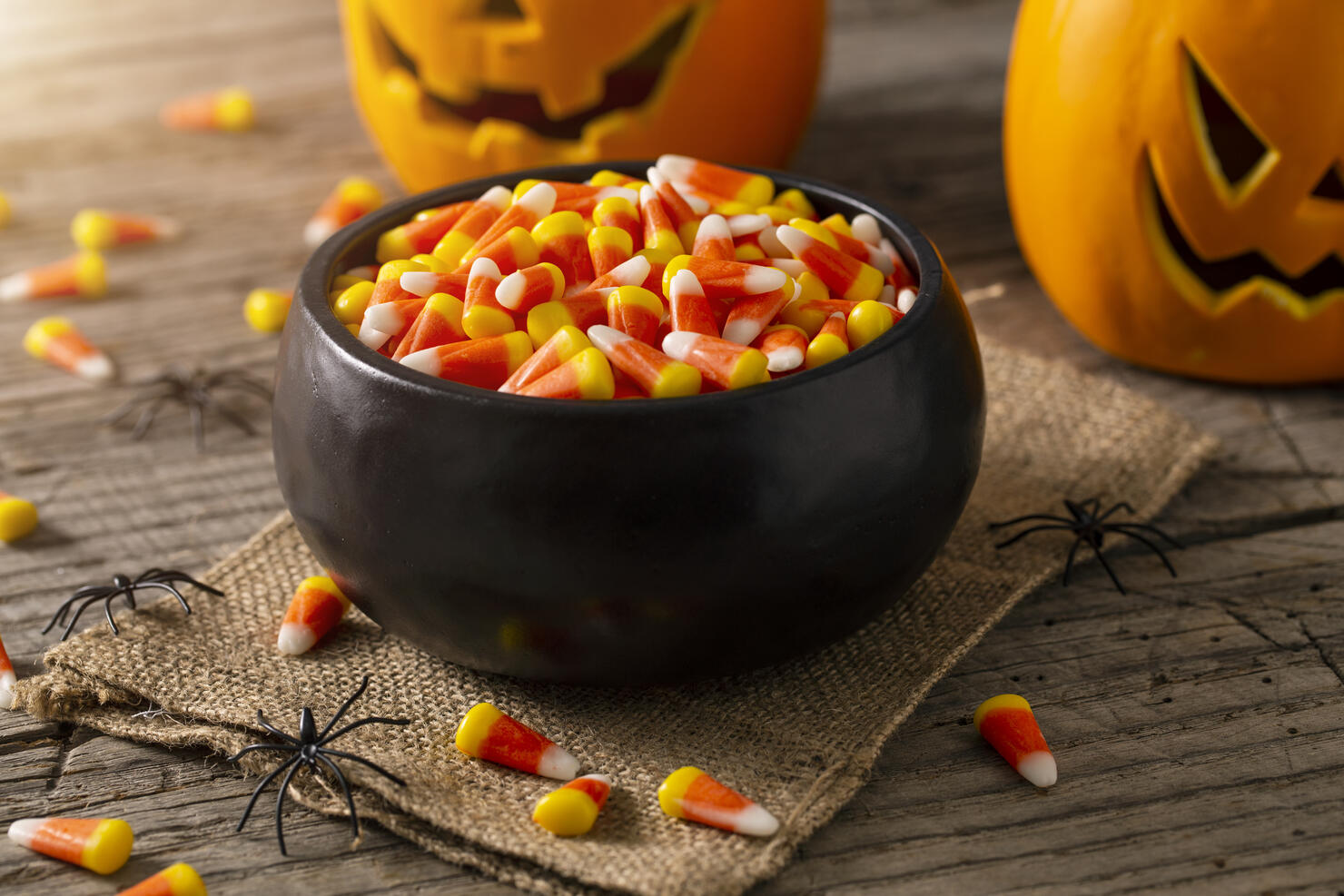 Halloween is right around the corner so you know what that means: time to talk about candy. Everybody has an opinion on what the best (and worst) Halloween candies are, but CandyStore.com actually figured out which ones America loves the most and which ones we hate the most.
Unsurprisingly, Candy Corn landed the most controversial slot: worst Halloween candy. Here's how CandyStore.com figured out our favorite sweet treat. They examined other best/worst lists for Halloween candy, including ones from Buzzfeed, Huffington Post and Bon Apetit, before surveying 30,000 of their own customers. These are the results.
Top 10 Worst Halloween Candy
10) Bit-o-Honey
9) Good & Plenty
8) Licorice
7) Smarties
6) Tootsie Rolls
5) Necco Wafers
4) Wax Coke Bottles
3) Peanut Butter Kisses
2) Circus Peanuts
1) Candy Corn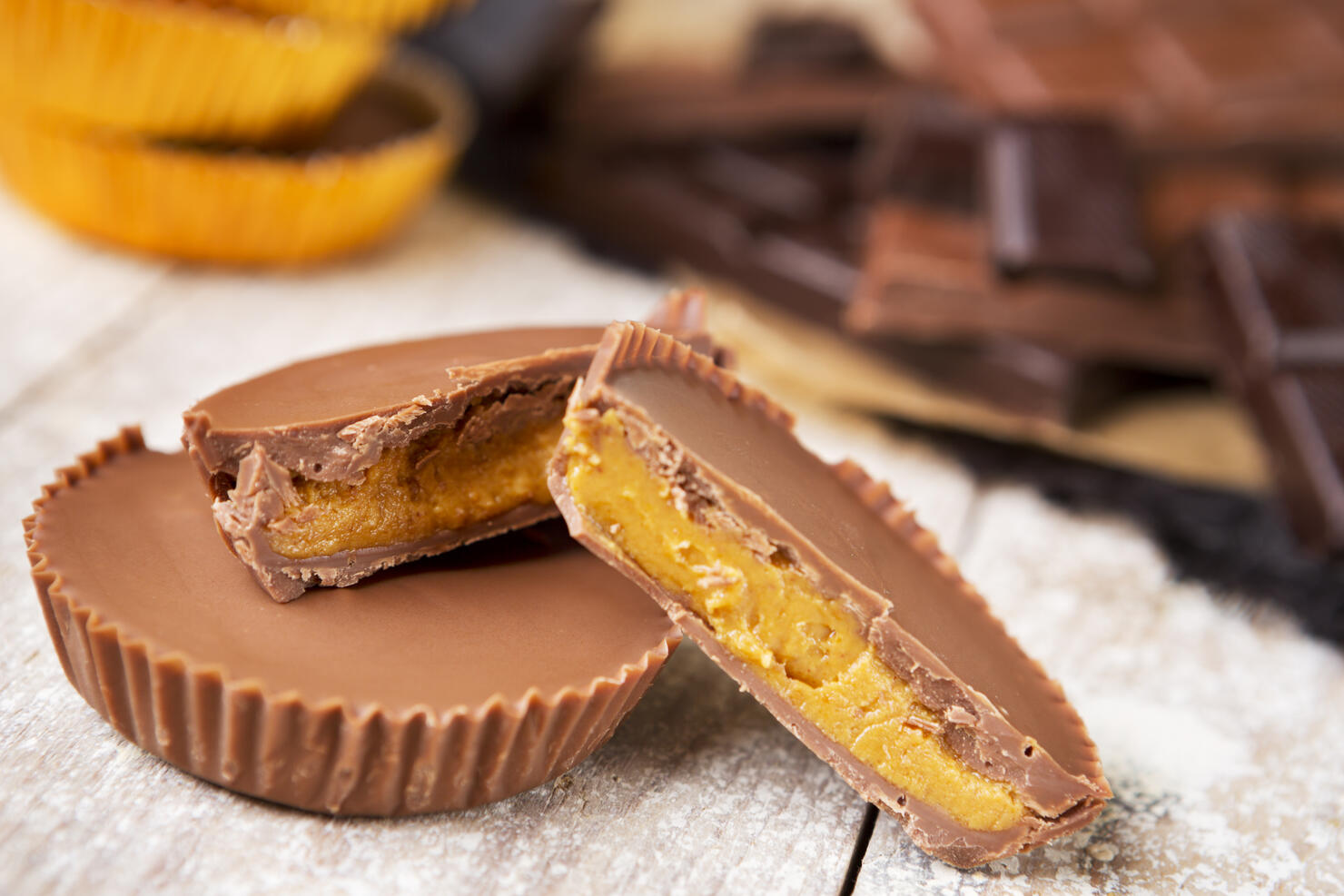 Top 10 Best Halloween Candy
10) Hershey Bar
9) Skittles
8) Sour Patch Kids
7) Butterfinger
6) Nerds
5) M&M's
4) Kit Kat
3) Twix
2) Snickers
1) Reese's Peanut Butter Cups
Do you agree with these lists? What's your favorite Halloween candy?
Photo: Getty