Steve Miller Explains His Hustle, How He Never Performed At A Discount
By Andrew Magnotta @AndrewMagnotta
October 8, 2019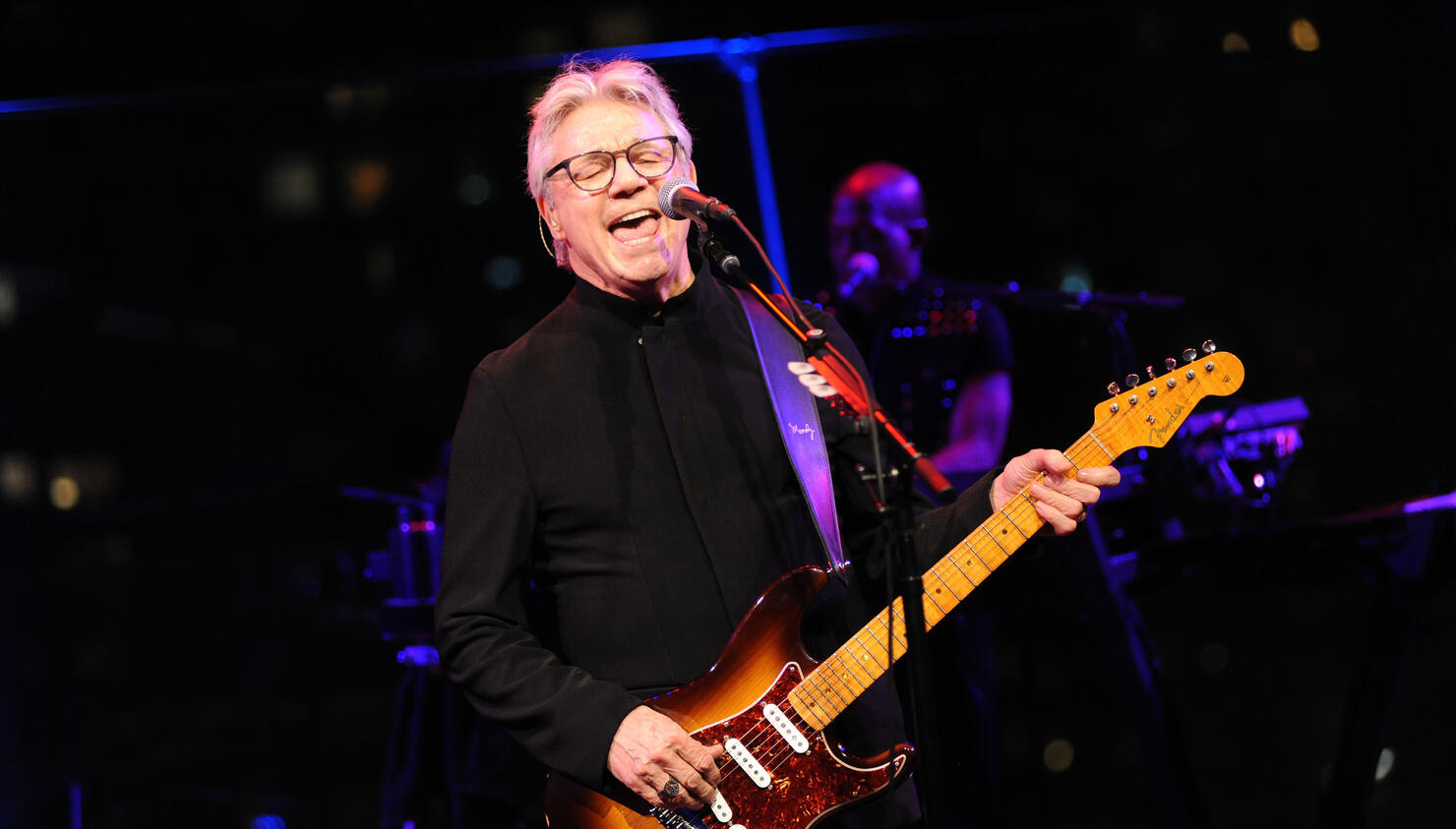 Steve Miller was wary about the music industry from an early age, but even with his numerous successes, the Rock and Roll Hall of Famer has been screwed plenty of times.
But anytime Miller got short shrift it wasn't for lack of reading the fine print, he tells the Washington Post in a new interview. As an aspiring musician, the singer-songwriter and guitarist famously turned down multiple record deals until a label presented him the right deal.
But the music business has its share of liars and con-artists, as Miller is quick to point out. Who could forget his epic rant against the Rock and Roll Hall of Fame the night he was inducted?
Miller has always been keen on controlling what he can control. And as a result his bands have never played gigs at a discount. He learned early on that saying no was his best negotiating tactic.
Before he was a teenager, his band the Marksmen was playing frat parties and events at churches and synagogues, and making money doing it.
"[Someone would call] And they'd say, 'Hey, this is Bobby Jones at SAE house and I understand you've got this rock band. How much is it?' I'd say, 'It's $125,'" Miller recalls. "The guy would go, 'That's an awful lot of money.' I'd say, 'Thanks for calling, man. If you change your mind, let me know.' I'd hang up the phone. The phone would ring and they'd book us. I don't know why I was this way at the age of 12. But I didn't want to hear your sad story. My price was fair and it was good and I had the band booked in three weeks for the whole school year."
Miller was never one to avail himself of the numerous excesses available to '70s arena rock stars, saving his money and investing it conservatively. Contemporaries note that he was loathe to trust anyone until their check cleared.
The strategy afforded Miller financial and creative independence as a young artist.
His latest project, Welcome to the Vault, is a CD and DVD compilation boxset with 52 tracks, including 38 previously unreleased recordings and five never-before-released songs.
Get more information here.
Photo: Getty Images