Thanks To Instagram Everyone Can Dress Like A Country Star
By Lauryn Snapp
October 8, 2019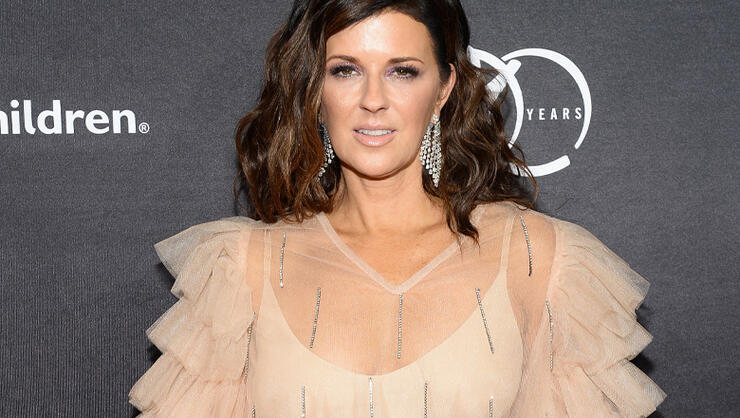 Want to dress like your favorite country star? We have all been there. We see our favorite artist wearing the perfect cut pantsuit in the ideal shade, and we spend hours scouring the internet in an attempt to make a fashion statement. We usually sign off after feeling deflated by our options, and we are left with the lingering question, "What do these stars do with their clothing once they're no longer being worn?"
Well, the dark days of drab internet finds is over thanks to Little Big Town's Karen Fairchild and her fashionista friend, Kristy Mondelli.
Karen launched a new Instagram account that will help pair star's stage clothing to fan's closets! That's right. Karen and her friend Kristy have taken it upon themselves to help these items find loving homes. So keep a close eye on their "Stage To Closet" Instagram account. These items are dressed to impress and priced to sell… FAST!
See for yourself by clicking below.
Do you like stories like these? Bookmarkwww.cmtcody.comand check back often for the latest and greatest in country music news and updates from Cody Alan.
Photo Credit: Getty Images.