Adoption Lawyer Arrested After Allegedly Smuggling Pregnant Women into US
By R.J. Johnson - @rickerthewriter
October 9, 2019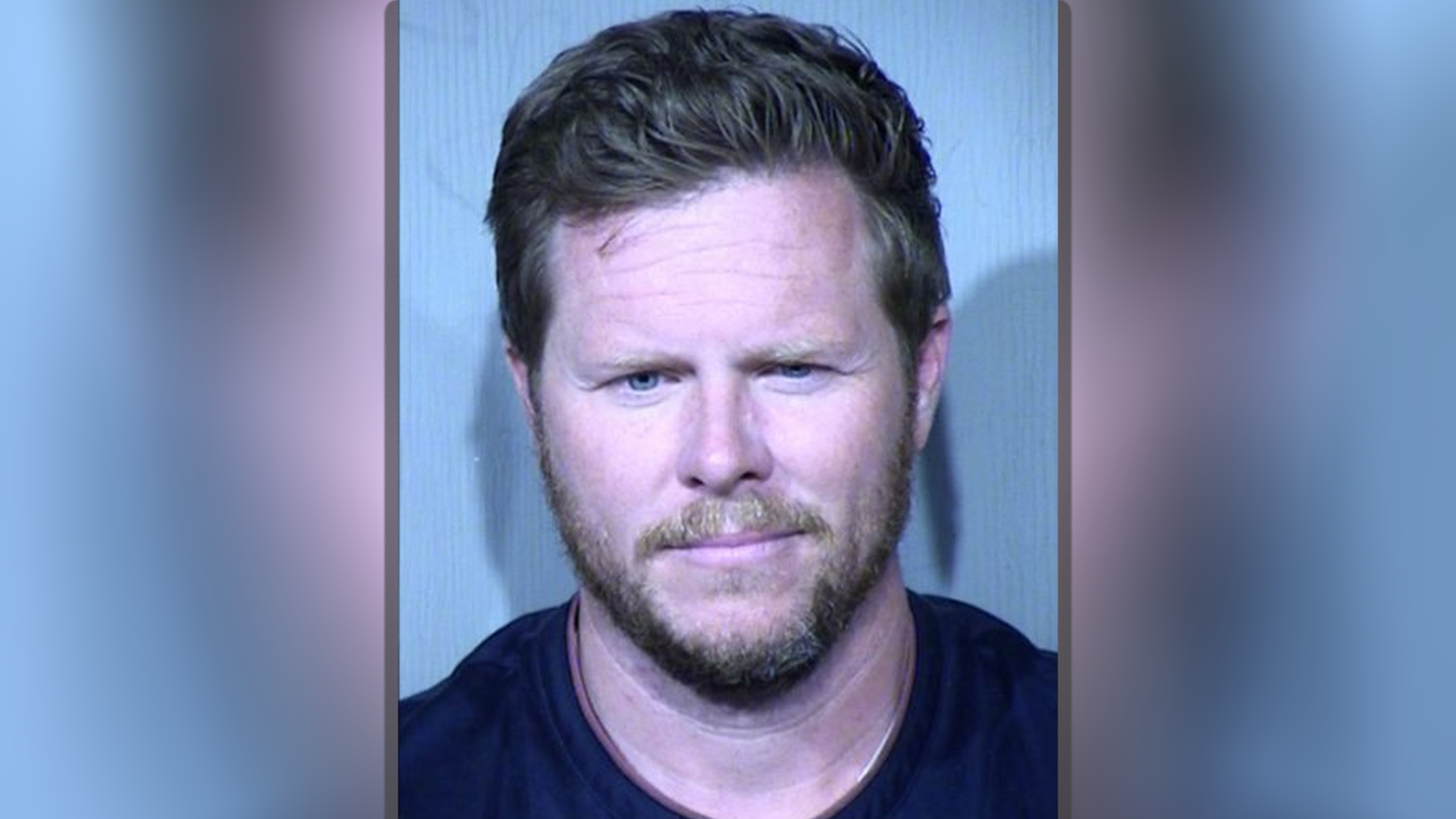 An Arizona county assessor who worked as an adoption lawyer was indicted on Tuesday for his part in an alleged scheme that smuggled pregnant women into the U.S. and then pay those women to give up their babies, authorities said.
Paul Petersen, who is licensed as an adoption lawyer in Arizona and Utah, was indicted on 32 counts that include conspiracy, fraud and forgery. According to the indictment obtained by the Arizona Republic, Petersen and another person identified as Lynwood Jennet, worked to organize travel for pregnant women hailing from the Marshall Islands, and get them to Arizona where they would be paid to give up their children for adoption.
Petersen and Jennet allegedly claimed the pregnant women they brought into the U.S. were actually from Arizona so they could become eligible for medical services from Arizona's Medicaid system, the indictment says. Petersen is accused of fraudulently obtaining more than $800,000 in medical services from Arizona for the pregnant women.
"The scheme in this case fraudulently represented the pregnant women in question were residents of Arizona in order to obtain medical services by the Arizona Health Care Cost Containment System because without residency Arizona Health Care Cost Containment System services cannot be obtained," the indictment states.
Authorities in Utah also charged Petersen with transporting more than 40 women from the Marshall Islands to their state over the last three years and then paid them to give up their babies there, the Salt Lake Tribune reported. He was charged in Utah with communications fraud, human smuggling and the sale of a child in Utah.
Petersen has run an adoption firm for years out of his Mesa, Arizona office. According to an investigative report from the Honolulu Civil Beat, Petersen arranged travel for the women from the Marshall Islands to Utah to live in a four-bedroom home he owns outside Salt Lake City. Then, he matches them with adoptive families. According to that report, the tiny string of islands located between Hawaii and the Philippines has the highest per capita adoption rate in the world in 1999.
However, an agreement between the United States and the Marshall Islands known as the Compact of Free Association, prohibited citizens of the Marshall Islands from traveling to the U.S. solely for adoptive purposes after concern of adoption-related exploitation in the Pacific Island nation. However, lawyers like Petersen have used a loophole in the law which allows Marshall Island citizens not planning adoptions don't need a visa to travel to the U.S.
Petersen has worked as a county assessor for Maricopa County in Arizona after winning a special election in 2014. He was reelected in 2016. Before that, Petersen worked for nearly eight years in the Assessor's Office as the representative to the Arizona Legislature and as the agency's Public Information Officer.
The Attorney General's Office says they are not interested in investigating families who adopted through Petersen and that they are valid adoptions.
Photo: Utah Attorney General's Office