Kristen Bell Caught Her Daughter Belting Lizzo & Her Reaction Was Priceless
By Regina Star
October 9, 2019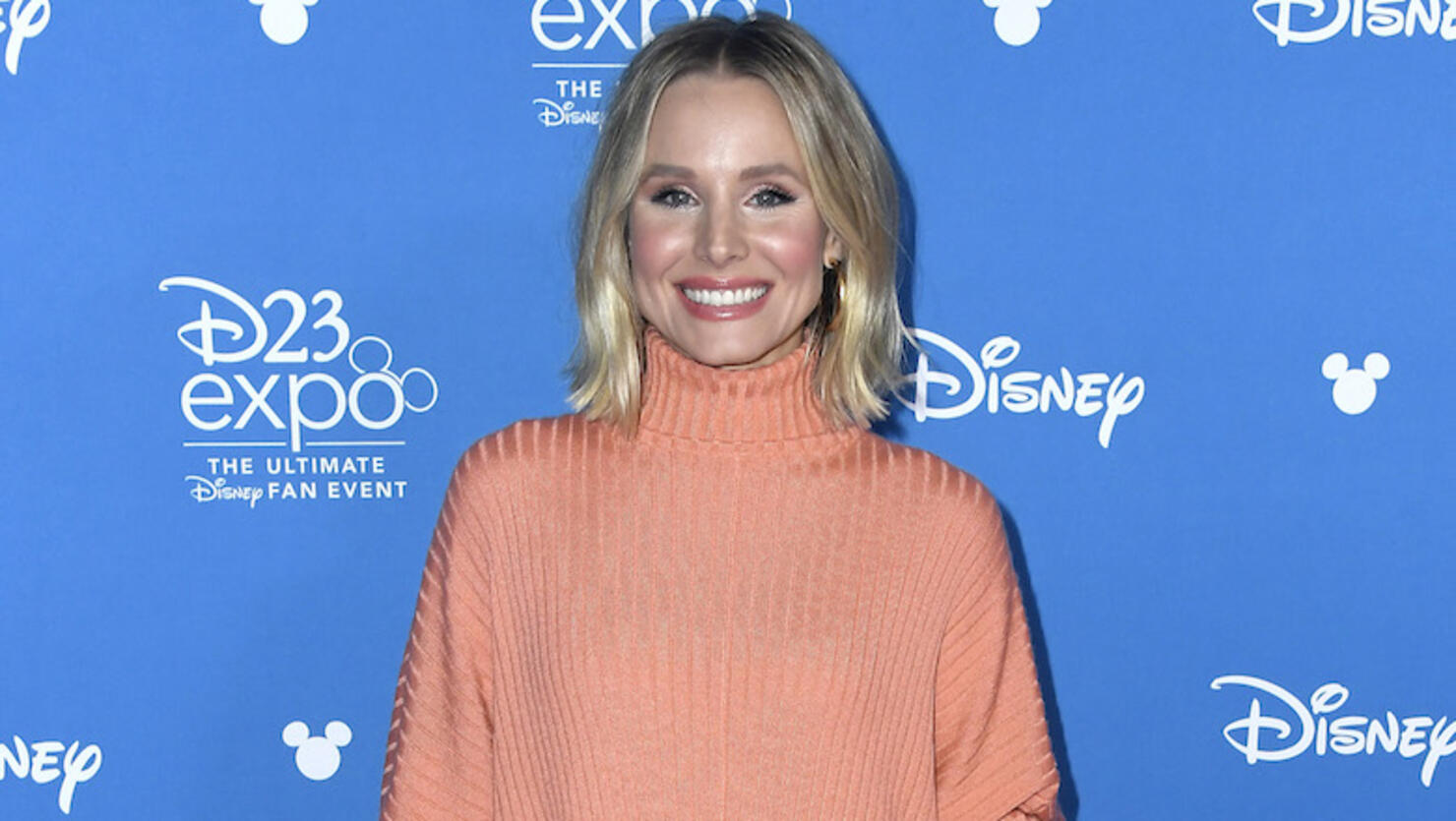 One of Kristen Bell's daughters woke up feeling "good as hell" on her way to school. While dropping her kid off at school on Tuesday morning (October 8), the Veronica Mars alum couldn't pass up the opportunity to record her daughter singing the lyrics to Lizzo's feel-good anthem "Good As Hell" — and with just as much sass as the Houston-bred artist herself, might we add.
"Hair toss/ Check my nails/ Baby how you feeling?/ Feeling good as hell" Bell's baby girl belts in the Instagram Story video as her mommy, all smiles and snickering behind the wheel, tries to keep a serious face without bursting into laughter.
As fans know, the actress shares two daughters with husband Dax Shepard — Lincoln, 6, and Delta, 4 — and the parents have a strict policy against publicizing their children online. While it's unclear which of her girls was the sassy songbird in question, the clip is priceless all the same.
The Hello Bello creator is all down for letting her children express themselves creatively — especially Delta for her love of music. How could we forget her, ahem, spirited rendition of "Let It Go" from last year? Or like how in March, the Frozen star actually performed Delta's song "Oopsies," which was written about — wait for it… — farting! "Pure magic," Bell said in announcing the song on Instagram at the time. "This gem started as a little tune [Bob Mervak] created with my 3 year old daughter in our living room and has now grown into a full symphonic masterpiece."
Photo: Getty Images