Vacationing Family Finds 44 Pounds Of Cocaine Floating In The Water
By Bill Galluccio
October 9, 2019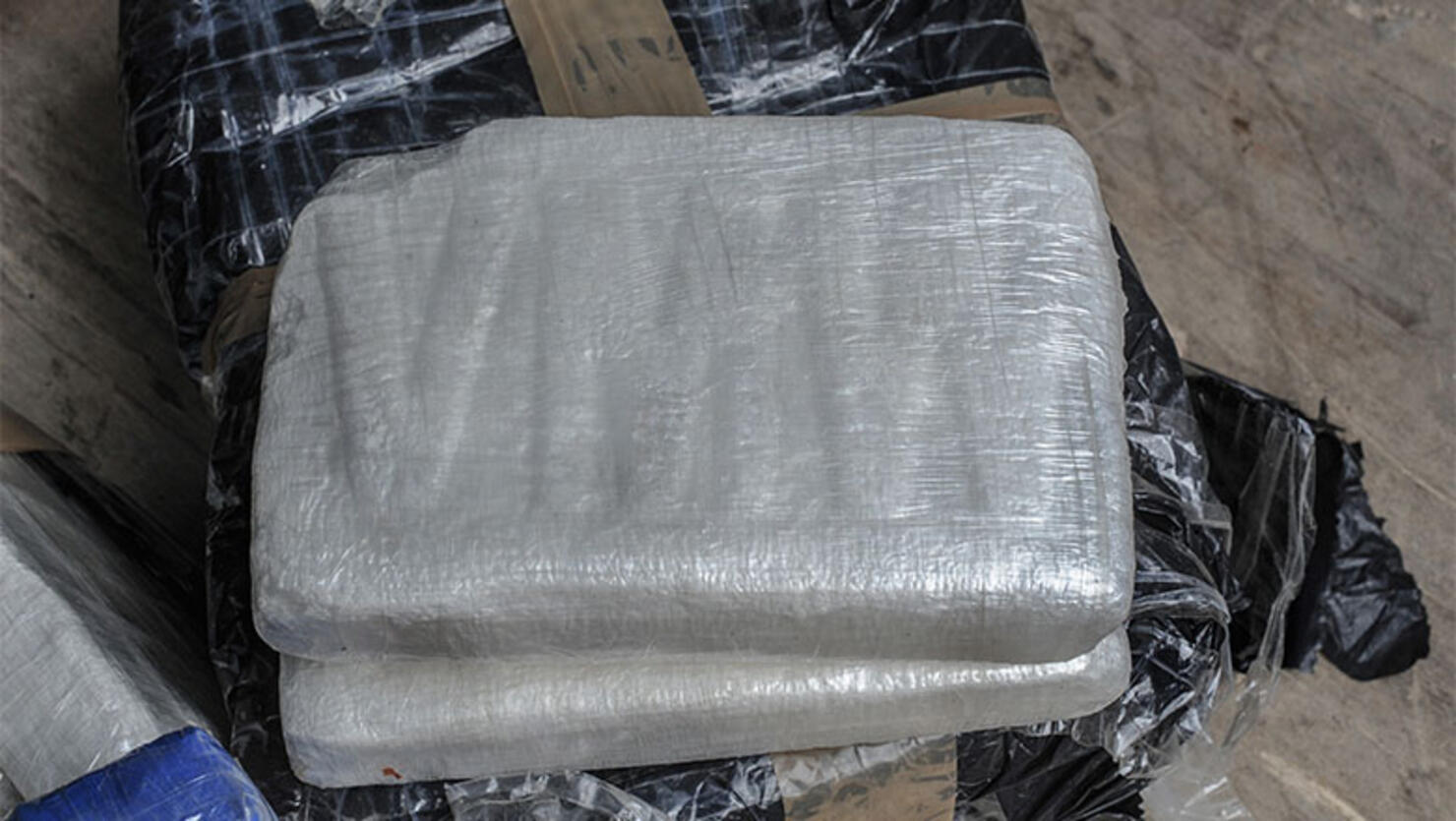 A family was taking a walk along the beach on Fripp Island in South Carolina when they noticed a trash bag floating in the water. They dragged the bag out of the ocean and tossed into their golf cart and headed back to their vacation home.
Once they opened the trash bag, they were shocked to find that it contained over 40 pounds of cocaine. They immediately called the police, who came and confiscated the illegal drugs, which were worth an estimated $600,000.
Local officials believe the bricks of cocaine were washed ashore as a result of Hurricane Dorian and are trying to determine the origin of the drugs. The investigation may end up in the hands of federal or international law enforcement agencies if they discover the drugs came from out of state or from another country.
Photo: Getty Images